I've rounded up 18 colorful and free lapbooks for your history unit studies. On my homeschool lapbooks page you can find them in chronological order if you plan that way.
If you're wanting to cover history through a hands-on approach, then you'll love lapbooks.
Besides, lapbooking can be used by a student on any level. And it can be crafty or not.
Lapbooks can be as much as the product of the student as he wants it to be, or he can use part put together.
Too, it's a great hands-on tool for reviewing history.

In addition, there are many other reasons to use lapbooks while doing your history unit study.
If you're focusing on reading a living book about history, then create separate mini books for the 5ws and 1H of writing — who, what, when, where, why, and how.
Some history unit studies will be more reading literature focused while others may be more event focused.
And with free lapbooks you can mix and match mini books depending on the history topic you're focusing on.
8 Easy Mini Books to Make for a History Lapbook
For example, look at these other mini books that your children could create based on any history topic.
Timelines can be as easy or as complicated and extensive as your student wants. I love this one by Home School in the Woods.

2. Write a mini biography about a history maker.
In addition, a mini biography can be written in a quick glance fashion.
3. Sketch a geographical area referenced in your history topic.
Also, storing a hand drawn sketch in a pocket is a great reference tool for you student.
4. Draw mini maps.
Even a pretend map or mythical map brings a history to life.
5. Use strips to write vocabulary words.
Too, when your student uses sentence strips for vocabulary words, writing is not as overwhelming.
6. Compare natural resources of an area if your history topic is slanted toward natural resources.
Then how the natural resources of an area affects the people of the local area is another fun topic to write about.
7. Use a trifold mini book to compare 3 events or 3 people.
Moreover, if you're wanting to compare and contrast, a trifold books can compare three people, three events, or even three dates.
8. A layered book could help your students visual the main religions or cultural difference.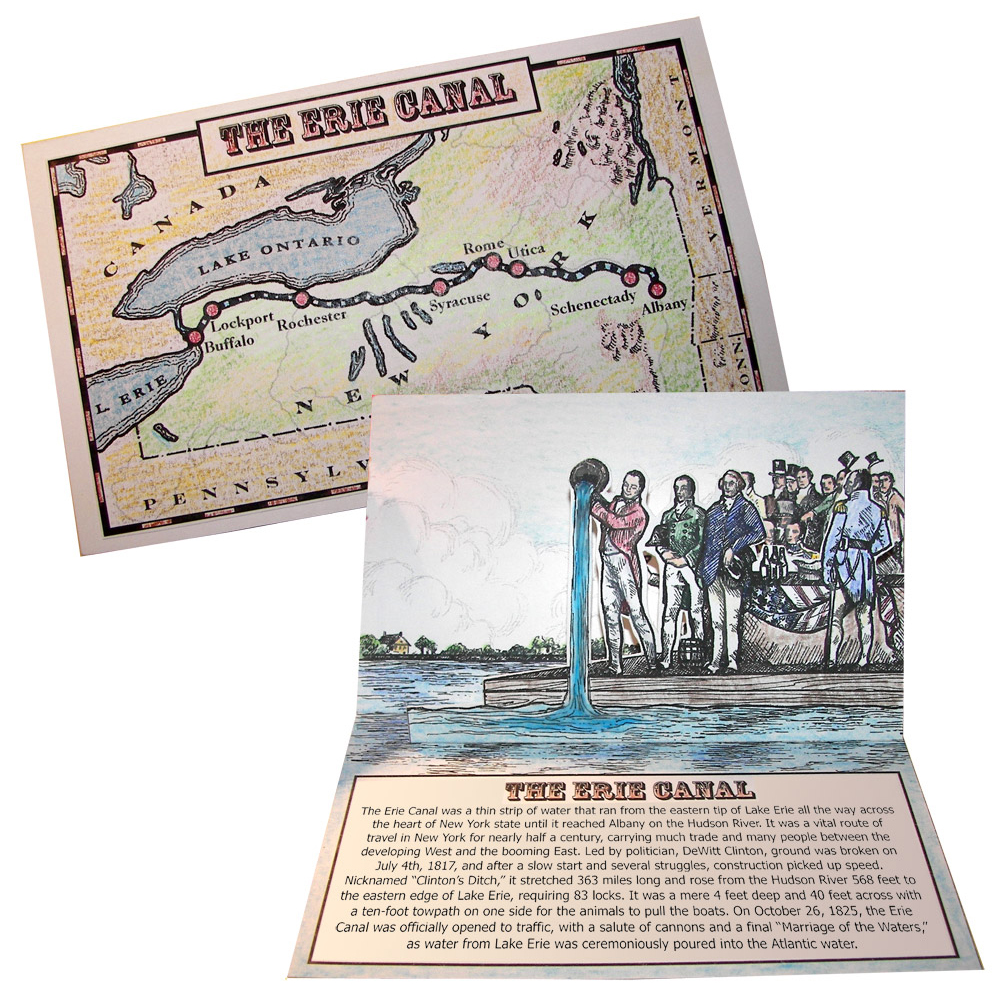 As you can see this is a very short list of the mini books that you can include in your lapbook or that you can find in free lapbooks.
The advantage of course to any lapbook or history study is that you can follow your child's interest.

And another advantage to the free lapbooks I create is that they are all colorful. Visual appeal matters.
For instance, when I graded lapbooks created by my children visual appeal counted. Because we live in a digital age, visual appeal matters more than ever.
Adding clip art to illustrate a history topic properly is equally important.
History Lapbook Materials
Additionally, the beauty of your history lapbook is that very little materials are needed. Sure, you can make it fancy like we have done at times.
For example, we used strips of leather and a beautiful colorful shell with a feather as a clasp to close our Plains Indians lapbook.
Also, I love colorful file folders instead of the drab plain ones.

Too, one more technique we like is to use the bright color for the inside of the file folder.
If your file folder is bright colored on both sides, then it doesn't matter.
It's just more visually appealing and it stays pretty through the years.
More Lapbook Ideas

If you've never used a lapbook with history, this is a great time to start.
Once your children do one or two they can get hooked on lapbooks and history.
Besides, look at this video, How to Homeschool EZ by Tina Robertson I have for you.
Be sure you're following me to get more free lapbooks and for history ideas.
Colorful and Free Lapbooks for History Unit Studies
You'll love this roundup of free lapbooks to bring your history topics to life.