Homeschool Resources and Help for Grades K to 12. Homeschooling for 20+ years, I've rounded up some of the homeschool helps and resources which I use and love.

Because I love ya, I've listed homeschool helps, homeschool resources, and tools which have worked best for me through the years.
Resources for Homeschooling the Younger Years
The 3 Rs of Language arts – reading, writing, and arithmetic or the Skill Subjects
Also, I have a printable checklist for kindergarten skills.

The Content Subjects

Look at these other destinations they have:
We did Destination Switzerland and you can read about how we used it here at Switzerland Homeschool Geography Unit Study (and Lapbook).
I've used Case of Adventure while teaching geography and reading while adding our much loved lapbooks and hands-on activities.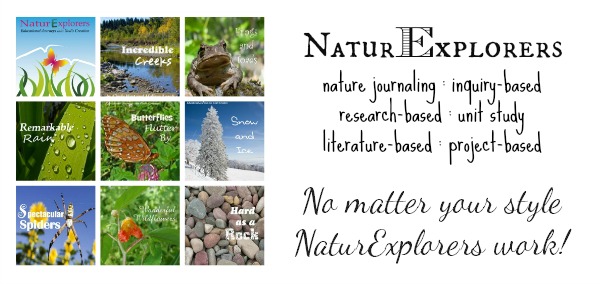 Also, we love ABCmouse for the prek and Kindergarten years. Get 2 Months of ABCmouse.com for only $5!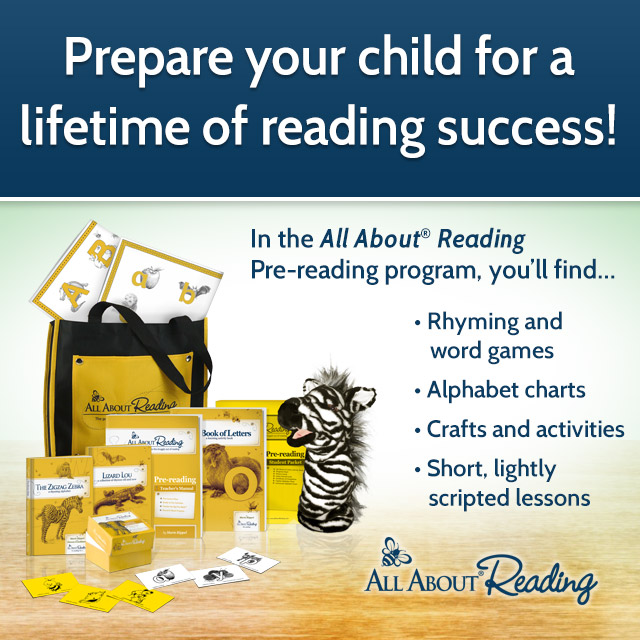 I used and love everything in the All About Reading and Spelling series.
Read this free resource too.

Resources for Homeschooling the Middle & High School Years
You can pick up my free student planner which is a great tool to teach independent study skills during these grades.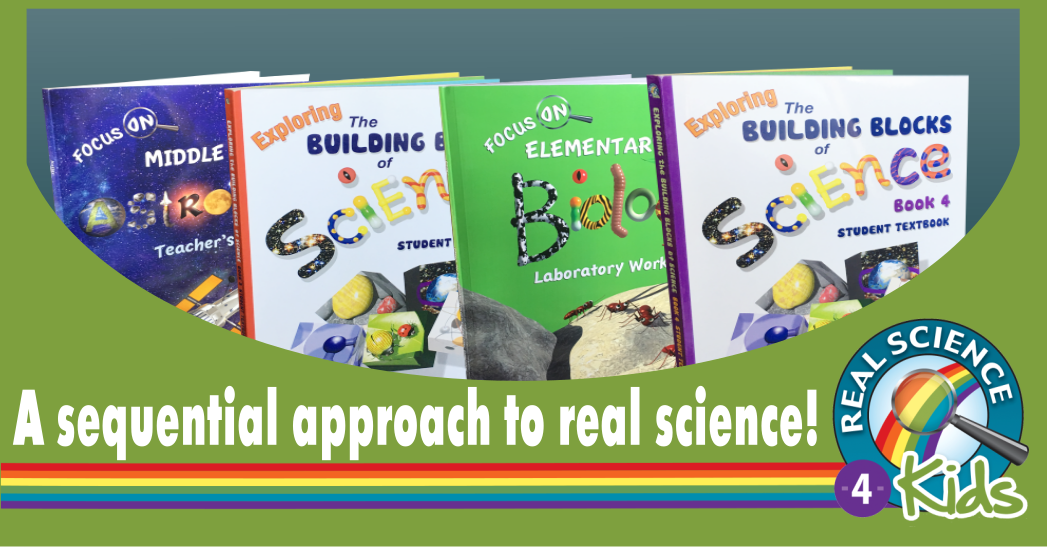 Too, each child has a different way of learning so it doesn't mean I used all of these resources at once but I used each one as I needed it with each child.
---
Homeschool Curriculum for Music, Poetry, and Art.




Help for New Homeschoolers
Part of beginning your homeschool journey is taking time to educate yourself and not just focusing on the needs of your children.
Through the years, I have helped hundreds of new homeschoolers not only begin their journey, but helped them to successfully stay on the path.
One of the reasons that my program is very different from just a book of the experiences of one or two homeschool moms is that I have held workshops in person mentoring new bee homeschoolers.
You not only receive my twenty plus years of experience, but you receive my experience while helping other new homeschoolers. I know what you need.
By mentoring new homeschoolers I know that one of the reasons they stick with the homeschooling lifestyle is that they took time in the beginning to read all they could about homeschooling.
Just remember too that in the homeschooling world, the concept of how best to teach a child can change very little through the years and unlike other areas if life where the most recent is the 'best', homeschooling is not like that.
So some resources here may be older, but they are gems in the homeschool world and worthy of your read because once a method successfully works for thousands of homeschoolers, you want to follow it too.
You will want to be sure that you are reading plenty of these homeschool resources as you begin your homeschool journey. Some of these resources are free, others not.
However, most all of them I've read and find super helpful, encouraging, and enlightening to keep you homeschooling.


The Well-Trained Mind: A Guide to Classical Education at Home
Homeschooling Today Homeschooling Guide Includes: Homeschooling Curriculum, Online Homeschooling, Programs, Benefits & Advantages, Statistics, Facts, Resources, Courses, and More
Things We Wish We'd Known: A Guide to Abundant-Life Homeschooling
Educating the WholeHearted Child
For the Children's Sake: Foundations of Education for Home and School
The Well-Adjusted Child: The Social Benefits of Homeschooling
Magazines and catalogs to subscribe to and/or order from.
Rainbow Resource (biggest curriculum catalog ever)
Homeschooling Today
Home School Enrichment Magazine
The Teaching Home
Practical Homeschooling
Eclectic Homeschool Online
Everything Homeschool
Home School Digest
---
Organizing your time and home. What about schedules and lesson planning?
How can I balance homeschooling and housework? How is it possible to be less stressed by being more organized? Organizational tips to help bring peace to your homeschooling journey.


Homeschooling at the Speed of Life: Balancing Home, School, and Family in the Real World
If I'm Diapering a Watermelon, Then Where'd I Leave the Baby?: Help for the Highly Distractible Mom
More Hours in My Day: Proven Ways to Organize Your Home, Your Family, and Yourself
3 Weeks to an Organized Homeschool: A Step-by-Step Guide to Organizing Your Schoolroom, Curriculum, and Record Keeping
Habits: The Mother's Secret to Success (Charlotte Mason Topics) (Volume 1)
The Organized Homeschool Life: A Week-By-Week Guide to Homeschool Sanity
Homeschooling Essentials: How to Navigate the Pros and Cons, Choose Curriculum, and Get Organized Using Unique and Established Strategies for Making Your Homeschool Experience A Rewarding Journey

---
The Well-Trained Mind: A Guide to Classical Education at Home (Fourth Edition)
The Charlotte Mason Homeschool Journal: & Delight Directed Learning Handbook (Homeschooling Journal ) (Volume 11)
Do It Yourself Homeschool Journal #3: For Eclectic Learners (Homeschooling Handbooks) (Volume 3)
Zenschooling: Living a Fabulous & Fulfilling Life Without School
The Unprocessed Child: Living Without School
102 Top Picks for Homeschool Curriculum
Home Learning Year by Year: How to Design a Homeschool Curriculum from Preschool Through High School
---




Recovering the Lost Tools of Learning
Unit Studies Made Easy
Christian Family Homeschooling Curriculum: Delight Directed Learning Guide For Ages 7 to 17 – Includes Daily Bible Reading, Unit Studies, Science, Reading, Spelling, History, Art & Logic! (Volume 2)
When Children Love to Learn: A Practical Application of Charlotte Mason's Philosophy for Today
Consider This: Charlotte Mason and the Classical Tradition
Homeschooling with TLC in the Elementary Grades: A Practical Guide with Fun and Effective Teaching Tips
Slow and Steady Get Me Ready
Making the Most of the Preschool Years: 100 Activities to Encourage Independent Play!
The Ultimate Guide to Homeschooling Teens
---