When you look at a map of the world, what do you see? Probably the continents and the ocean, right? But historians think that a long, long time ago (millions of years ago, in fact), the continents didn't exist. Instead, there was one supercontinent of land on Earth. They've even given that supercontinent a name – Pangaea.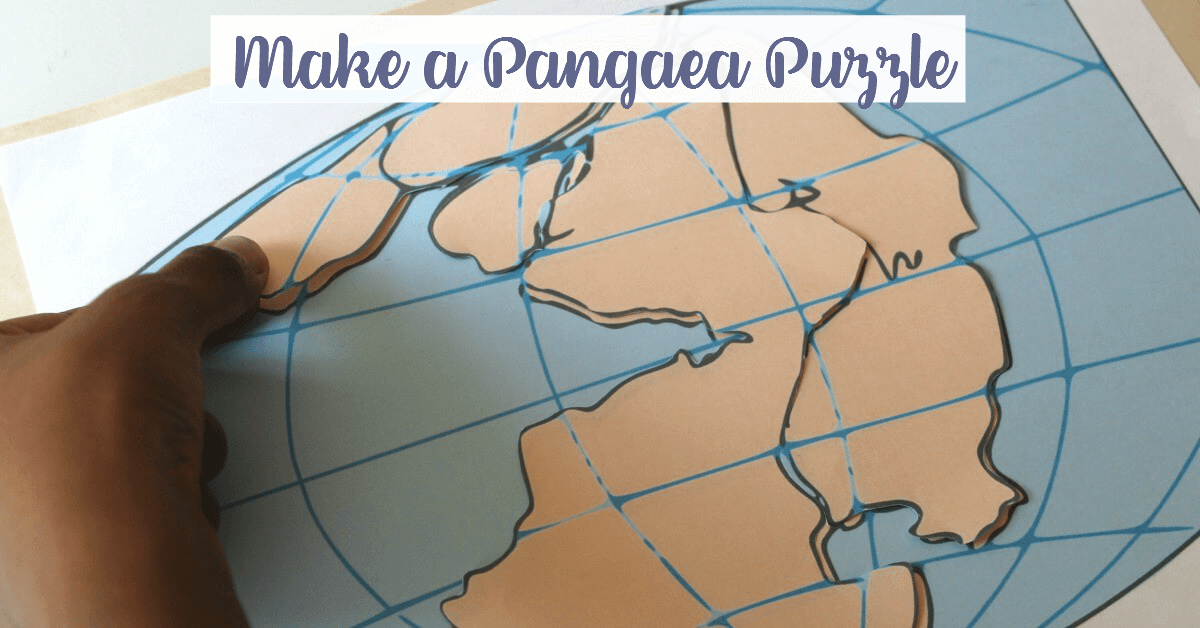 Looking at a world map, you can see why their theory makes sense. South America's east coast does look like it could have fit up against the continent of Africa.
And Europe does look like it could have fit up against the eastern coast of North America at some time in the past.
To help the kids visualize this idea, we decided to make a simple Pangaea puzzle activity. That way, we could move the pieces of this supercontinent around to see how they would have fit together all those years ago.
See how to make this activity with your kids!
Hands-On Geography: Make a Pangaea Puzzle

To get a picture of how the continents we know today may have originally fit together, take a look at this illustration of Pangaea:
CC BY-SA 3.0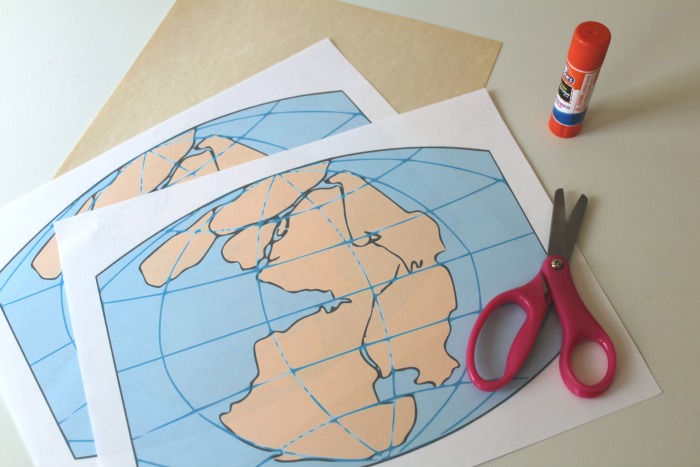 Of course, the actual borders of these continents are different in real life, but as the supercontinent broke up, historians think that some of the land in between formed the islands that dot the oceans in our day. Neat!
To make the Pangaea puzzle activity, you'll need the following supplies: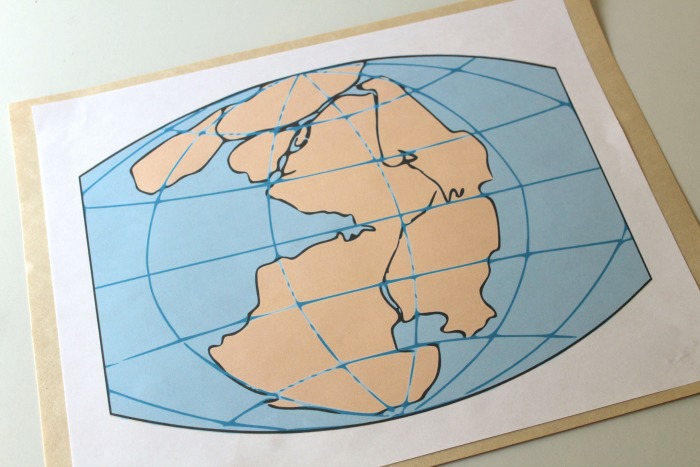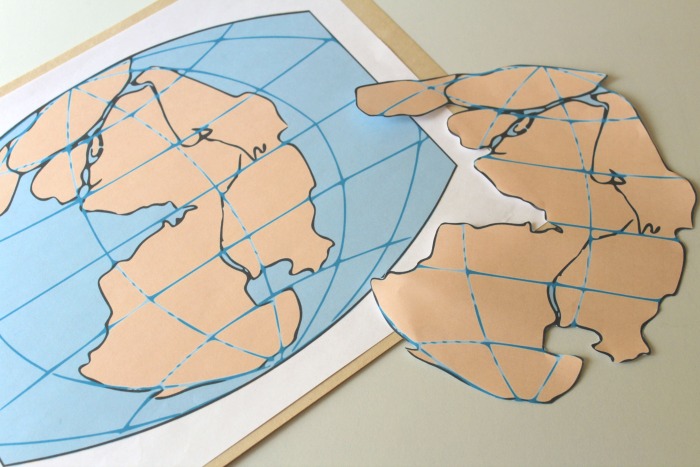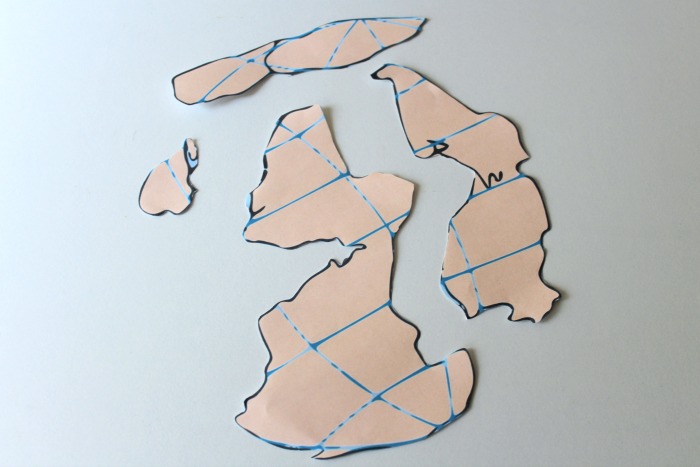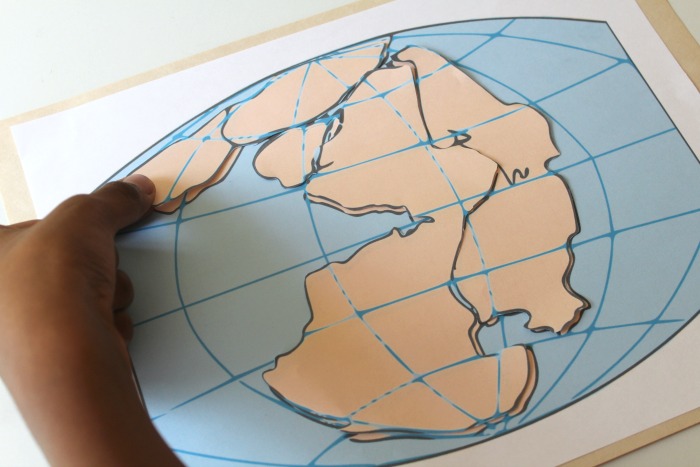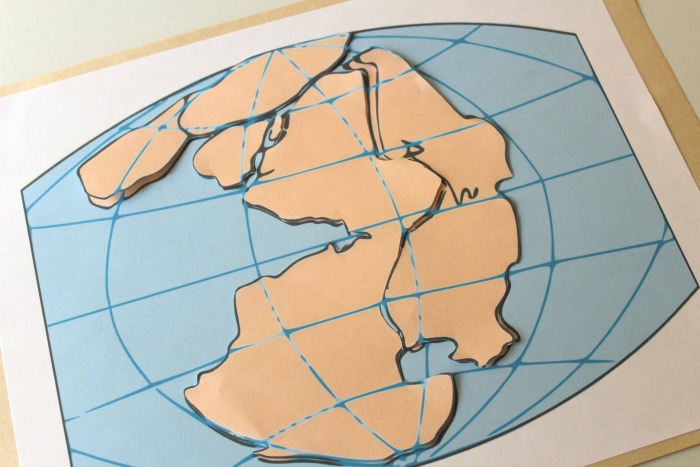 Glue one copy of the Pangaea map to a piece of construction paper. This will serve as your puzzle template.From the second copy of the map, cut out the land as one whole piece.Then cut the pieces apart.
Homeschool Geography
I used the black lines as general guides, but you could really cut them into whatever shapes you choose. No one is really sure how they looked as they separated, anyway.Then, let the kids practice putting the pieces together to form the complete supercontinent!
This was such a cool lesson! You can laminate the puzzle pieces if you want them to last longer or you can print them on cardstock. Just store them in a plastic resealable bag when you're not using them.
If you love hands-on geography, your kids will love some of my favorite hands-on geography programs:
North Star Geography is a love of mine for teaching geography at the middle and high school levels to keep learning hands-on. I prefer the digital format so that we can take it with us.

And if you love learning geography through literature, look at another one of my favorites from Beautiful Feet books which is Geography through Literature.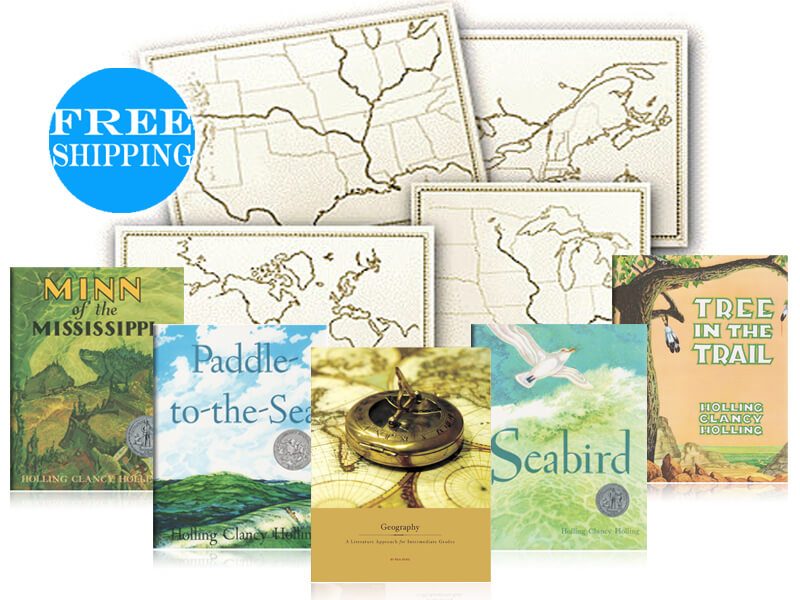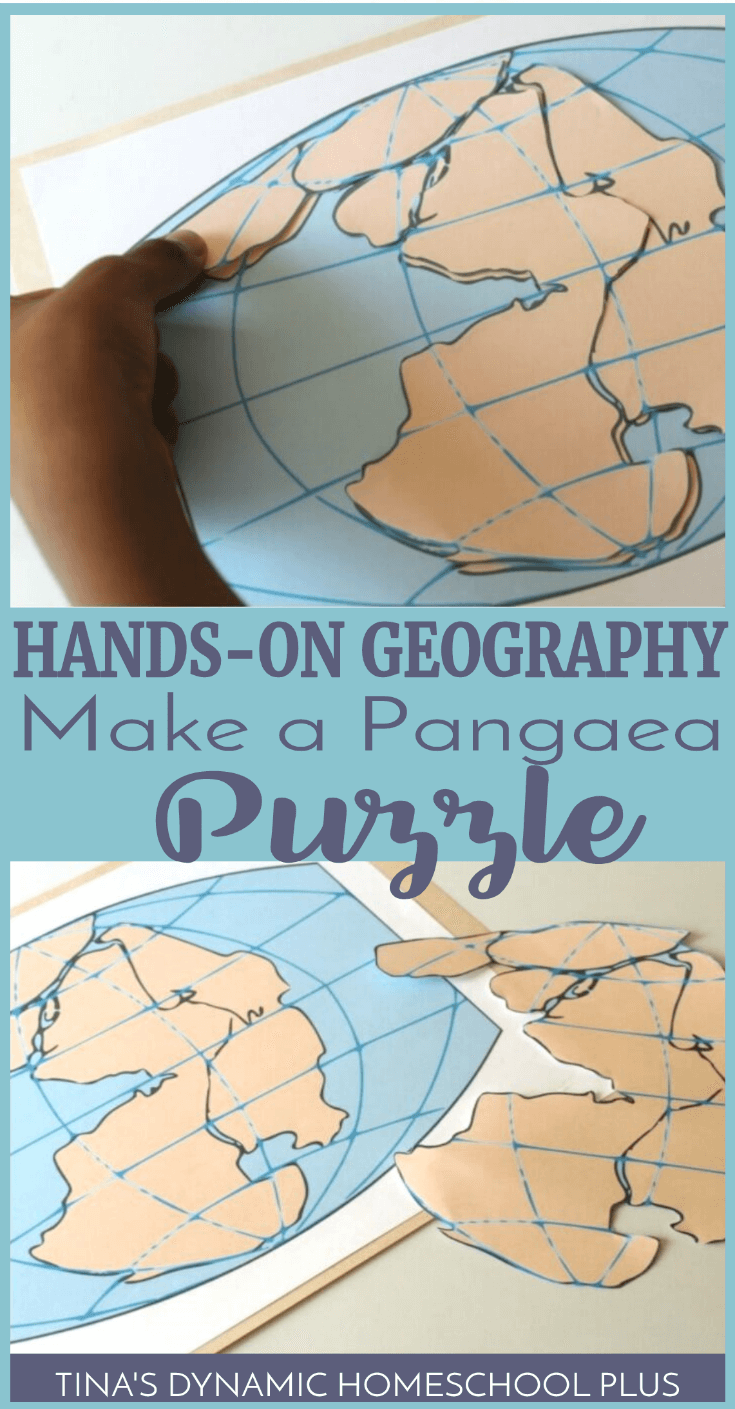 As the kids become more familiar with the parts of Pangaea, you can challenge them to try to trace the modern continents as they appear today on the puzzle pieces.
Then see if they can cut those out to form a current world map, complete with all the continents and a few islands!
See more fun ways to teach geography with hands-on projects below!