Eighteen fun and interactive ways to learn geography with kids is more than learning to label a map. After all, nothing about labeling a map ever worked in enticing a kid to want to know more about the world around him.
Making geography come alive is key to making it stick. Too, some kids are craft loving, others not so much.

The point is having a large trunk so to speak to pull ideas out of works.
Fun and Interactive Ways to Learn Geography With Kids
Look at these 18 fun and interactive ways to learn geography with kids which work for a variety of ages.

Geography with Kids
Also, adding in an adventure whether you drive or take a virtual trip or two makes a difference.
5) You don't have to go far to enjoy geography. Just going out doors or to a state park where you can learn about the flora or fauna of an area is something kids love. Nature, science, and geography are subjects that fit together naturally.
6) Google Earth. Just pick a place and roam the streets. Kids love this.
Another fun way to learn about other places is to use fun picture books. You'll love this roundup.
In addition, games ( 7 to 10) are one of the BEST ways to learn geography.

Learn Geography With Kids
Where in the World Is Carmen Sandiego (11) is a great series too. The series comes in paper back, on pc, a board game if you can find one and currently is on Netflix.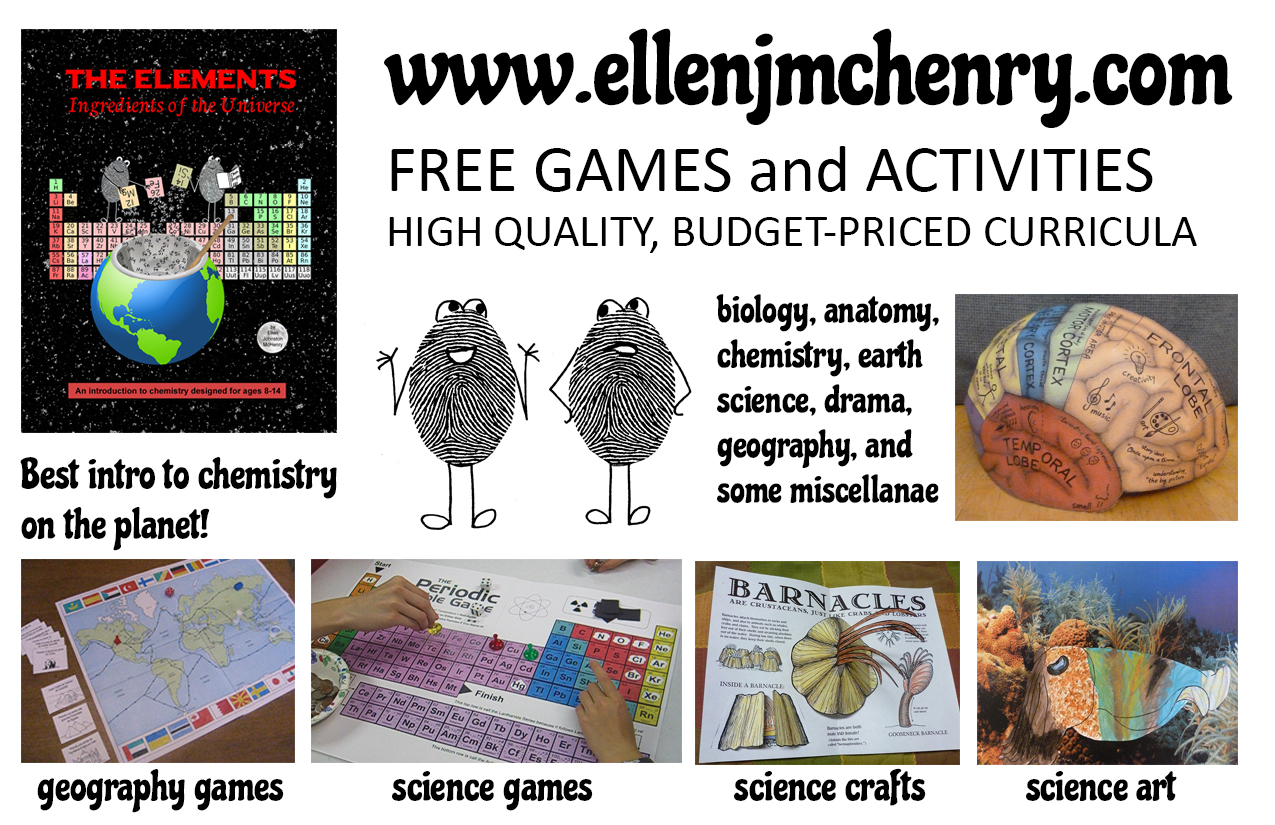 Another idea to make geography fun for kids is to make a travel brochure (12). You'll love the fun one here on Crayola.
Also, host a co-op with another family or two (13).
You know kids love looking for an opportunity to get together; a mini-geography co-op is a great way to feed their need to interact while learning a useful topic.
Sharing teaching is another reason why a mini-co-op is fun. You can assign countries to each family and have them do a presentation together. This allows each child to share what he loves about geography.
As you can see kids get an added benefit of public speaking in a smaller setting. Writing is naturally incorporated and becomes fun since it's meaningful.
Other natural ways are focusing on art(14), dressing up like the costumes of each country(15), cooking recipes is a big hit always(16), creating a cookbook for each country or state(17) and Minecraft(18).

Creating worlds in Minecraft is another fun way to create a place or even to learn about coordinates. Coordinates in Minecraft are precursor lessons to to longitude and latitude. See my post Hands-on Geography: Longitude/Latitude Mapmaking Activity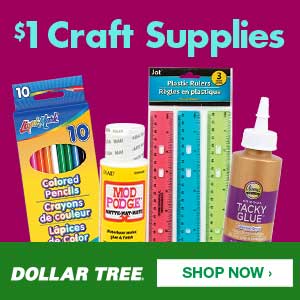 And one more fun one (19), grab a map from the dollar store and add landmarks on it, track your vacations and add to it, add rivers or other fun tidbits on it. It's a fun keepsake too.
These are just a few ways to bring geography with kids to life. You'll love these other posts below with great tips.

What do you like to do to make geography fun?
Hugs and love ya,