Updated: 2020
Today, I have rounded up 13 Free Printable History Board Games. I think there is a great lack of fun history board games. And learning history can be more engaging at times when the kids can play games with each other instead of always touching an app.
Free History Board Games
Are you missing out on free unit study resources, how-tos, and encouragement I share JUST on my closed Facebook Group?

Don't we have enough games where our kids play alone? I really try to keep the sibling rivalry camaraderie going too.
Not only do history board games fight the doldrums, but they make learning about history come alive. I know you'll love one or two of these.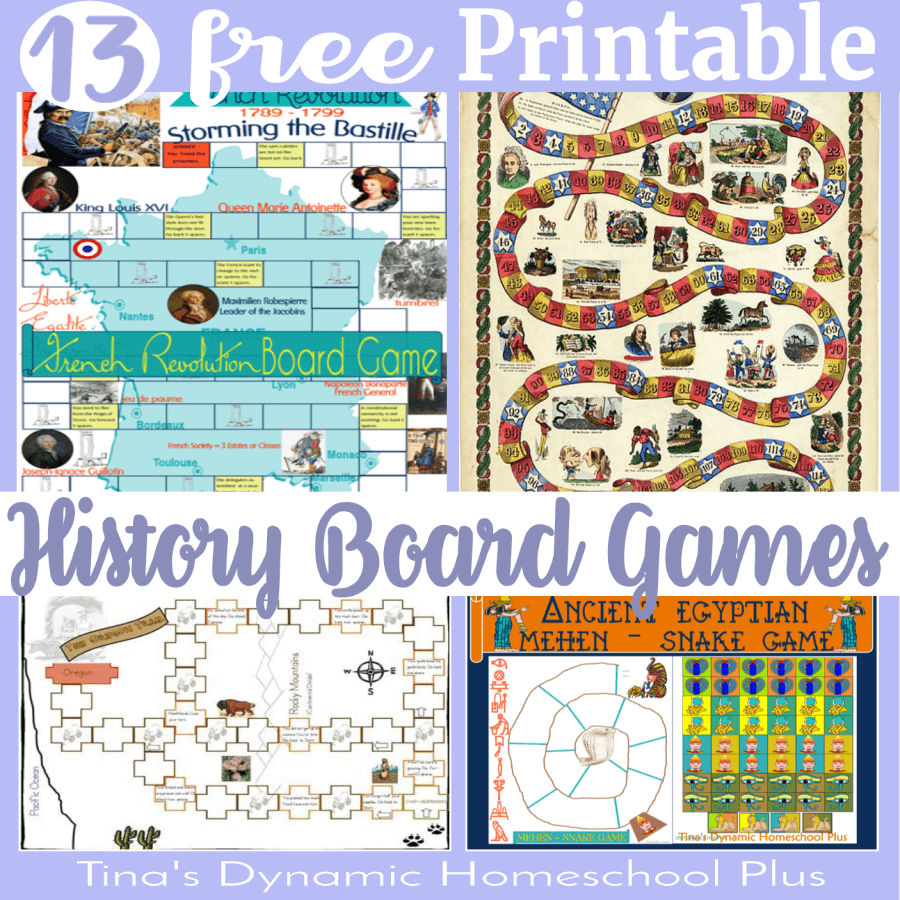 1. Viking Voyages. A board game about Viking Trade Routes at Ellen J. McHenry. While you're there check out her other great games and hands-on ideas.

2. The Presidents Game. Find the .pdf towards the bottom of the post.

3.  Royal Game of Ur _ A History Game from Mesopotamia.  It's a subscriber freebie. If you sign up for her newsletter, you  get the freebie.

4.  Nice. The Bill of Rights Game and Freedom Wheel invites kids to get in the game of civics and acquire a better understanding of the basic rights of each American citizen as granted by the U.S. Constitution.
Free Printable History Board Games

5. Free printable Ancient Egypt Board Game by Homeschool Gameschool.

Also, don't forget to check out Home School in the Woods. They are on of my favorite hands-on history companies. I've used them a lot through the years.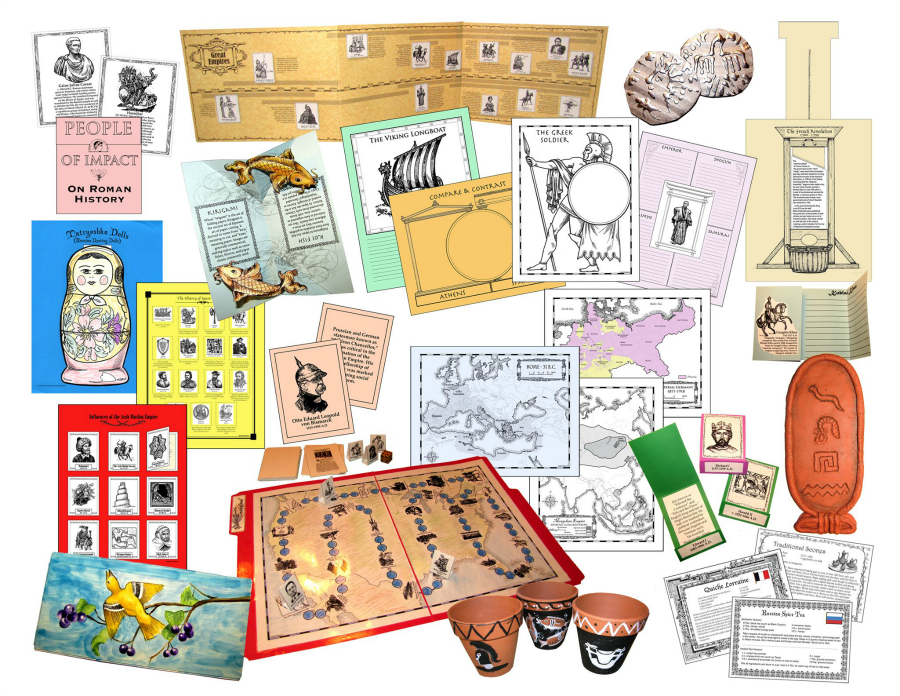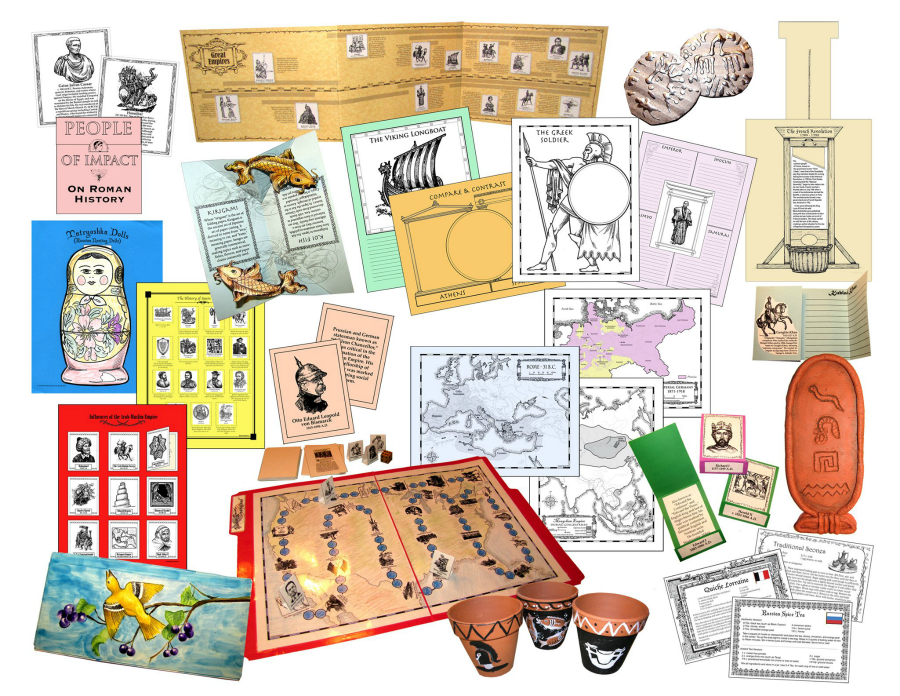 Best History Board Games
6. Free Printable Digging Up Greece board game by Ellen J McHenry.


7. Free Printable Lewis & Clark Board game by Deceptively Educational.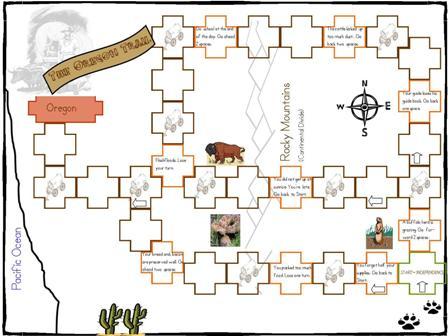 8. I also created a free printable Oregon Trail Game.


9. This is pretty nifty though it's not a board game, it is still a printable history game. or do online. In this game, your child has to spot the differences in pictures about the Hagia Sophia from Hello Kids.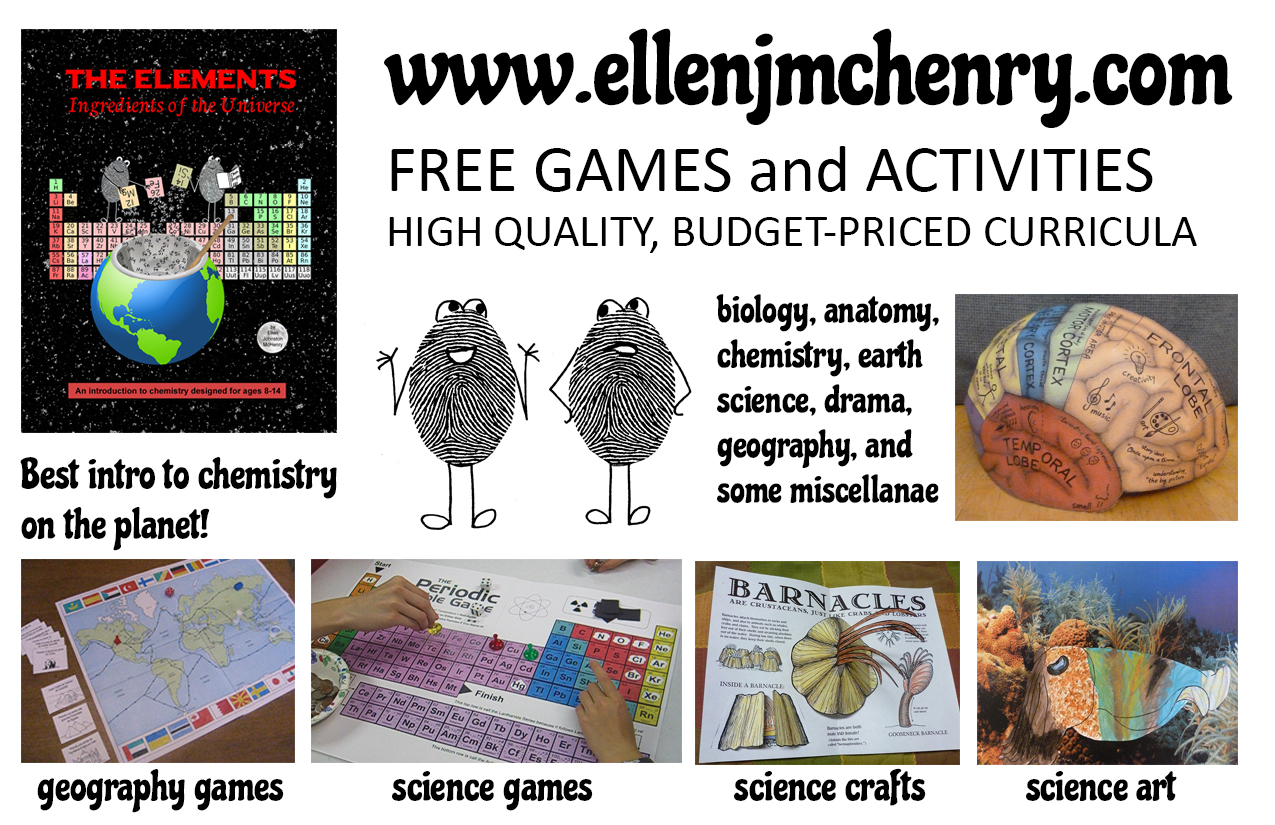 10. Then I created a free printable Ancient Egyptian snake game for us when studying about Ancient Egypt.

11. And I also created one when studying about the French Revolution called Storming the Bastille that you can download too.
12. This game has to be coolest free thing I have found lately.
It is a vintage George Washington snake game which has the instructions written right on it.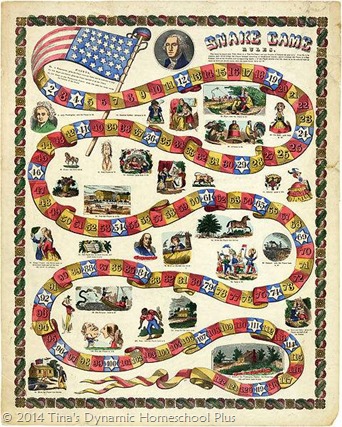 The game has American History pictures on it. 
When you go over to see it at the link and choose one of the sizes to download, be sure to zoom in on it to read the rules.  Though I have not printed it yet, I am thinking each part needs to be printed pretty big to read the rules.

13. Free Ancient printable games.

Did you find anything that would go with your next history theme?
Also, you'll love these other fun things:
Hugs and love ya,