Occupying or teaching the youngest homeschoolers can be tough. Whether you need a break from the little dears or you need to give the older set of kids your time, you'll love these 10 fun Amazon Prime movies for the youngest homeschoolers.
10 Fun Amazon Prime Movies
Too, add in a few of these hands-on things I list below each movie and you can have a fun and full homeschool day without much fuss.
Look at these 10 fun Amazon Prime movies you can stream anywhere you have Amazon Prime:

Justin Time Follow Justin and his friends . . . as their imagination takes them to bite size historical adventures – from building a giant stone monolith without cutting corners, to a balloon journey in Paris!



Team Umizoomi Use your mighty math powers to race around Umi City, explore super shapes and turn Umicar into a firetruck, and save Bot on his crazy skates! . . .



Magic School Bus Gets Lost in Space. Climb aboard the Magic School Bus with Ms. Frizzle and her class for a wild ride . . . as they learn about science first-hand in this . . . science-adventure


Add in a few science kits and have a movie and science day!
Amazon Prime Movies for Young Learners





Odd Squad Designed to help kids ages 5-8 learn math. The show focuses on two young agents, Olive and Otto, who are part of the Odd Squad . . . whose mission is to save the day whenever something unusual happens in their town.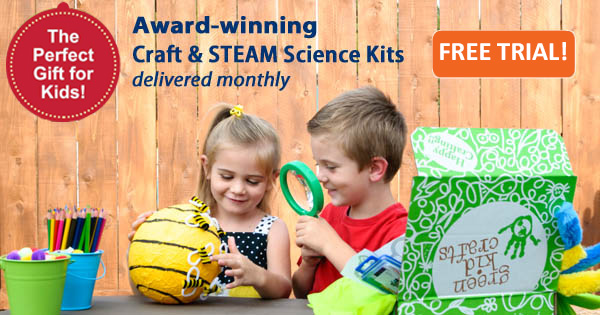 Tumble Leaf Tumble Leaf is a series aimed at preschoolers, set in a whimsical land where a small blue fox named Fig plays each day and discovers adventure . . . around every bend in the path.


Nature Cat An animated series that follows Fred, a house cat who dreams of exploring the great outdoors. Once his family leaves for the day, Fred transforms into Nature Cat, an outdoor explorer extraordinaire . . .




You'll love these other fun things to do: