Bird Feeder With Kids Activity
How to make an easy jumbo stick bird feeder with kids is a fun project to do with the kids for a bird unit study or just because.
This diy bird feeder covers fine motor skills, problem solving, art, science, following directions, and more.
Making a bird feeder with kids is a great rainy day activity that gets kids asking questions and investigating with little prompting.
Too, creating a craft can just take a few minutes.

Craft sticks are a homeschool staple for a reason!
They can be used in so many ways and in this case they are the perfect material for a simple bird feeder that your kids can create with a little help from you.
Here is the quick and simple list for this easy bird feeder:
Jumbo Craft Sticks
Wood Glue/Craft Glue
Strong Twine
Bird Seed
Easy directions for making a fun nature craft bird feeder:
We used wide craft sticks as a base and the sides of our simple bird feeder but you can use standard sized if you like.

First, create a base platform by lining your sticks up, 7 jumbo craft sticks is the perfect width for laying the sticks lengthwise.

Jumbo Stick Bird Feeder with Kids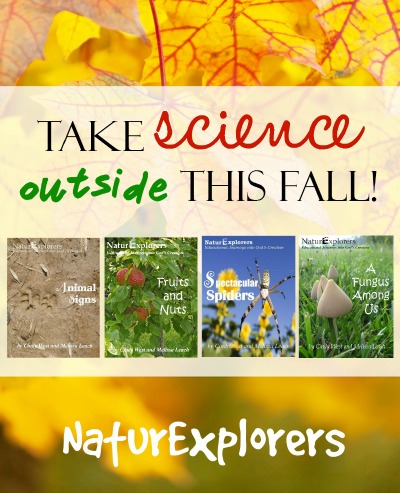 Next, glue a stick across each end of your base.

Avoid using hot glue as the heat outside tends to soften the glue and your birdhouse will fall apart. Instead use a wood glue or tacky craft glue like E6000.
Use colored sticks or outdoor stain if you wish first on your craft sticks if you like.
Then, alternate two sticks in one direction and then two in the other until you have built it up as high as you like.

Allow glue to dry overnight to be sure its secure.
Then, slide 4 long pieces of twine between the top most sticks on each of the 4 sides, tie it off.

Finally, pull the 4 string straight up and tie the end into a knot about 12"-15" up, trim off excess.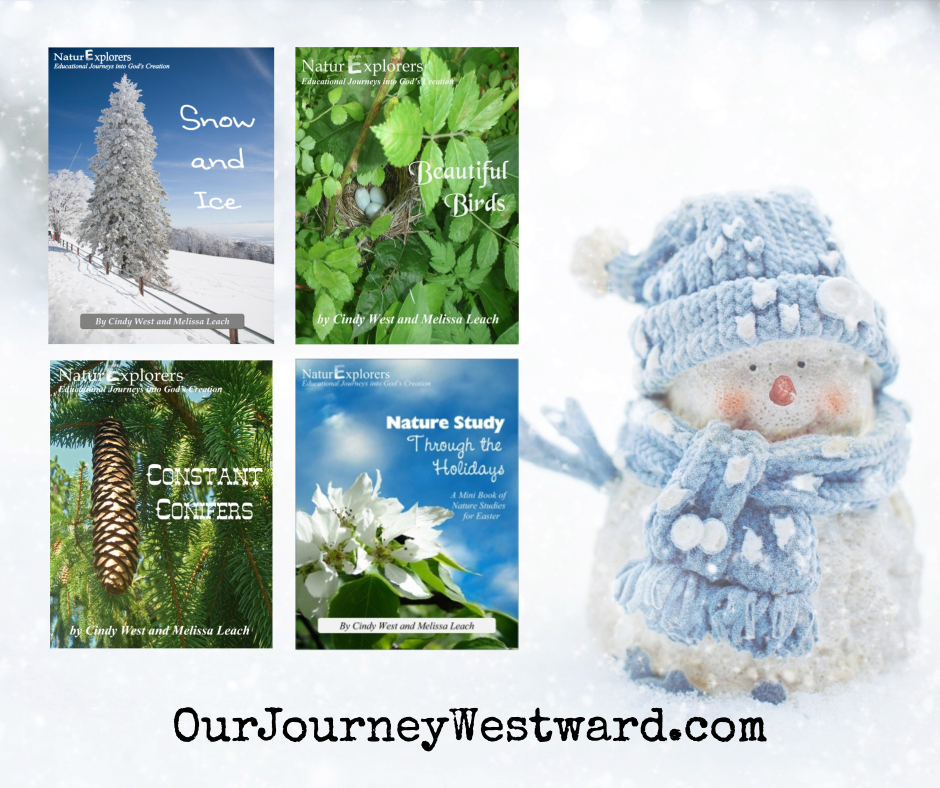 Fill with seed and place in a shady tree.


Also, to make your bird feeder last longer than just one season give it two coats of spray sealer before filling and allow it to dry thoroughly to make it water safe.
Bird Vocabulary for Nature Unit Study
Additionally, I've added some words for vocabulary, spelling, placing in alphabetical order, and handwriting practice.

Extinct
Endangered
Aviary
Talon
Beak
Flock
Flight
Wingspan
Migrate
Flitter
Raptor
Ornithology

More Bird Activities For Unit Studies
Keep on expanding upon this activity by turning it into a full study with books, games, and some fun activities, I have lots of ideas for you below!
Make a Bird Color Bar Graph to keep track of what types of birds visit each day.
List 5 birds of prey, 5 song birds, 5 Water Fowl, and 5 birds that cannot fly.
Put together this free Bird Journal and and expand this activity into a full unit study.
Put together a Bird Nesting Bag to provide birds with some extra supplies for nest building.
List 3 birds that are now extinct and 3 that are endangered.
Make a sensory bin for younger children with bird seed as the base, add in nest building materials like sticks, and small plastic birds for some educational play.
Try making your own birds nest with found items in the yard like sticks, bits of string, grass, moss, and, vines.
Find out what your state bird is and draw a picture or paint a picture of it.
Research what 5 traits make a bird like feathers, wings, beaks or bills, laying eggs, and an adapted skeleton.
Use craft feathers as manipulatives for counting or to create a craft.
Use a roll of art paper and a yard stick to measure the wingspan of an eagle. Seeing it drawn really gives a better idea of size.
As well as spelling words, I've gathered up some bird writing prompts below.
Writing Prompts for Bird Unit Study
If you could be any kind of bird what would you be and why?
One day as I was flying high above I saw…
What do you think the birds are singing about? Put it into words.
You wake up and a giant eagle is waiting outside your window, you climb on his back, tell about your adventures.
What do you think birds do for fun?
What is your favorite bird and why?

Bird Games and Bird Books
Also, look at some of these fun games and books to add to your unit study about birds.
You'll love these other resources for learning about birds:
Hugs and love ya,