My kids have always loved ways of learning how to live off the land. This foraging and feasting nature unit study is not only a way to teach Tiny some basic survival skills, but a great way to sneak in tips about how to cook.
I don't want to give you the wrong impression about our foraging efforts because we're currently city dwellers although not by choice.

That means we have a lot to learn even if we can find a field nearby that is legal and safe to forage. Even though we don't live in the country anymore, we still have a love of it.
Besides enjoying the beauty of nature, learning the basics of foraging makes for a fun unit study and appreciation for the gifts of plants.
When you can tie in learning about nature with a practical life skill like cooking, I think that it's a win win.
Foraging and Feasting Nature Unit Study and Lapbook

Making healthy choices for food is important to us as well, but it starts first with being able to identify how to forage.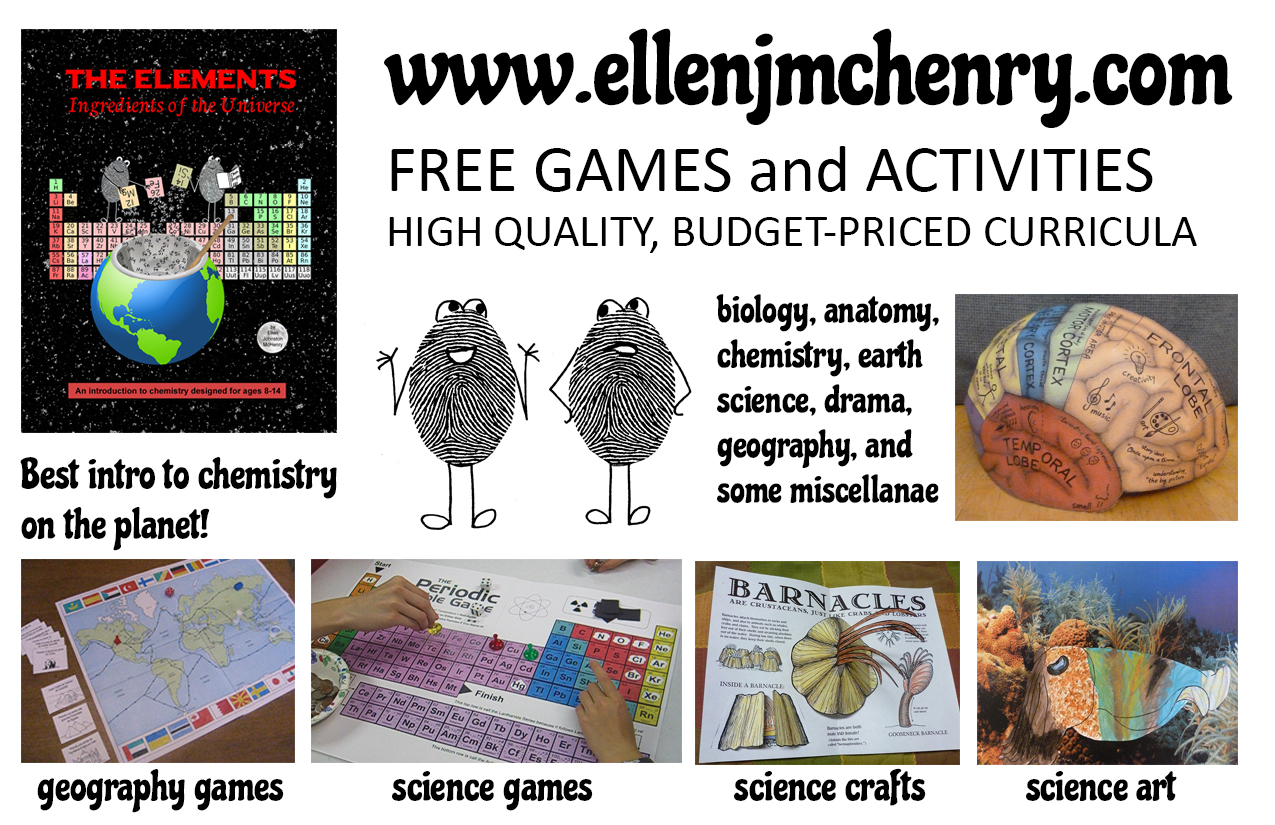 We live in an area that has lots of wildlife and nature, but it's still a city like I mentioned earlier.





On our nature walks we try to take time to identify plants along the way and learn about wild edible plants.

It's not just a matter of finding the right plant parts, but identifying which parts are safe to eat and ones are tasty. We've been learning out of this beautiful book, Foraging & Feasting: A Field Guide and Wild Food Cookbook to use for our guide for this fun summer unit study.
One of the reasons I chose the book was because not only did it have beautiful detailed plant images and colorful plant guides in the front, but it has tons of recipes. A science cookbook as I call it.
In addition, at the bottom in the gray area are details about how to use the plant parts.
Although it may seem easier to identify plants, one key thing we have been learning is that it's equally important in which parts of the plant are the most tasty.
Also, you need to learn how to leave enough of it to so that it can replenish and that may mean taking an inventory.

So it's responsibly foraging too so that enough remains of the plant to reproduce.There is so much to learn about each of the plant parts and their uses for cooking that it has taken us a while to identify and learn about them.
It has made an awesome reference book for tying in science and nature study with a life skill like cooking.
I've gathered some resources to help you round out this unit study and of course I have my next free nature study lapbook that I've been doing in this series.
Edible Wild Plant Unit Study Resources, Lesson Plans, and Activities
Plant parts you eat.
Plant Part Exploration – Stems.
Needs of Plants.
Which Plant is Which.
5 Edible Plants for the Brown Thumb Gardener.
Edible model plant cell.
52 Weeks to a Healthier You: Grow Your Own Produce.
Exploring Edible Cactus: Hands-on Learning (The Desert).
How To Identify Plants On A Nature Walk.
Edible Plants and Wild Crafting Handbook.
Surviving in the Wild: 19 Common Edible Plants.
Seed to Plate Lessons.
Edible Plant Parts.
Probing into Plant Parts.
Survival Curriculum.
10 Plants that Could Kill You – YouTube
Edible Parts of Plants – YouTube
16 page booklet showing all of the plant parts we eat.
Free Book – The First Book of Plants.
Make a char cloth to start a fire.
Plant Parts We Eat – 11 page pdf.
Science Fun You Can Eat -Parts of a Plant Salad.
How to forage for wild edibles with kids.
Homeschooling Wild Food.
A Beginners Guide to Foraging for Wild Edibles With Kids.
Foraging For Wild Edibles With Kids.
Choosing and Using Edible Flowers Book.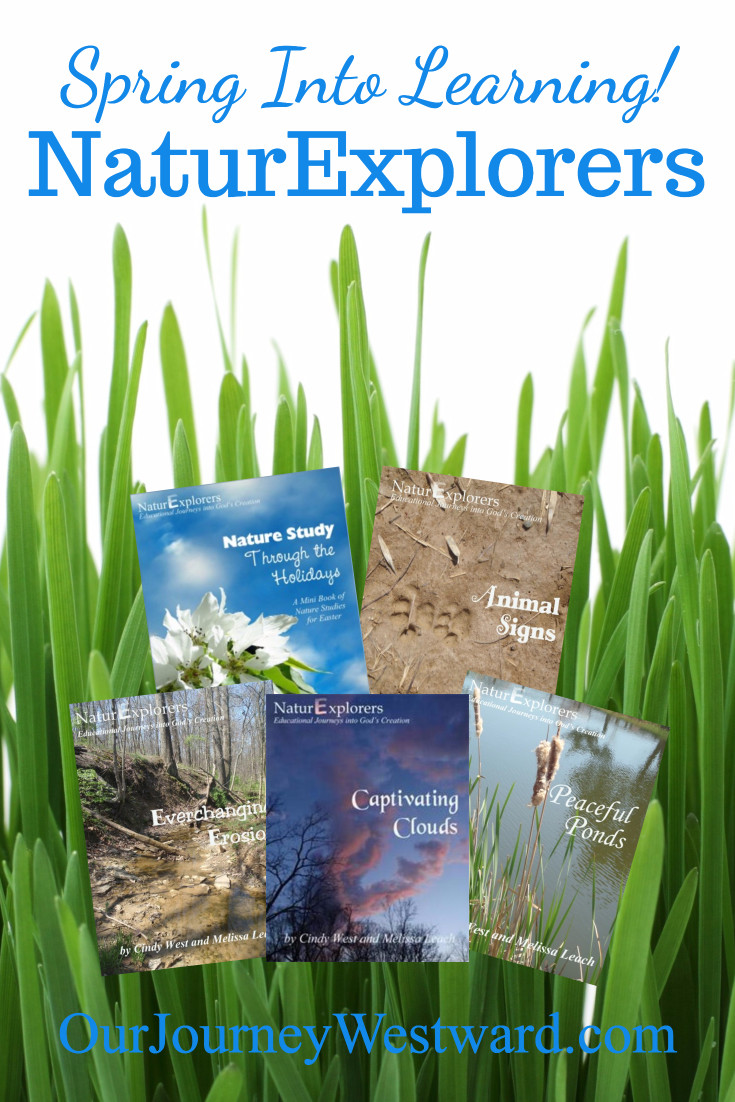 If you're looking to do any nature studies, you'll want to get a few of the NaturExplorers. I love those studies for multiple ages.
You'll love these other nature studies articles:

How to Download the Lapbook.
It's a Subscriber Only Gift.
From time to time, I do Subscriber Freebies only. This lapbook is a subscriber freebie. I do this to show my appreciation and because I want you to follow me and give me a chance to make a difference in your homeschool.
Too, when you join my email list, you get access to my Subscriber's Only Exclusive Library of Freebies.
This is how you get access to this form quickly.
1) Sign up on my list.
2) Go to to your inbox and confirm your email.
3) Look for the automatic reply giving you the password to the private subscriber's area. You should have it soon.

IF you are already a follower/subscriber, PLEASE do NOT email me asking how to find it. You may not want to wait on me replying since I get bombarded with emails.
IF you'll find the MOST RECENT email from me, the password and link to the Subscribers Area are ALWAYS at the bottom of every email. Look for the most current email since I change the password frequently.
Look at these other links:
5 Senses at Sunset Walk from Barbara at Handbook of Nature Study
Discovering Nature in the Garden Scavenger Hunt from Jenny at Faith & Good Works
Nature Walk Alphabet Hunt from Emily at Table Life Blog
Guided Tide Pool Hike from Eva at Eva Varga
Foraging & Feasting Unit Study & Lapbook from Tina at Tina's Dynamic Homeschool Plus
Fairy Gardens and Online Book Club from Dachelle at Hide The Chocolate
Decoupage Art with Nature Walk Findings from Katrina at Rule This Roost
Summer Nature Hike from Thaleia from Something 2 Offer
Leaf Shape Hunt from Karyn at Teach Beside Me
Easy Peasy Beginner Nature Journal Ideas for Kids from Cassidy at Freshly Planted