Sea Turtle Unit Study & Lapbook
We made a detour on finishing up high school for a quick nature read about sea turtles. I chose Our Sea Turtles as a spine and we weren't disappointed. Today, in sharing from egg to sea turtle nature unit study and lapbook, I've rounded up some awesome links and ideas for you.
Also, I created a fun lapbook for about upper elementary to middle school for your kids.
Of course, you can decide what ages to use the lapbook for because I never make my lapbooks baby-ish. I use cursive font and avoid baby-ish or goofy looking clip art the best I can.


First, let me show you how much we loved the book Our Sea Turtles. It is a 282 page reference book with beautiful color pictures on each page.
It has several sections, including:

The Species, Sea Turtle Form and Function, Life Cycle and History, Ecology, Our Sea Turtles on Land, Our Sea Turtles in Water and Saving our Sea Turtles.

One thing we learned right away that we did not know was that not all turtles in salty waters are sea turtles.
Sea turtles are truly marine animals and one of the things that makes them different is their shell. Sea turtles don't really have the ability to pull in their head and limbs inside although they can still withdraw their neck.
Although we know that sea turtles are mostly herbivores, we did learn that they won't pass up some easily captured prey.
From Egg to Sea Turtle Nature Unit
Also, we learned about some of the predators of the sea turtle. The Northern raccoon, ghost crab, fire ants, laughing sea gull, bobcat, fish crow, dolphinfish, crevalle jack, tiger shark and bull shark a few of the sea turtle predators.

What was really interesting was learning what was inside an egg. Sea turtles have an amniotic egg.

The features of a sea turtle egg include a papery eggshell that protects but is porous (to air and water vapor), and an allantois (fetal membrane) which facilitates respiration and helps with waste.
The yolk sac supplies nutrients for the embryo and it shrinks as the turtle grows.
What we didn't know was that the amniotic sac is like the equivalent to the placenta in mammals.
Sea Turtle Lesson Plans, Guides, and Background Information.
Along with reading the book Our Sea Turtles I really loved a lot of these resources.
Then here is a free discussing and activity guide to use with the book Sea Turtle Science which is also good.


Sea Turtle EASY Hands-on Ideas and Activities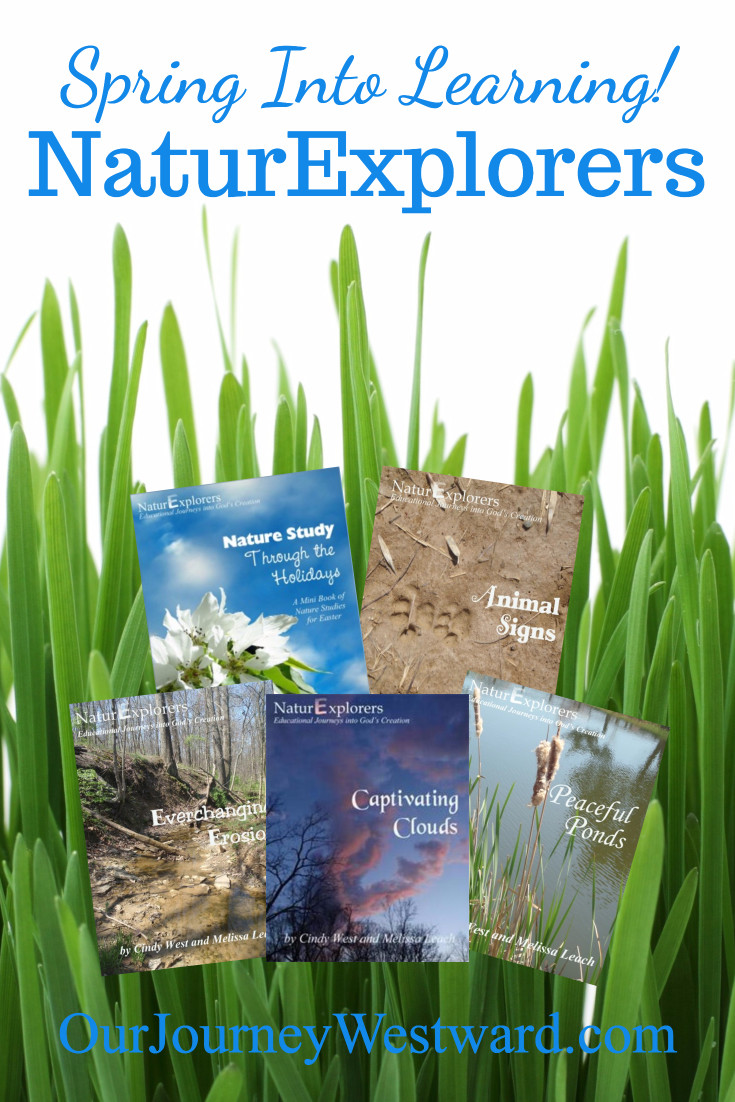 Sea Turtle Media:

Then also, our unit study reminded us of the co-op we had where my sister brought a turtle shell Native American craft made by one of her Native American friends. I love when we have a tie in to what we learned before in one of our co-ops.


Then of course a family visit to the ocean is a great field trip.

The Galveston coast near us had these new and beautiful benches that are part art and part bench.

Local schools got to decorate them with facts about the marine life that live in the ocean. It not makes for a beautiful enhancement to seawall, but a fun way to learn facts.

I think doing a mosaic like this would make a great art project too.
You'll love this lapbook.

The minibooks include:
What Makes a Turtle a Sea Turtle?
7 Species of Sea Turtles layered book.
What Are the Sea Turtle Parts?
The Anatomy of a Sea Turtle.
Sea Turtle Tagalongs trifold book.
From Egg to Sea Turtle Life Cycle Circle book.
The Struggle to Survive.
Predators petal book.
If you're looking to do any spring nature studies, you'll want to get a few of the NaturExplorers. I love those studies for multiple ages.
How to Download the Lapbook.
It's a Subscriber Only Gift.
From time to time, I do Subscriber Freebies only. This lapbook is a subscriber freebie. I do this to show my appreciation and because I want you to follow me and give me a chance to make a difference in your homeschool.
Too, when you join my email list, you get access to my Subscriber's Only Exclusive Library of Freebies.
This is how you get access to this form quickly.
1) Sign up on my list.
2) Go to to your inbox and confirm your email.
3) Look for the automatic reply giving you the password to the private subscriber's area. You should have it soon.

IF you are already a follower/subscriber, PLEASE do NOT email me asking how to find it. You may not want to wait on me replying since I get bombarded with emails.
IF you'll find the MOST RECENT email from me, the password and link to the Subscribers Area are ALWAYS at the bottom of every email. Look for the most current email since I change the password frequently.
Look at these other links: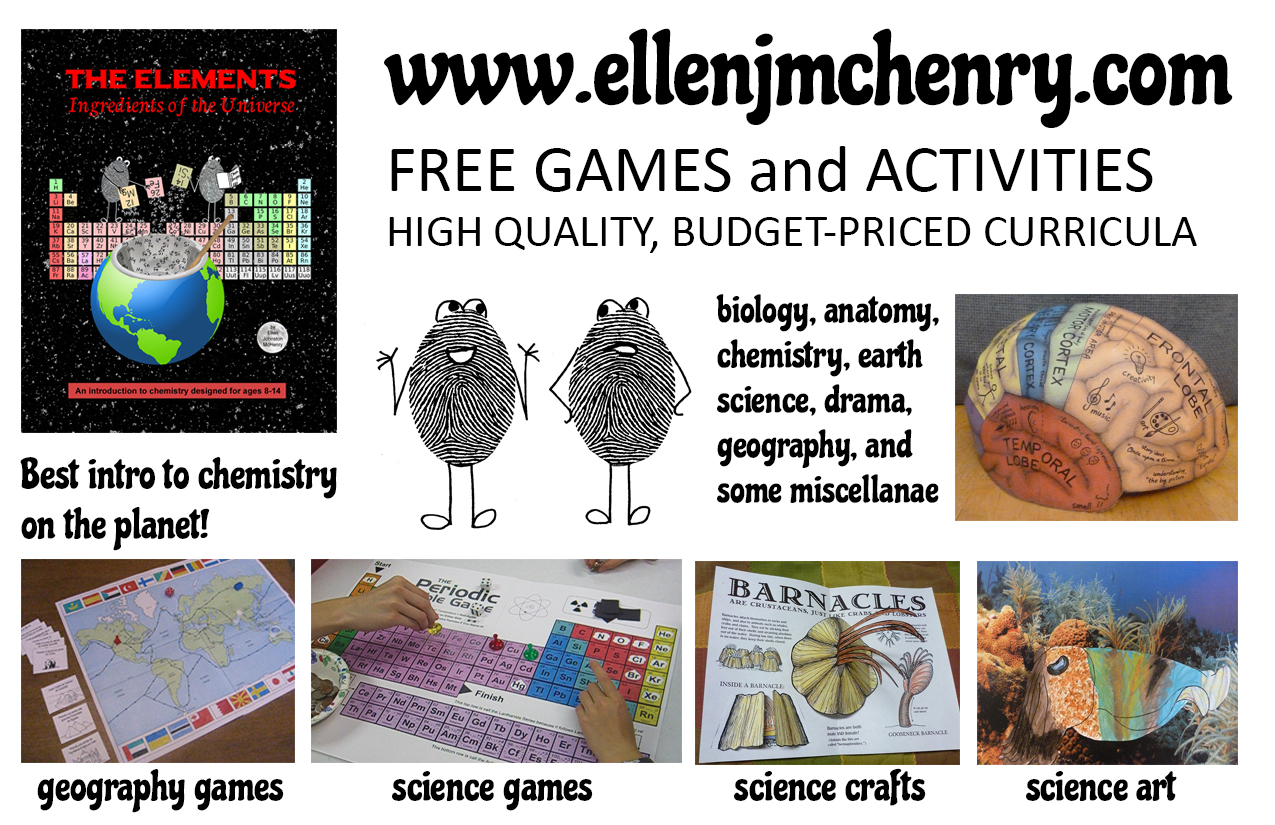 You'll also love these other nature studies: