Early on in my journey I discovered easy nature unit studies as a way to make science come alive. Nature unit studies not only revive burn out in students, but they're cost effective and memorable.
Today, I'm sharing 26 free homeschool nature unit studies for multiple ages that can easily be used for a year as free curriculum.
I've found that it's hard to cover anymore than about two topics a month because you want to savor topics. If you cover two nature topics per month, then you have a whole years worth of ideas here.
I have a few other topics listed so your kids can choose what interests them or mix and match.
Nature Unit Studies
You can start with any month and do this in any order, but I started with August and worked my way through to the end of what is considered a typical school year.

Also, I listed these unit studies to flow with the natural cycle of seasons in the Northern hemisphere.
However some places, like here in Texas, it doesn't get snow all over. Again you can choose any order, but I aimed for a schedule to follow the natural seasons.
AUGUST Nature Unit Studies and Ideas
There is an endless number of themes and ideas to study about in August.
Pond, river or water related ideas, a night walk or even starting a miniature herb garden are great ideas for August.

Furthermore butterflies, water bugs, and dragonflies can be studied during this time.
SEPTEMBER Nature Unit Studies and Ideas
Next, September 1 marks the first of fall.
Normally with a bit cooler weather it's a great time for a rock and mineral unit study or even prairie flowers. Mushrooms, fruits, and ferns are more good nature unit study ideas.
Another activity is learning about the harvest moon and learning is just not complete without including apples. Be sure to grab my free Moon Journal when you follow me.
Free Nature Study Lessons
Too, I want to add more habitat or biomes unit studies during this month.
Also, there is no greater unit study about nature than learning about the human body.
OCTOBER Nature Unit Studies and Ideas
After an apple unit study or bat unit study, learn about leaves and pumpkins. With the changing weather, storms and weather patterns make great topics.
It's also a fun time to learn about gourds and squash or the changing weather and storms. Also, I have more Free Fall Unit Study Ideas– For Older Kids Too.
Nature Study Resources
NOVEMBER Nature Unit Studies and Ideas
Then November is the last month of fall, but there is already a cold snap in the air.
It's a fun time to learn about how raptors survive, how trees changes, twigs, buds, gathering, and foraging to save for the long winter months.
Squirrel watching and learning about mushrooms is fun to do this time of the year too.
In addition, you can add lichens and moss as a unit study.
DECEMBER Nature Unit Studies and Ideas
Furthermore, I love doing a bird unit study in December. Watching animal tracks and signs is another idea if you have snow.

Another topic we want to still do is about evergreens or the winter solstice.
Science Unit Studies
JANUARY Nature Unit Studies and Ideas
Next, January is a great time to focus on the Arctic region, Arctic animals, ice and snow.
Learning about wolves, hibernation, and even foxes are fun topics.
FEBRUARY Nature Unit Studies and Ideas
Another month we loved to focus on rocks and gems is February.

Because February can be a hard month to get outside for a nature study, I lean toward earth science themes. It keeps the fun going. One year we loved learning about Amber and fossils.
If you can't study what is on the ground, look to the sky and stars for unit study ideas. Look at this hands-on activity Erosion Hands-on Easy Homeschool Science Activity.

MARCH Nature Unit Studies and Ideas
Then at the first hint of spring, we focus on the American Robin and because not all is green yet, we have loved doing one about carnivorous plants.
Also, carnivorous plants can be studied in the summer too. Strawberries are springs first fruit so it's a great time to go berry picking, canning and of course a hands-on and yummy unit study.
Also, life cycles, migration, buds, flowers, gardening and baby animals make fun nature study ideas.
APRIL Nature Unit Studies and Ideas
Because spring is in full bloom here in Texas, there are many topics we'd still love to do during this month. Viewing wildflowers is one we love.
Although we love to focus on birds during winter, this is a great time for a bird unit study too.
In addition, learning about eggs, insects, bugs, clouds and meadows are also fun ideas.
MAY Nature Unit Studies and Ideas
Next, May is a great time to be outdoors and to study about toads or frogs. Making it a general study like amphibians and reptiles is good too.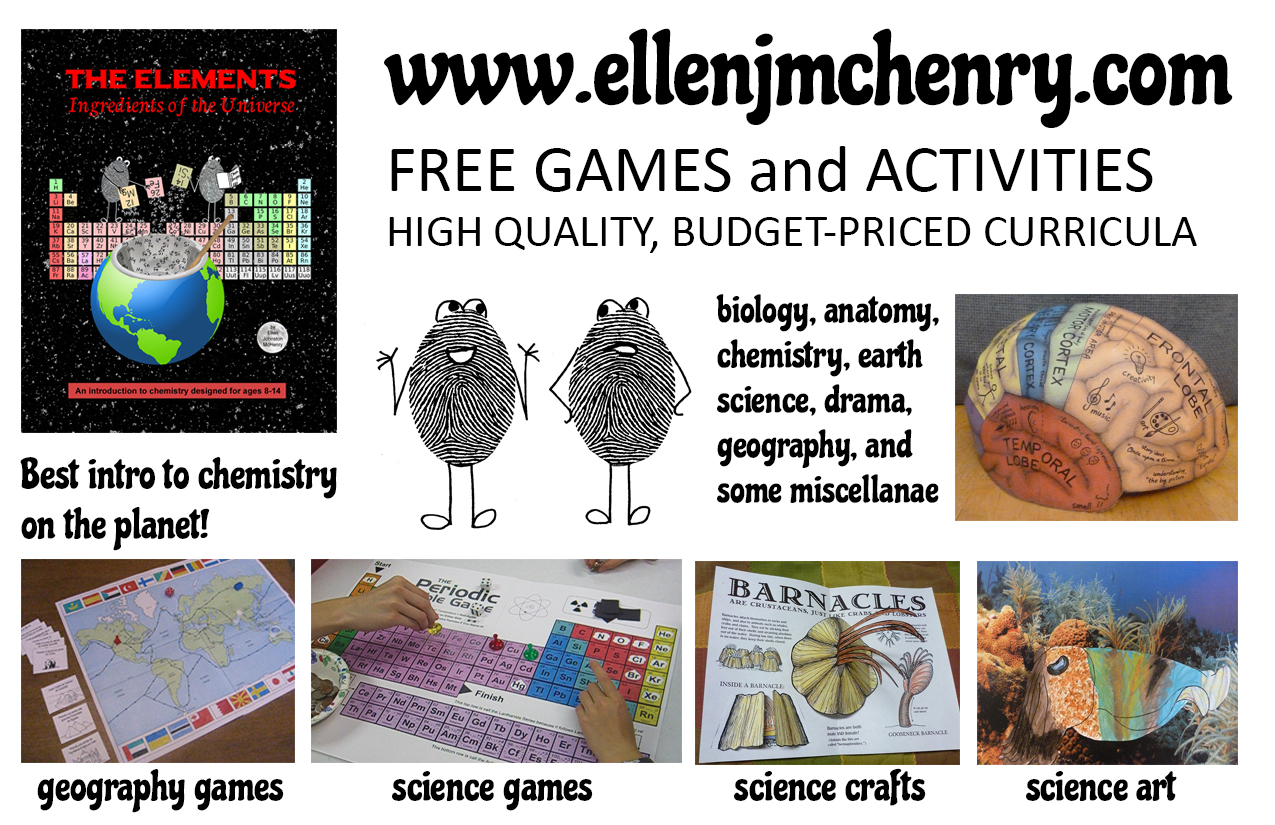 Sometimes you want to just focus on one reptile like a snake or turtle instead of covering so much general information.
Moreover, focusing on small mammals versus large mammals can go along with a zoo field trip when animals will be out.
As well as studying about ants or doing a nature discovery walk during this month. Before the summer months set in completely, a wind unit study is great at this time too.
Also, add literature to your nature studies trough Literary Adventures for Kids. Scroll down to see all the book choices from early elementary up to high school. It's so easy to round out your nature unit studies.
I love these self-paced online books which is a language arts curriculum that is easy to implement and fun to experience — an adventure through a great book!
Look at a few choices below.
JUNE Nature Unit Studies and Ideas
Finally, getting to the summer months makes for great ideas about sun, watermelon, seashells and ocean life. Take a deep dive into learning different types of grasses.
Nature-Based Lessons
We have studied these topics at other times of the year, but getting to the beach and beach combing are just more fun in the warm months. Younger kids love the topic of rainbows.
Any type of water study makes it a natural way to learn in the summer months.
JULY Nature Unit Studies and Ideas
Next, topics like sand or pollinators are more great unit study ideas. Also, by focusing on area of sea life like coral reefs can make an ocean unit study more memorable.
Gardening ideas are great for most summer months too.

Find out when berries ripe in your area for another fun hands-on topic.
Also, look at these fun activities Beware of Ocean Pollution: Fun Science Activity for Kids and How to Dissolve a Seashell – Beach Hands-on Fun Activity.
Unit studies are my favorite way to teach and the homeschool approach my kids loved best.
A unit study approach works for a child that wants to master a subject and move on or for a kid that wants to dawdle and poke around a subject.
Easy and fun nature unit studies don't usually require too much in the way of materials. Just learn in and learn about the great outdoors. What are some of your fun and easy nature unit study topics?
Look below for more hands-on nature study activities to go with each unit study above: