If you and your kids are itching to get your hands and bodies moving now that spring is here, I have rounded up 10 more spring free unit study resources for middle and high school kids.
Hands-on learning shouldn't quit after a child finishes elementary school. No matter the grade level, hands-on learning has a high retention value and making time for it even with older kids has always been worth my time.
Spring Study for Middle and High School Kids

Too, I know how hard it can be to find hands-on learning activities for middle and high school grades. So be sure you grab these 10 free spring unit study resources and download the printables because websites shut down as fast as they seem to spring up (ha, corny pun intended).
Spring Unit Study Resources for Middle and High School
This first site is from the UK and the reason I'm giving you the heads up is because your kids may not recognize any of the products they use as examples in the student download if you live in the states.
It's fun to learn though what kids in another part of the world have for sugary food. Otherwise, this is a nice free resource.
Look through all 12 activities, then download the student and teacher's guide on the right sidebar.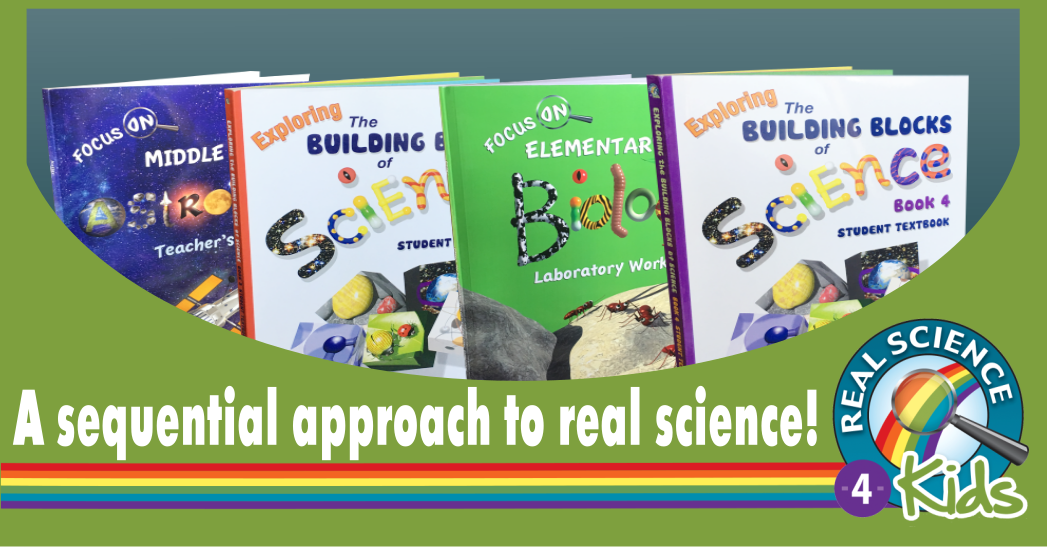 After you get lost in all the wonderful free resources, downloads and hands-on ideas on that page, come back here to grab this next freebie.
This is about plant structure and I included it because it's one of the resources which you can use for multiple ages of children.
It's a little different from the rest of the resources I have listed because you have to navigate each section to read the activities and grab each download.
There are colorful graphics and even video. The game is not free, but the rest of the unit study is so very well done and it makes it easy to implement and teach without much planning.
You navigate the free downloads and activities by clicking on the left sidebar.
Do plants need to compete among themselves in any given environment? Download this free 8 page lesson plan.
From the site: This activity gives you an opportunity to observe the effect on plant growth when plants must compete for nutrients and space. Round up your used milk containers to use for planting.
You'll love this very useful free 62 page download which has free printables like a game board and ideas for making fossils.
Grab some chicken bones, vinegar, dirt and clay to name a few items needed for hands-on activities.
The topics are fossils, plant fossils and vascular and non-vascular plants to name a few.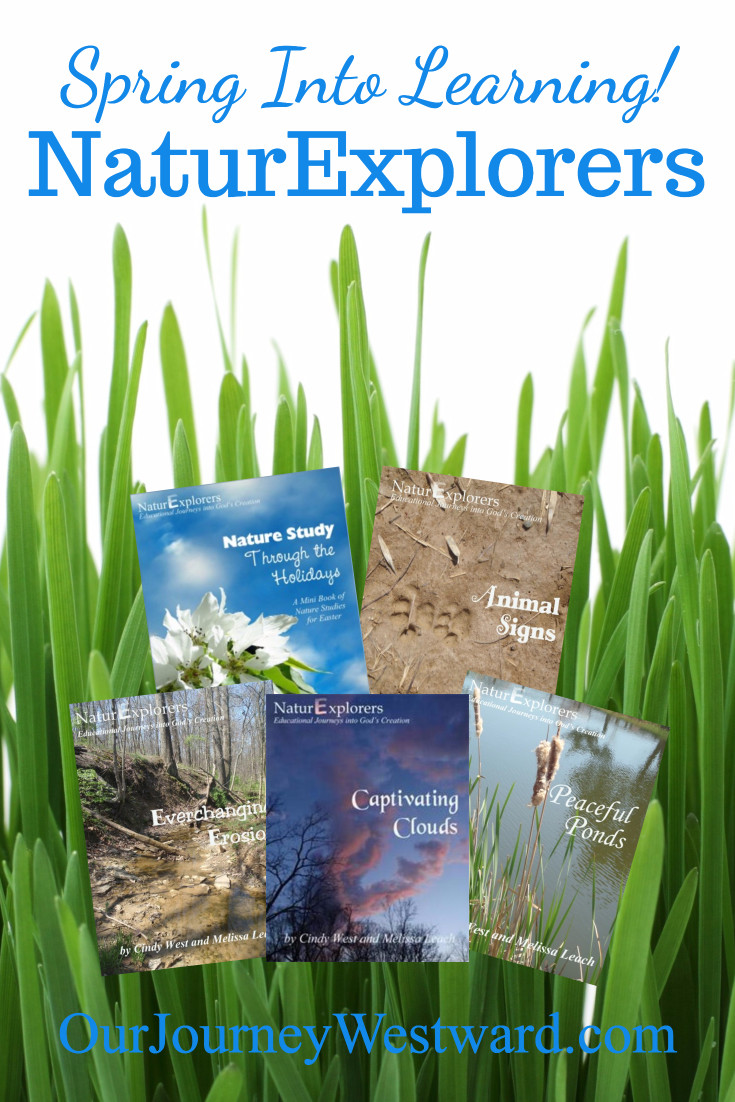 Also, I couldn't resist showing you these beautiful hands-on living science books which are created by a homeschool mom.
This next free download is from web archive but its still a great idea for a long term project.
The topic is about how producers make food and you'll want to grab soil, 2 healthy plants, craft sticks and ziploc bags to name a few things. This is like a 12 day project of observing plants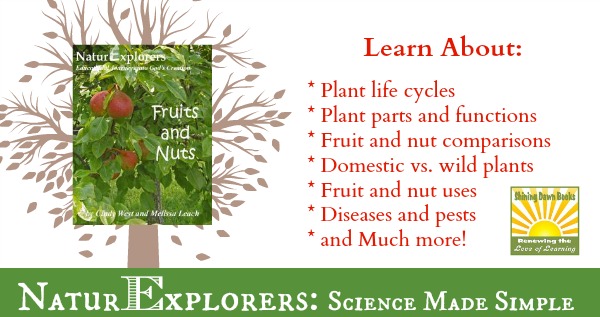 I included this super helpful site because the pdf downloads on each plant makes for a great research topic for an essay. After all, there are thousands of plant choices to choose from. Grab some art sketch pencils and a journal and your teen could make this a quick and fun science study.
From the site: Fact Sheets provide brief descriptions of a plant, its uses, and cultural recommendations. Plant Guides are similar but more extensive.
This next site is chock full of ideas. They have free craft ideas, downloads, stories and art about bugs. It's an older site and some of the links are not working, but most of them are working. It just has so much that it's worth your time.
Navigate by both the sidebar and the small print top navigator in order to get all of the ideas.
Be sure you click on the section For Teachers and Parents on the left sidebar. There is a bug scavenger hunt too which teaches that bugs do have benefits. All of your kids can do that together.
Too, you just have to see the insect art made out of natural materials that I think your middle school kids won't find baby-ish, but fun.
EIGHT/ Plant features. This is an 11 page download which has illustrations for different types of leaves.
Then, you didn't think I would include something about spring without finding a history bent did you?
I think you'll love this lesson plan which is about classifying plants in ancient Greece. In this lesson, you will be taking a look at some features that have been used in the past to classify plants. It's an 11 page download.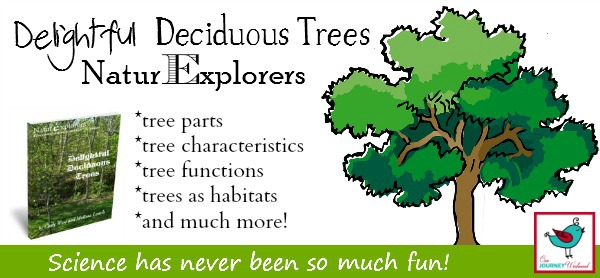 NINE/ The amazing tomato. Then any unit study worth its weight has to include salsa (okay, okay).
Seriously though, what a fun way to include some edible science in this lesson plan. This is a fun lesson plan which includes how to make salsa and comparing store bought salsa with home made salsa.
It also has ideas for older kids, but I loved it because everybody can join in on the fun. From roots to routes, this is a 4 page download.
TEN/ Garden Bingo. Lastly, this is a free garden bingo game. Just download all the pieces and enjoy the day learning about plants.
I hope some of these ideas can get your bigger kids moving and not dreading their daily work load, but still savoring the fun of hands-on and learning together.I think you'll love these other round up of ideas and free printables for getting outdoors.
You'll also love these other resources:
Hugs and love ya,