Learning about history shouldn't just be fun, but meaningful. And meaningful shouldn't mean stressed out for you as you plan Ancient Civilization hands-on projects. My standard for hands-on is always the same – EASY.
EASY HANDS-ON IDEAS FOR ANCIENT CIVILIZATIONS
Whether you're studying about the Ancient Phoenicians, Ancient Sumer and Mesopotamia or Ancient Egypt and Greece, you'll love this round up of 100 easy and fun Ancient Civilization ideas.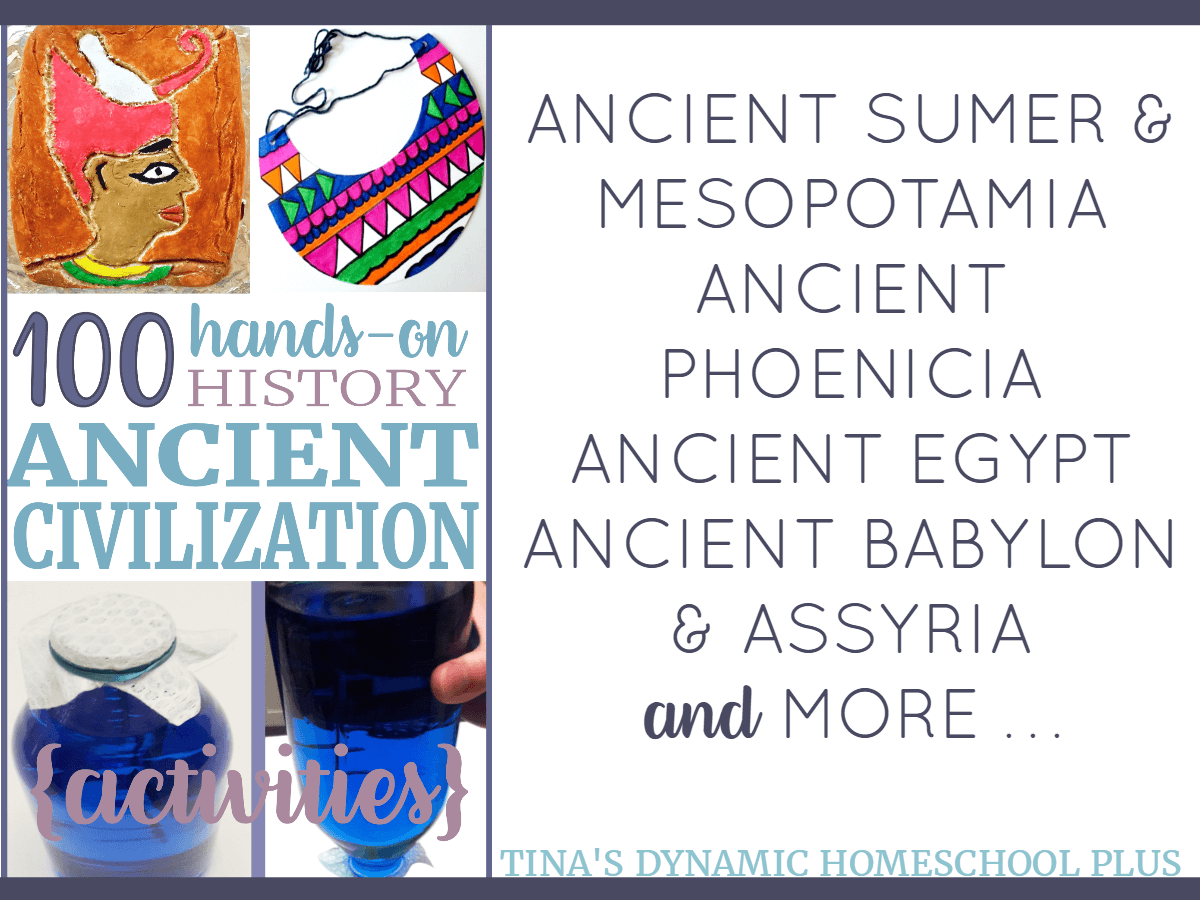 I've include the following Ancient Civilizations in this awesome roundup.
Ancient Sumerian and Mesopotamia
Ancient Phoenicia
Ancient Babylon & Assyria
Ancient China
Ancient Greek
Ancient Roman and
Ancient Vikings.
Also, I value my followers and always hold back special things just for them.
I would be delighted to have you follow me because this roundup is a subscriber only freebie.
Click on the graphic. Add your email. Look for the confirm email in your inbox because I don't want anybody getting my newsletter that doesn't want to. After you confirm in your inbox, you'll receive this sweet roundup!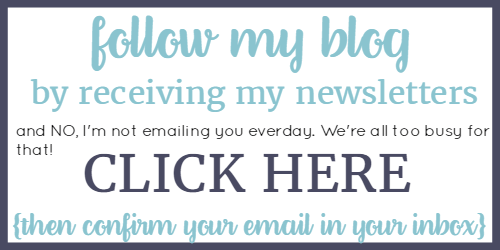 Unit studies can sometimes be intimidating to begin. I know, I fought creating one for years.
So, on my 10 Days of Diving Into Unit Studies by Creating a Unit Study Together, I show you step by step how to create a unit for a topic you choose. It's not so hard if you have a pattern to follow.
Then, if you're looking for more easy hands-on ideas, you'll love my category Easy Hands-on Activities.
Also, don't forget to check out Home School in the Woods. It has been one of our favorite Ancient Civilization hands-on history resources for years.
Ancient Empires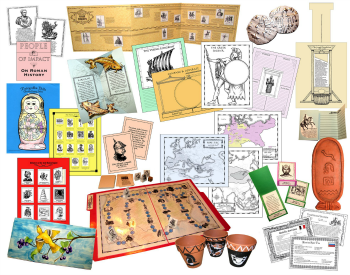 Ancient Egypt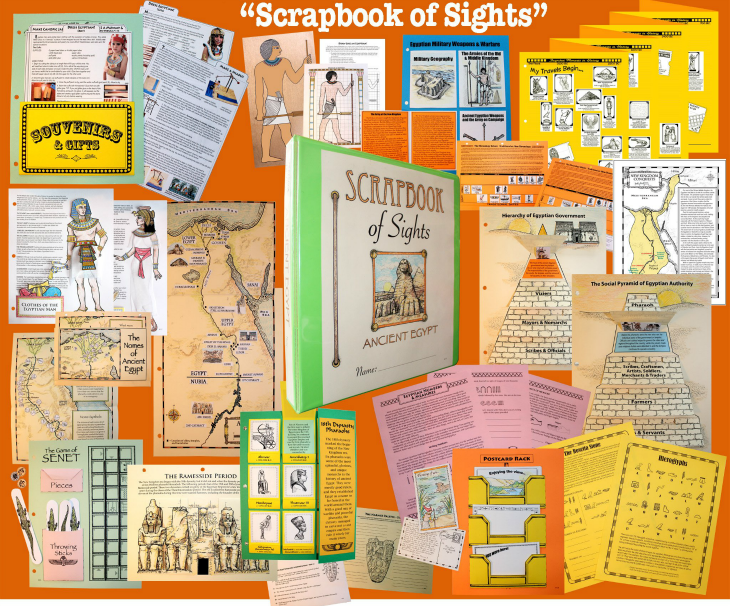 Another easy way to bring Ancient history to life is through fun coloring pages. These pages can be added to any unit study, lapbook or notebooking page or can be used alone.
Grab them below!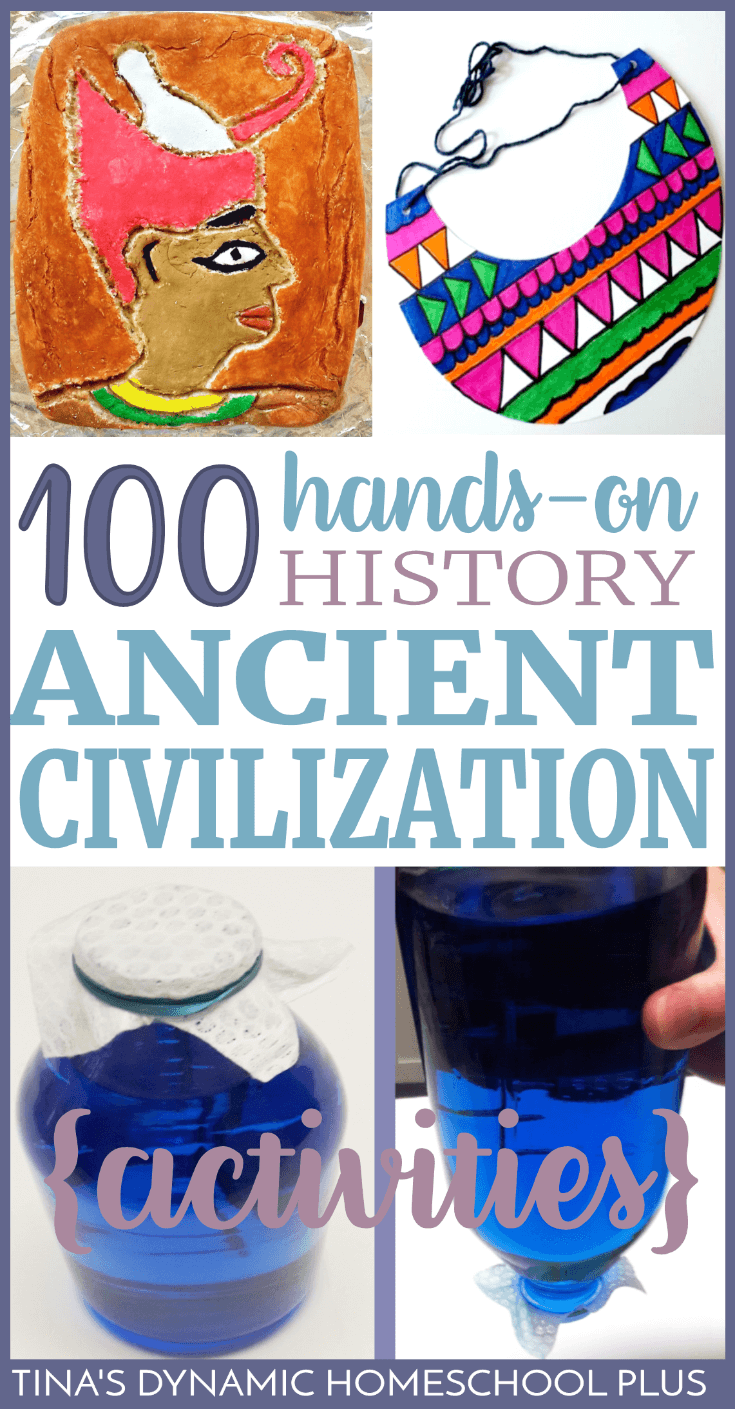 You may also love these other 100 Things roundup:
Hugs and love ya,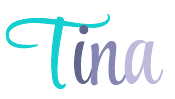 This blog hop is organized by iHomeschool Network, a collaboration of outstanding homeschool bloggers who connect with each other and with family-friendly companies in mutual beneficial projects.
Click the image below to visit all the other blog articles from the homeschool moms of the iHomeschool Network.