Today, I have rounded up some winter craft ideas for middle school kids.
Winter Craft Ideas for Middle School
When it's brrrrrrr outside, middle school kids still have the desire to craft, create and design. I focused on projects or ideas for things you already have around the house and on activities that most middle school kids can do on their own.

Although all these projects don't have a winter theme, they are all projects that can be done inside when the days are longer in doors.
Asserting independence at the middle school grades is part of the maturing process for your kids; I find that projects and crafts are great ways for a middle school kids to have some independent time away from their siblings and well, from us too.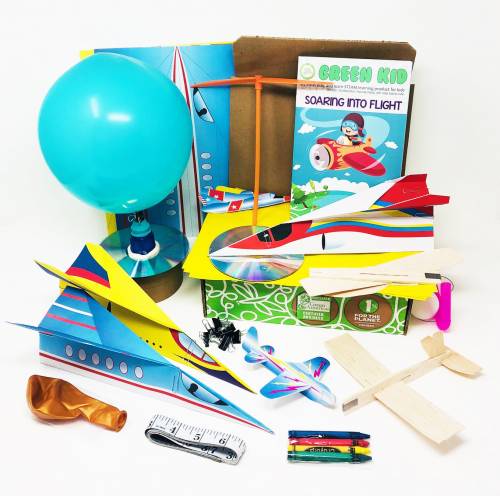 I would find my boys working on projects in their room at odd hours of the days and wished I had collected more ideas for my oldest son during his middle school years.
Maybe one or two ideas will spark a creative bent for your middle school sweetie.
Crafts Ideas for Winter
A fun way to spend the long evening hours and to recycle magazines to make a fun and useful bowl. Then use apple peels, orange and lemon peels to make fruity scented potpourri and put it in pouches in your kid's bedroom.
Check out the recycled magazine vessels.


Oh my goodness, I remember doing something like this in my art class in 7th grade. It is pendulum painting.
Of course, mine didn't look near as good as this. I never was talented at art, but I always showed up at class ready to create another not so inspiring creation. With this project, you could easily incorporate a bit of science too.

Recycling CDs with yarn is a fun way to learn about weaving.
Then I don't care what age your kids are, even middle school kids love to have fun still with snow and ice.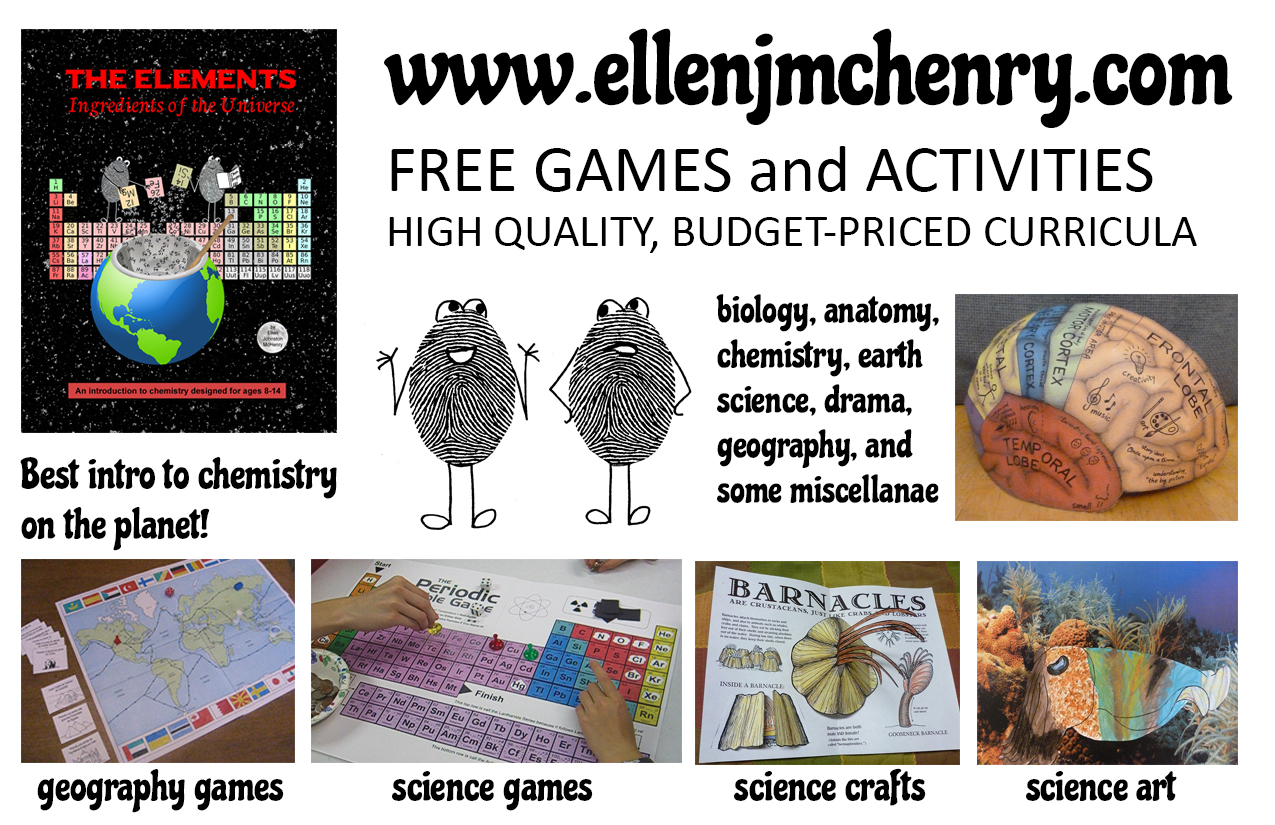 Crafts Ideas for Homeschool
Look at making these fun ice balloons. Crafts don't always have to be educational, just inspirational to invoke the imagination.




Then I have done several letter collages for parties, but this is such a fun idea for middle school kids to make letters from vintage comic books.

Not too babyish so my kids can enjoy a bit of art in their room too.
And I am absolutely in awe of this Dale Chihuly inspired chandelier created by middleschoolers.

Though it looks like they used a complicated process, this is simply regular plastic drinking cups and permanent markers.
Middle School Crafts

Then they melted the cups in the toaster oven.
Unbelievable, how beautiful and easy this art project is.
You may need to supervise this project a bit since the toaster oven is involved unless you have a kid that has been cooking for a while.
This hands-on idea inspired my unit study and lapbook on glassblowing.

Then just in case you live in a place like I do where snow is non-existent, check out how to make Borax crystals icicles for kids.
Then using tempera paint and charcoal your middle school kids can create winter landscapes. This makes for beautiful art to keep through the years.
Then if you have a fan of The Hunger Games, check out 21 Craft Ideas for The Hunger Games.


Fun Winter Ideas for Middle School
Though this next website, Library Arts, is more about explaining what type of teen programs they offer for middle school arts, it has a plethora of ideas for hands-on activities.
Maybe you will be able to grab an idea or two.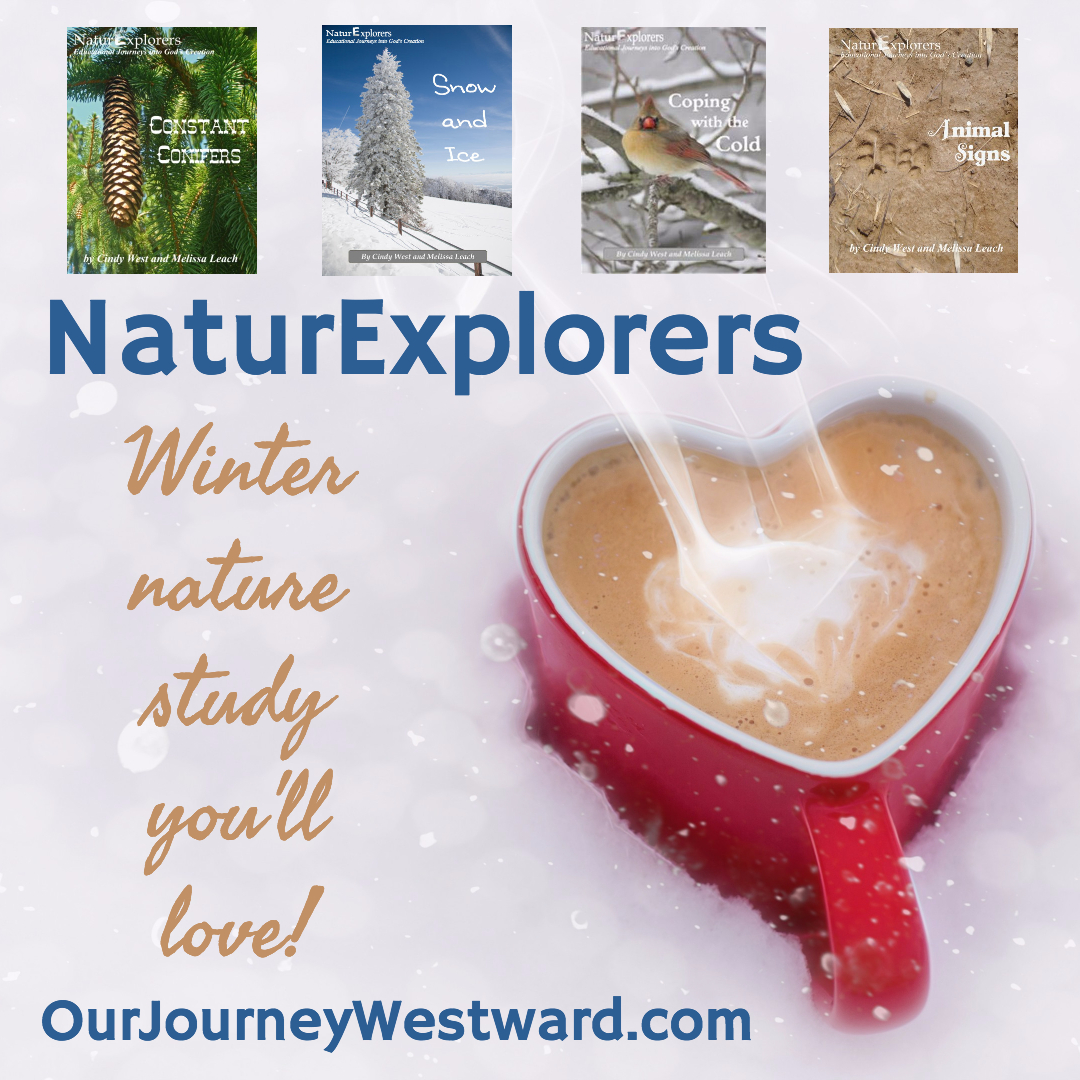 They now have activities divided by age, so even your young kids can be inspired.
Then don't forget, I have a unit study and lapbook on The Arctic and The Inuit.
Winter time is a great time to study about how the Inuit lived and you love my Arctic and Inuit Lapbook. I have some easy hands-on idea too.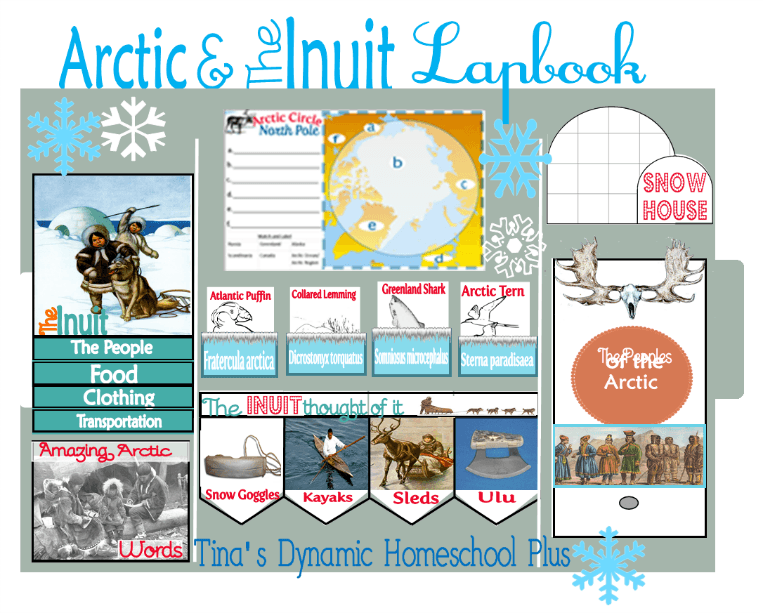 Also, art is one activity you can do anytime of the year, but when it's cold outside keep learning fun indoors by doing Art History.

Add Art History To Your Homeschool… Effortlessly!
Take your art studies from occasional crafts to intentional art appreciation and invite your kids to make open-ended art inspired by famous artists from the past. It's easier than you think and this guide will show you how to get started quickly… even if you've never taken an art class in your life!
You'll learn:
-Why art history should be one of your core subjects and not an 'elective' or an 'extra'
-How to make art more meaningful and curate a custom experience that will meet your kids where they are right now
-What art supplies and books you'll need to get your art area ready for 'back to homeschool'
-Who to study first (and you'll get a full-length open-and-go study guide so you can begin today!)
Meaningful art lessons don't need to be super time consuming or elaborate to be impactful and inspiring. Get your free starter kit and study guide today and start making creative memories with your kids!

Maybe one of these ideas will add a touch of creativity to your cold winter days.
I think you'll love these other ideas:
Hugs and love ya,