This year, we've been learning some introductory physics with our fourth-grader. And you can't talk about physics without mentioning the atom.
Atoms are all around us. They're even inside us! When my son learned that everything in the universe is made up of atoms, he was amazed. But that led to more questions, such as "What are atoms made of?"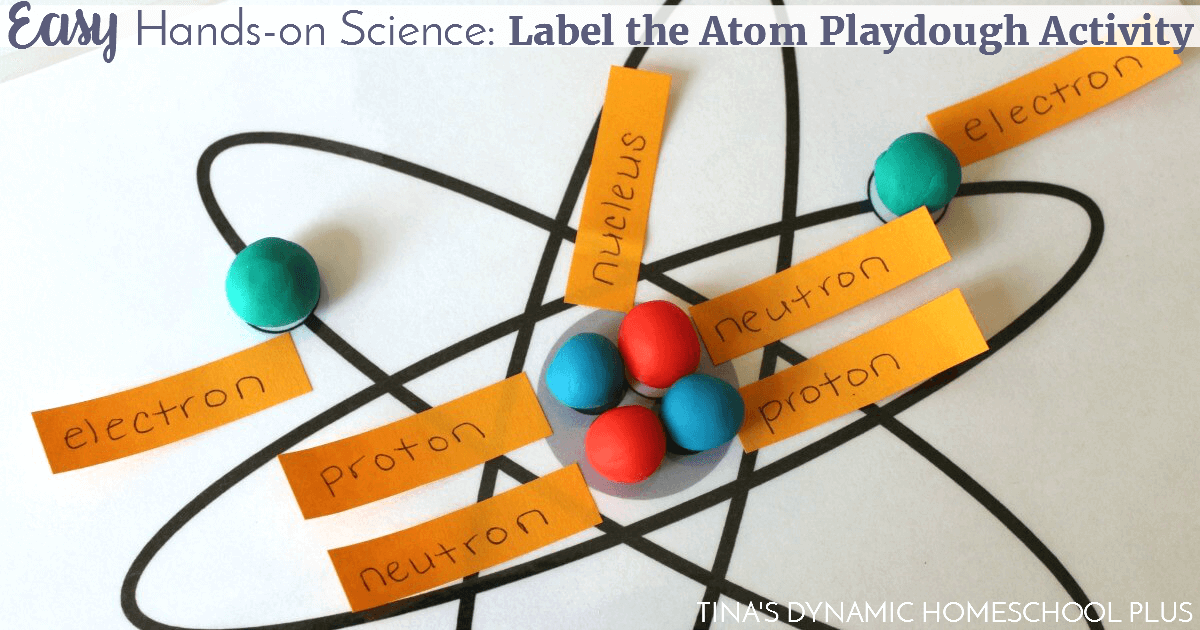 Which is how we ended up learning more about the parts of the atom through this fun label the atom playdough activity! Pick up the free printable diagram and see how to complete this hands-on science lesson with your kids too!
Hands-On Science: Label the Atom Playdough Activity
To complete this label the atom playdough activity, you'll need the following:
Printer
Laminator
Assorted playdough (at least three colors)
Printable Atom Diagram Playdough Mat (Download this image and then print it as is to make it a full-size printable.)
Mini sticky notes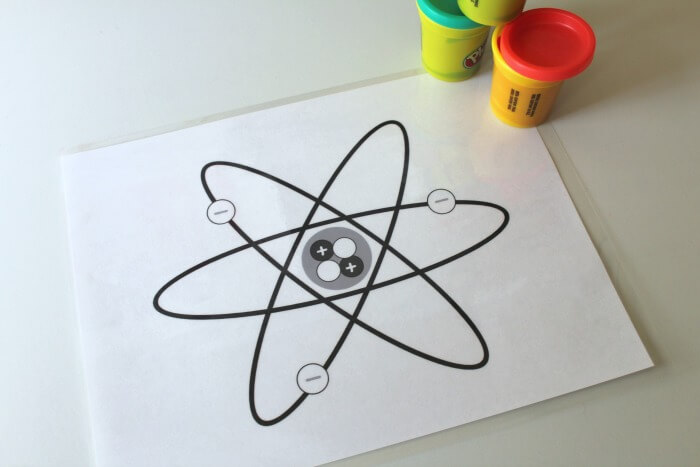 The playdough mat shows a basic diagram of an atom, complete with three electrons moving around the nucleus. Inside the nucleus are two protons (designated with the positive sign) and two neutrons.

Of course, this is a very simplified diagram. Scientists now know that electrons travel around the nucleus so quickly that they actually tiny electron "clouds"!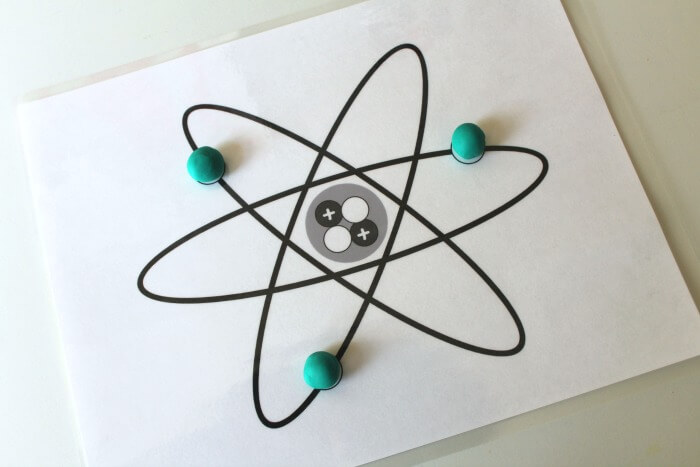 After printing and laminating the atom diagram, you can start having the kids add small balls of playdough to fill in the picture.
We started by adding three electrons with green playdough.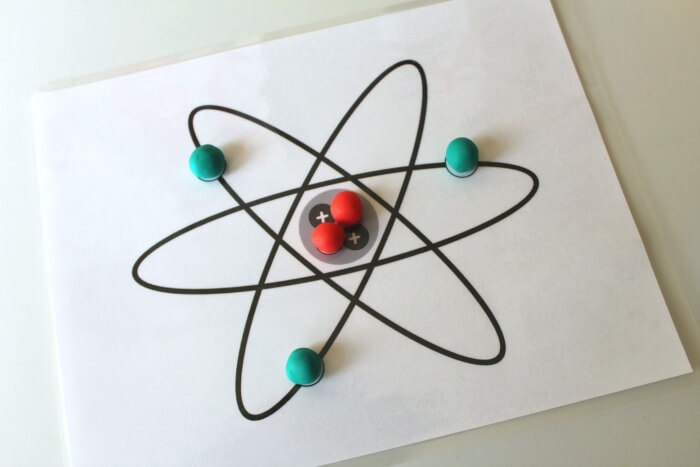 Then we added two red neutrons inside the nucleus.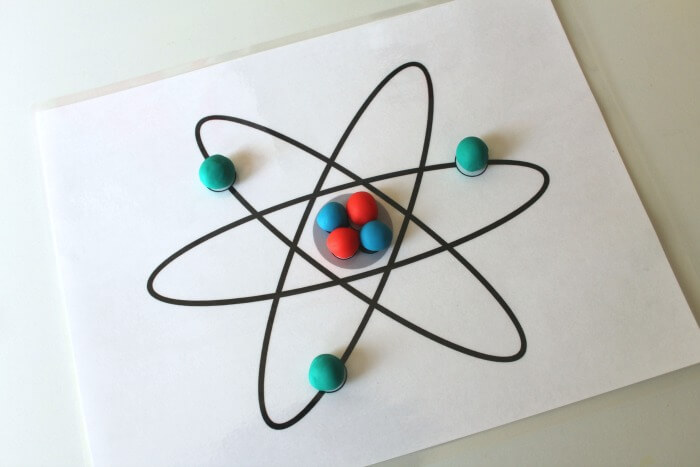 And, finally, two protons made out of blue playdough.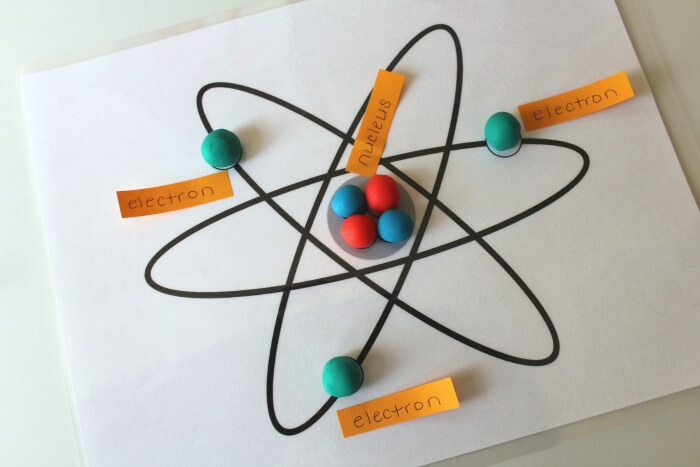 Now it's time to label each part of the atom! We added mini sticky notes to each item on the mat and then labeled them all. Electrons were first, then the nucleus.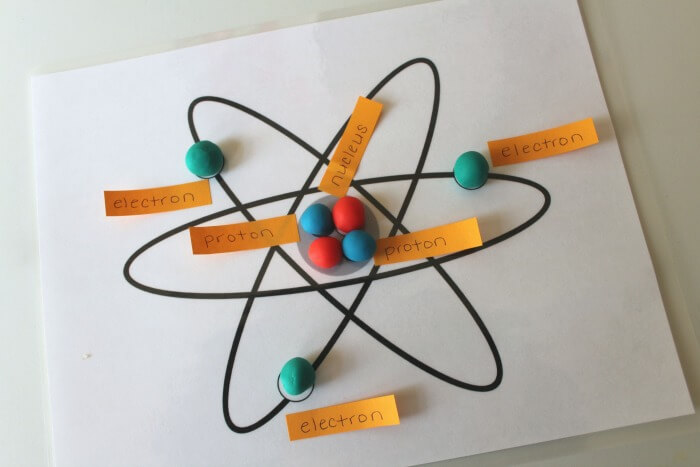 Then we labeled the protons.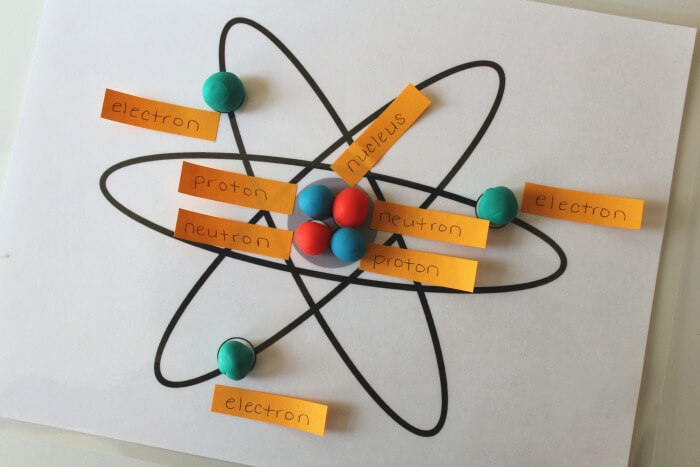 And the neutrons.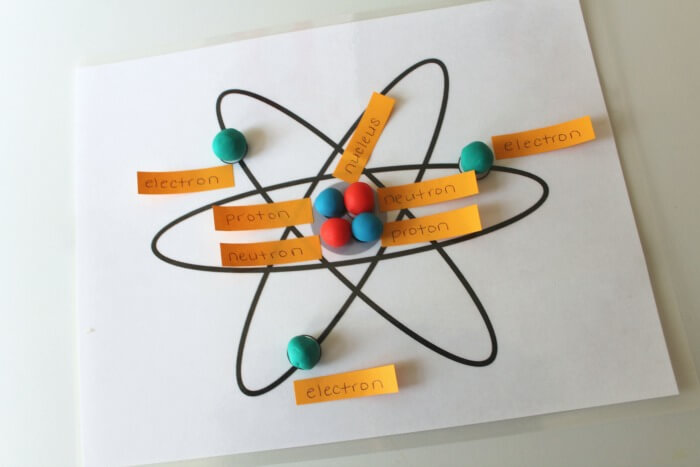 And we're done! This was a quick activity that really helped the kids visualize what's inside an atom. It's truly incredible to know that the movement of the atom is what makes up matter inside and around us.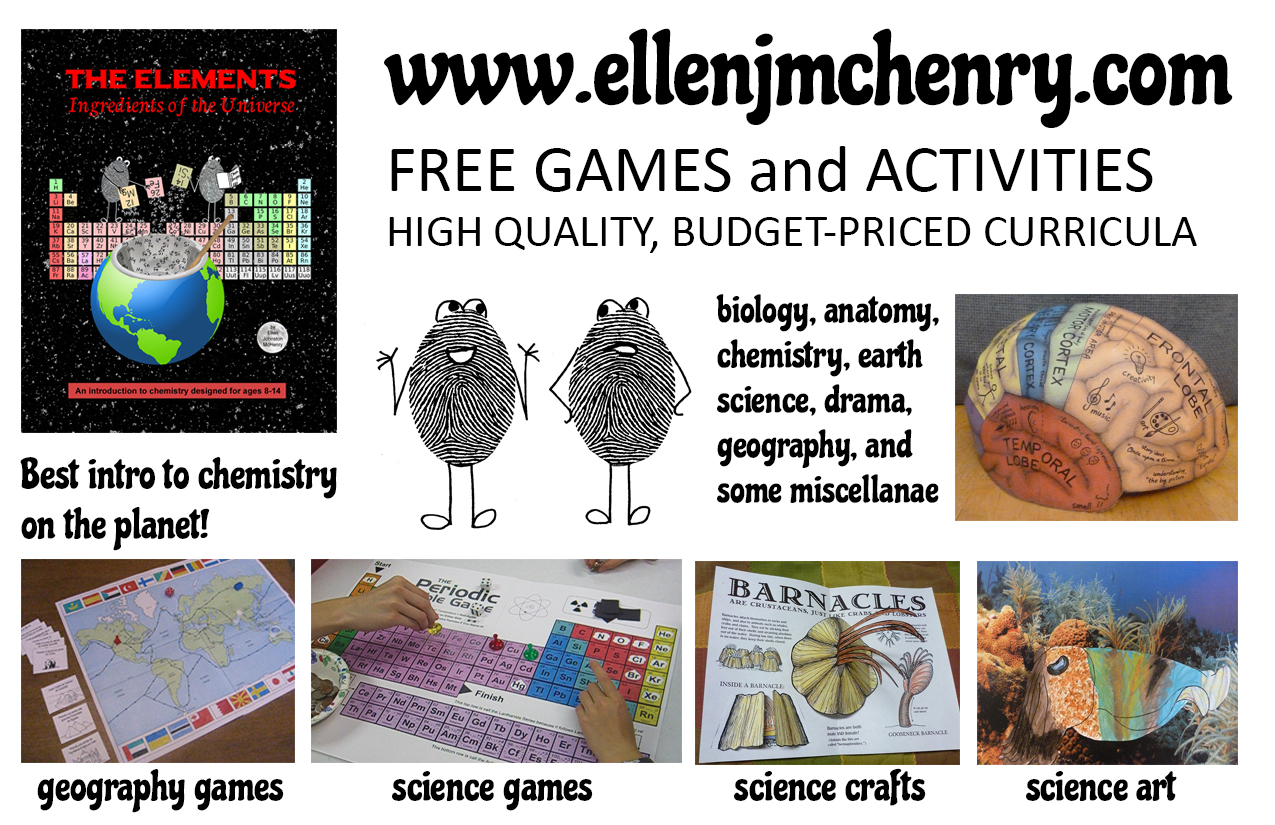 It's also neat to discover that atoms are in constant motion, even inside solid objects! Items that appear to be stable are only stable because the atoms that make them up move super duper slowly. But they're still moving. The chairs at your dining room table? Yep, the atoms inside are in motion. The foundation of your house? Its atoms are moving too!
If you want to try this activity without playdough, you can print it out and have the kids color it in with markers and then label each item on their own. Or you can challenge them to draw a similar design themselves!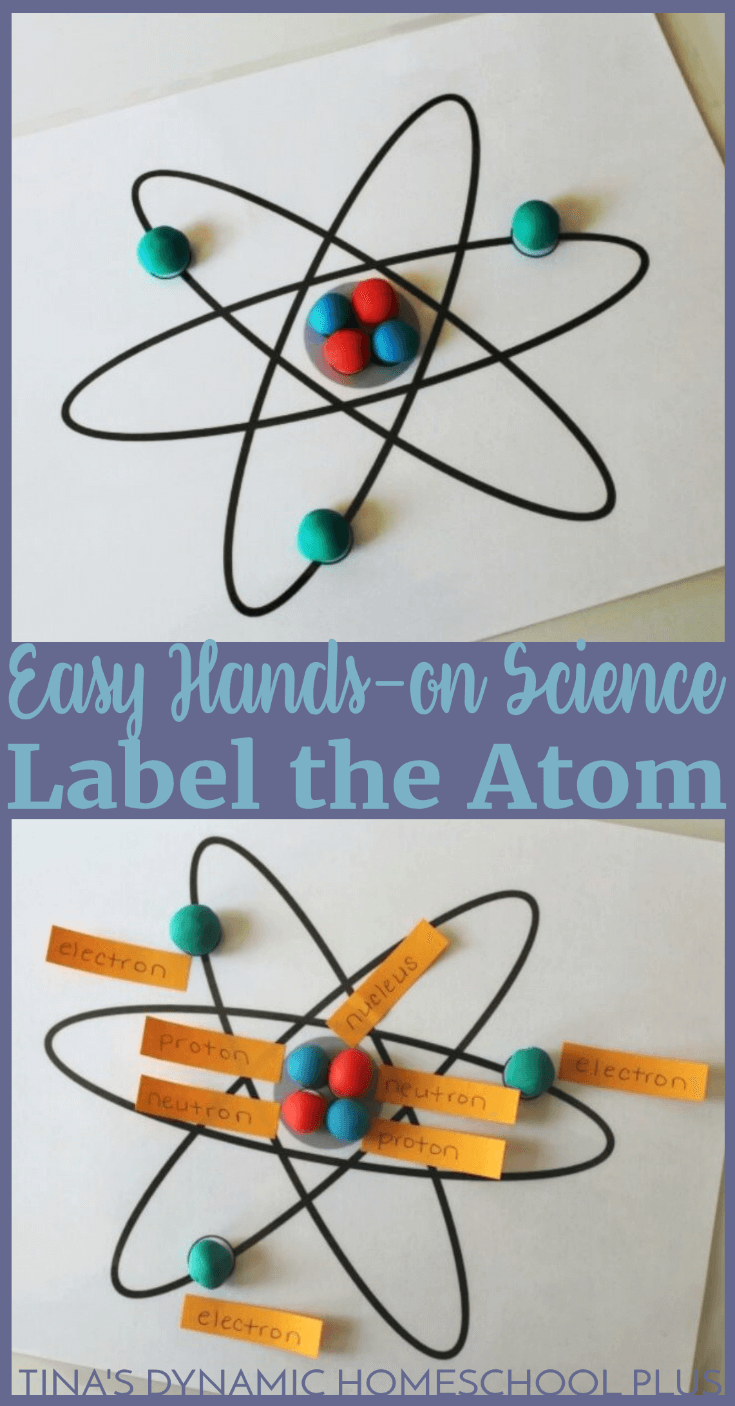 Ready to share more hands-on science lessons with your kids? Try these fun activities!