Tiny is finishing up some of his middle school courses and scooting now into homeschool high school chemistry. (Yikes, with my third one going into high school, maybe I will learn something. tee hee hee.)
For his first course, we chose Paradigm Integrated Physics and Chemistry.
One of my reasons for Pace Integrated Physics and Chemistry for high school chemistry this year is that its available online for .pdf download.
Homeschool High School Chemistry
When you are living overseas or are short on space, these .pdf downloads are a great option. Don't forget to check out my post Digital Homeschool Curriculum – Big Ol' List.
One tip that may help you when organizing digital content is that I use Google Drive for using and storing the curriculum on multiple devices.
By putting it on my google drive, Tiny can access it from his iPad and I can access it too from my laptop or any other computer that I am on.
Also, the beauty of digital downloads is that you print off what you want or don't print at all and the curriculum is always with me.
Instead of lugging books back and forth with me from and to the states, I just get the .pdfs printed when I get back here to Ecuador. Like I said too, we always have our "school on the go" to.
The Paradigm Accelerated Curriculum we are using this year is more of a textbook approach and I prefer a much more hands-on approach to all subjects.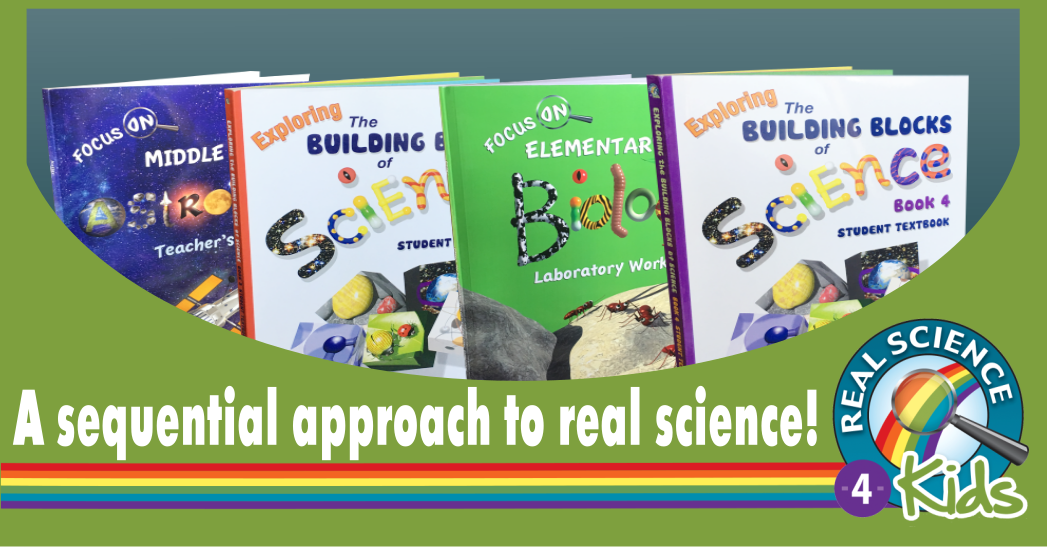 However, I know that I can "liven" up any curriculum with free resources or ones I create.
Free Chemistry Reference Sheet and Resources.
Look at these four free resources that I have found and created that I will be using with our high school chemistry to bring it alive and make it fit our preferred approach.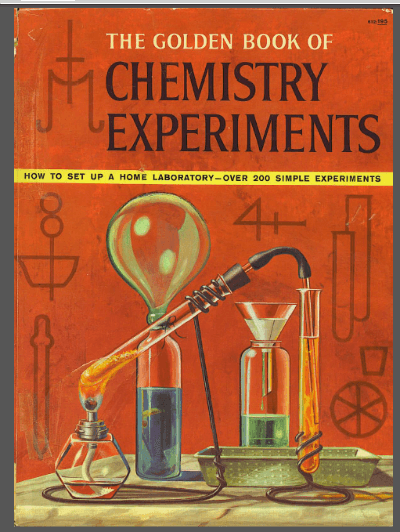 The Golden Book of Chemistry is apparently a beginners bible in chemistry though it can be a bit controversial.
It was written in the 1960's (a long time ago when concerns were different then). It shows you how to set up your own home laboratory and conduct over 200 experiments.
Note: I have read that it is banned now because many of the experiments are considered too dangerous to do at home, but it is still considered one of the best diy chemistry books.
Too, we are looking at it for other value, like the word lists and understanding the changes involved in chemistry.
So NO, we will not be using it for hands-on activities, but as a reference to compare to modern day chemistry.
My research shows that it is also free to share because the copyright was not renewed. (If that changes, I will take this down and let you know because I respect copyright laws.)
Here is the free download of this book or this nifty little tool. It already has sparked Tiny's interest in chemistry, which is what I wanted.
Too, because one of the reasons we are focusing on it is to build a beginner's foundation in chemistry and to understand the history of chemistry, I created this Chemist Reference Sheet from the book as a quick way of glancing at terms.

I added a portion at the bottom so that when we come across an updated view about the word definitions, Tiny can add them.
Download the free Chemist Reference Sheet below

Chemist-Reference-Sheet-@-Tinas-Dynamic-Homeschool-Plus.pdf (15 downloads)
Moving on to what I will use as a guide to hands-on activities, I have a free Middle School Chemistry curriculum and High School Chemistry curriculum, both of which have hands-on activities.

The high school free chemistry has links to multimedia in it, which I think will be helpful to mix in with his textbook.


The middle school curriculum is excellent because it has more actual hands-on activities ideas to include as we plod along in our study this year. So it will help to round out our study.
See what I mean, you actually can use just about anything when it comes to curriculum as long as you are willing to spice it up.
Curriculum is just like cooking, add a little a bit of this and that that your family likes and you have something new.
Hope you enjoy the free downloads and find them helpful with your middleschooler or highschooler.
I know we will enjoy our study of chemistry this year and doing this the third time around makes it more enjoyable.
Also, you may want to look at these other helpful posts.
Hugs and love ya,