I have a confession to make. Even though the digital age is here, I pine over physical books still.
However, moving overseas certainly had me thinking outside of the box when I had to assess my homeschool library "on the go". All homeschool resources and clothes had to fit in two suitcases when we moved to Ecuador. For me, that meant very few physical books and resources.

I scrambled to find resources that were online or downloaded in a digital format so I could print when I moved overseas.

So I put together this digital homeschool curriculum – big ol' list to use as a resource for you and me.
Some items are free and others cost but I really wanted to put a lot of them in one spot as a reference. Instead of dividing by subject, I divided by age level because many of them have multiple subjects and topics.
Preschool & Younger Grades Homeschool Curriculum
Preschool and Tot Themed Packs
Blue Manor Curriculum
Children's Books Online the largest collection of illustrated books online
Free Copywork
Progressive Phonics

Homeschool Curriculum Multiple Ages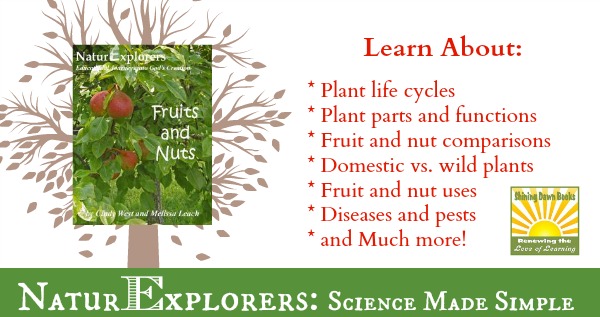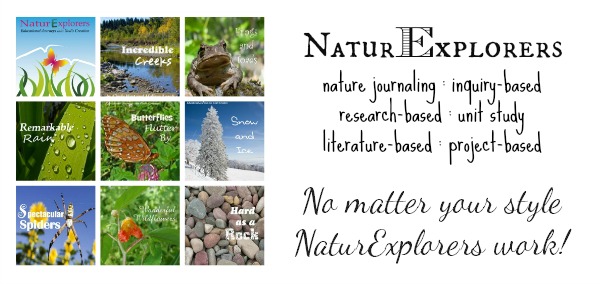 Classical Copywork
Triumphant Learning Math Products
Easy Peazy All In One Online Free Guide to Homeschool
Simply Novel – Literature guides from 3rd grade to High School.
Time 4 Learning
Moving Beyond the Page Literature Based/Unit Studies.
Ellen McHenry – Check out the fun resources, games, and even science curriculum

Homeschool Legacy. Downloadable Unit Studies.
Using YouTube for Homeschooling
Online Class Options for Elementary-Aged Homeschoolers
Homeschool History – Teaching Ancient Civilizations Using Netflix
Volcano Videos
Home School In the Woods Have great hands-on history and you have a choice of download or CD with most products.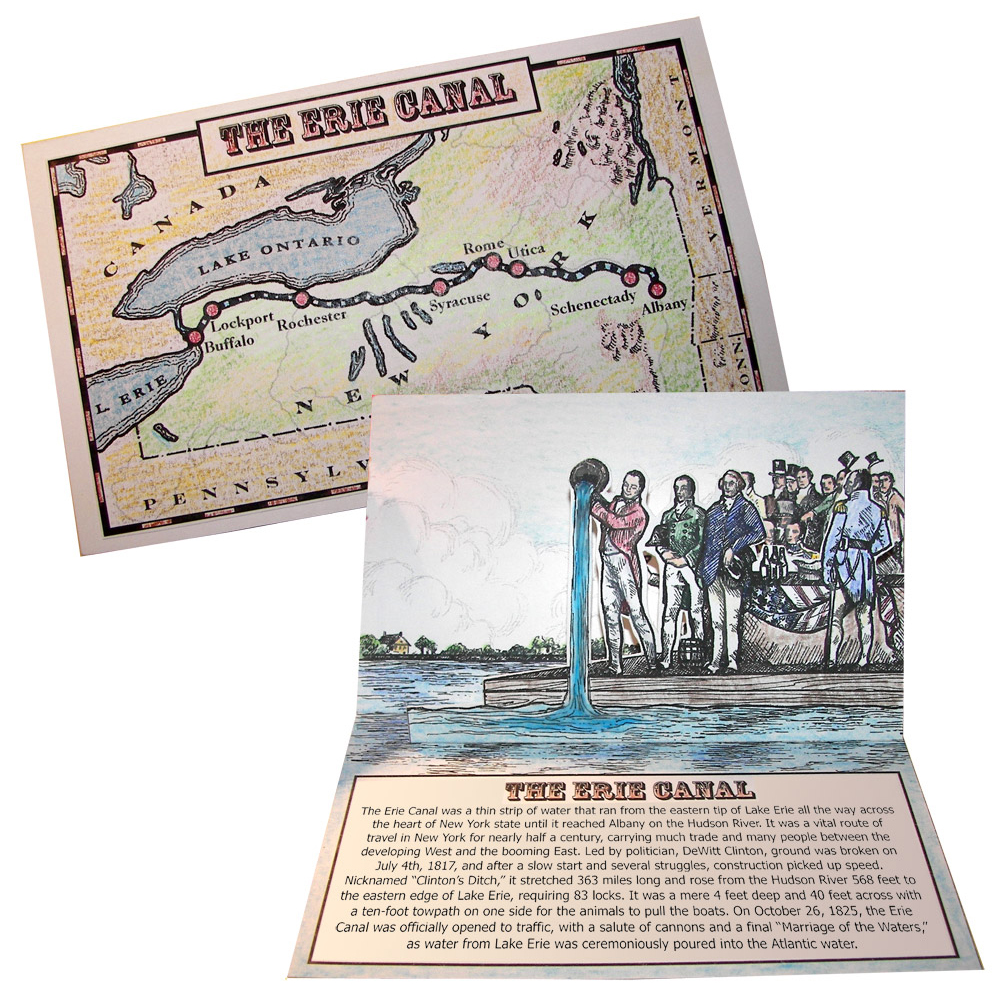 Free Middle and High School Language Arts
Chalk Pastels Art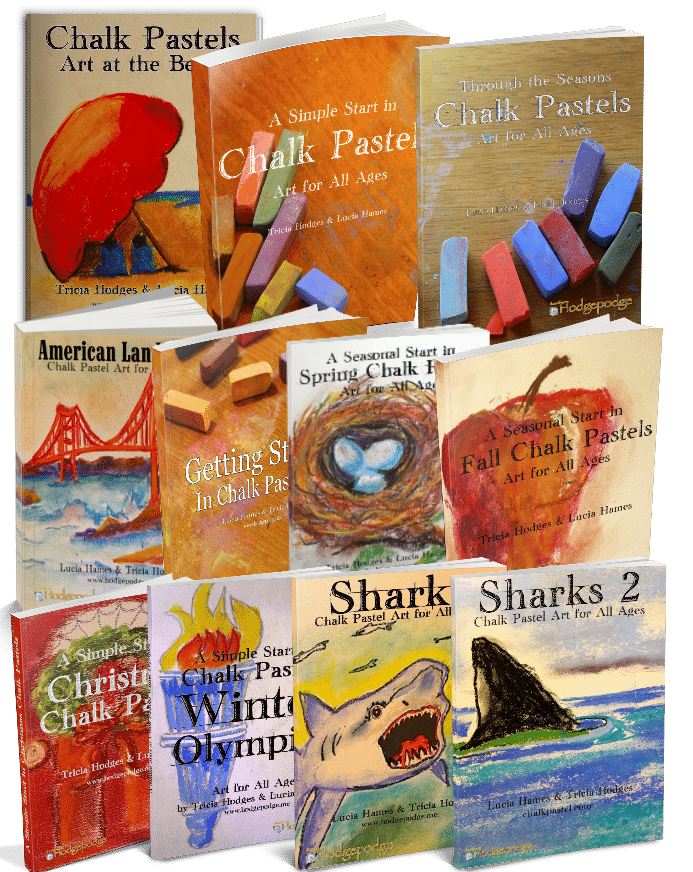 PBS Learning Media direct access to thousands of classroom-ready, curriculum-targeted digital resources and it's Free.
Free Middle School Science Curriculum & Magazines


The Baldwin Online Children's Project – Free online living books for history and science.
Free Worldly Wise Vocabulary Online Grades 2 -12. This is what we are using right now.

Free Elements of Style Online Guide
Free Scott Foresman Online Grammar and Writing Handbook. Grade 1 – 6 Note: I dug these out of the Way Back Machine. So if you want to keep these, I suggest you download right away as much as you need in case they go away permanently.
Free Language Art Books Middle School. Wow. 9 Books.
Exploring Nature with Children. A complete year long program in .pdf.

Upper Grades & High School Homeschool Curriculum
Institute for Excellence in Writing. I already had the DVDS from my previous sons and so I purchased the pdf Student Writing. We created our notebooks when we moved in here at Ecuador instead of packing the physical binders because we had no room in just two suitcases. There is also a streaming option here.
Veritas Press History Courses
7 Sisters Homeschool Products (Mostly High School) All of 7 Sisters Homeschool curriculum is digital. We have no-busywork, user-friendly, inspirational e-texts (mostly high school): Psychology; Human Development; Career Exploration; World History and Philosophy; Early Childhood Education; Writing: Research Papers (APA, MLA), Essay Writing, Creative Writing (Poetry, Short Stories); Literature: British Literature, World Literature, American Literature, lots of individual book guides- especially by Christian writers; Drama; Prayer; LOTS of FREEBIES.

Paradigm Accelerated Curriculum
Let's Homeschool High School – Nice list of online classes for high schoolers in a variety of subjects.
Literary Adventures for Kids. We LOVED the online poetry and movie unit for high school and there are several other literature studies online for different ages.

High School Homeschool Lessons with Uzinggo (Math & Science)
Free Language Arts Books High School. 10 Books including British literature and World literature.

Do you have any favorites missing from this list?
You'll also love these other tips:



Hugs and love ya,