I don't know about you, but in my house, if I can take a subject or unit of study and apply it to LEGO creations it is pretty much going to be a big hit. How to garden plan with kids using LEGO is a way to sneak in some learning. My kids, like so many others, love to create and build with LEGO so it is just a great hands-on natural extension to learning.

This time I applied it to a study on Garden Planning. This application gave us science, math, handwriting, fine motor skills development, critical thinking, and so much more. We will definitely be using LEGO again as the core of our learning.
You don't even have to be planning a real garden, this is still the perfect way for them to dig a little deeper into the concept of gardening no matter what size space you live in or grow in.
After determining how many feet your real garden will be and whether you want it square or rectangle you are ready to move on to designing it with LEGO. We worked on our garden planning with LEGO in two different ways and I am going to share both of them with you so you can choose one or do both!

Gardening Activities For Kids
If you haven't started your LEGO journey yet this is a great box to begin with!


For this one, it was a fun fully hands-on activity that required no writing from the kids (my sons favorite). I love how it gets their creativity flowing and provides them with a 4D visual of how our garden might look.


To begin, gather up a flat LEGO base plate in whatever size you like. I had two kids doing it and needed to display them for a while in our classroom so we used 5 x 5 base plates in the interest of space.



LEGO Garden Activity
Then, grab a bunch of LEGO in all different sizes and colors, we opted for 2 x 2 bricks and smaller, as well as LEGO plants. If you don't have many plants LEGO and want to include them you can purchase a poly bag with a variety of plants.



Single round studs and square 1 peg bricks can be used to create many items for your garden, you can see on our garden that we mixed in both and it still looks great. 2 x 2 bricks make great pumpkins, eggplants, tomato plants, etc..


Explain to the kids that while planting it is especially important to leave room for your plants to grow. Use the pegs on top of your base plate to represent square feet, you can use however many you like but just keep it throughout to represent the scale. We chose to use 3 x 3 to equal one square foot. Now as you "plant" with the LEGO keep that in mind, research how large space each of your intended plants' needs.


Once you know your square foot and the needs of each plant you can begin constructing your lego garden. Work in rows placing the plants you create, remember to check for plants that should and shouldn't be placed next to each other.


Now when you are done you have a fun visual for your real garden and pretty display piece for your school room, living room, or wherever you would like to put it!
This version combines the fun of LEGO and some writing and graphing skills in a mixed media approach to creating a garden with LEGO. I like this one because it gives the kids a chance to develop other skills and also it is so easy to change up and if you laminate your graph paper once colored it can be used again and again with LEGO to create new spaces.


Grab some graph paper, smaller lego pieces, and something to color with. We used 1" graph paper because the large squares are perfect for representing 1 square foot.



LEGO Bricks for Kids Learning
Choose your desired garden size and color in those squares, brown of course is best for creating "soil". We created a 5×6 plot to make our graph paper vegetable garden plan on. You can do the whole page if you wish, and use as many squares as you want to represent your one square foot.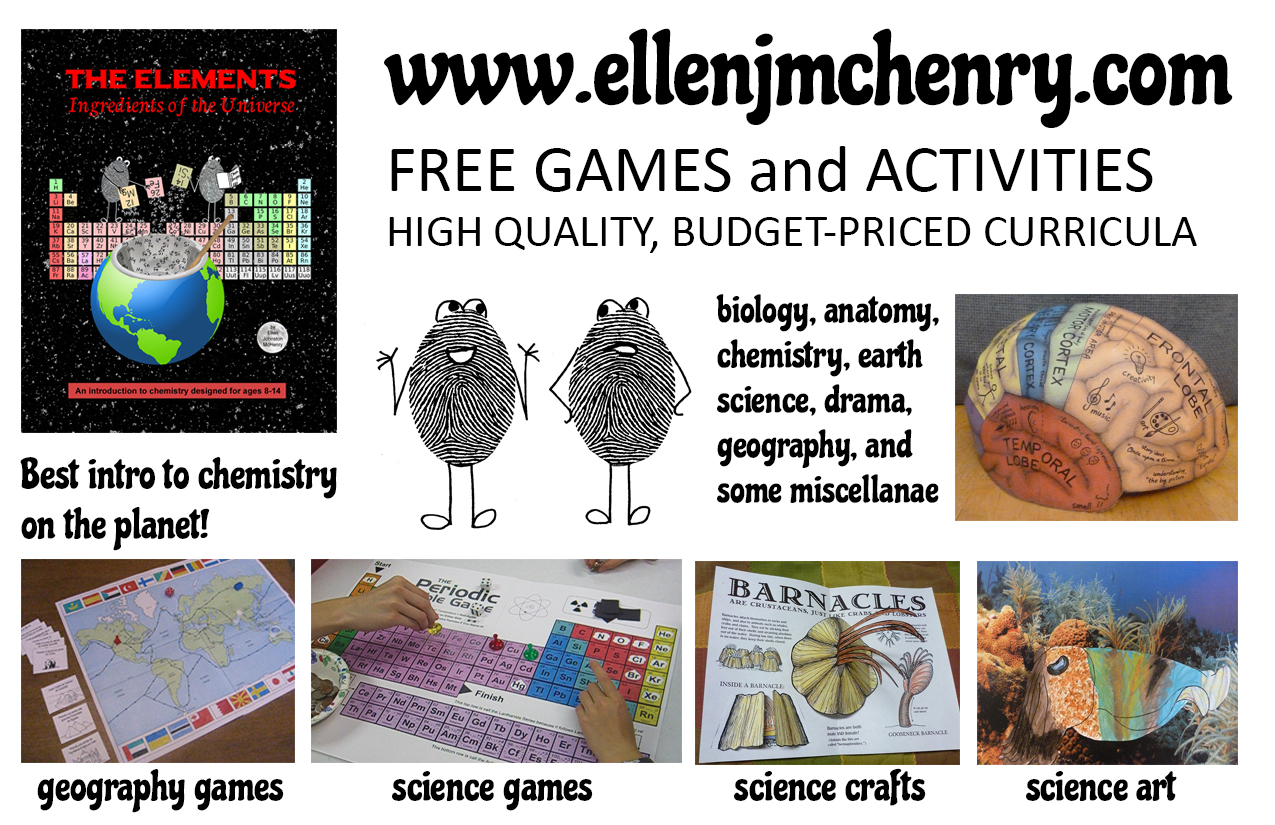 Decide what crops you will plant and choose small LEGO bricks accordingly. Demonstrate to your child how to place the rows, explain the placement and how to allow room for growth. Let them design a garden that they would like to help build and once they are done have them label their crops.


Our little red studs are radishes which can be crowded together a little more than something like say… squash plants which need a lot more space around them. Leave some blank rows for paths.


Both of these ideas can be photographed and added to your garden journal or used as part of your end of the year evaluation in your homeschool portfolio.
You'll also love these other hands-on ideas: