Today, I have the first set of free Marco Polo Notebooking Pages ready.
The first notebooking page is a place to write about Marco Polo's childhood as he grew up in Venice and contemplated visiting far off places that were not discovered.
The second notebooking page, your child can add a bit of geography about the Persian desert and there is space for your child to either describe the travels of Marco Polo across the Persian desert or to tell about animal or plant life on the desert.
MARCO POLO NOTEBOOKING PAGES
And then lastly, I have a page that can be used to give an overview of the Mongol Empire.

The Mongolian Empire was such a huge empire at that time that it is taken us a while when reading to wrap our minds around the large amount of land that was conquered by Genghis Khan.
Also you'll love the hands-on ideas from Home School In the Woods.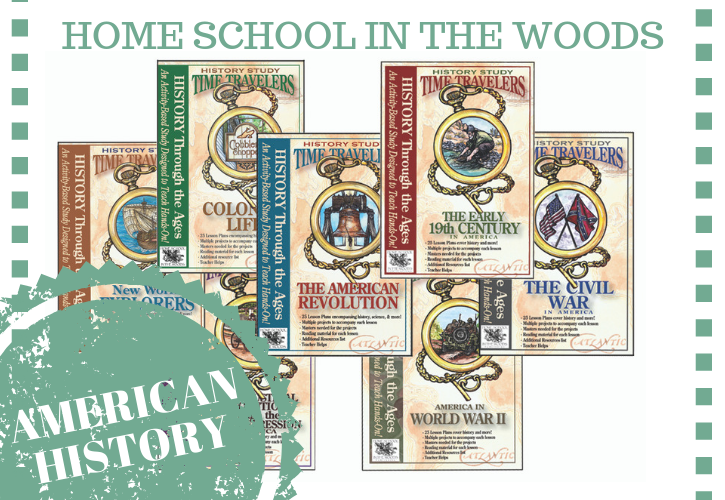 Here are a few websites we have been reading that might help you too.
The printables on the Marco Polo Unit Study are special ones because I love to hold back printables to share only with my loyal email readers.
I would love for you to follow me and give me the opportunity to help you along in your homeschool journey.
How to Download this Freebie.
It's a Subscriber Only Gift.
From time to time, I do Subscriber Freebies only. This is a subscriber freebie. I do this to show my appreciation and because I want you to follow me and give me a chance to make a difference in your homeschool.
Too, when you join my email list, you get access to my Subscriber's Only Exclusive Library of Freebies.
This is how you get access to this form quickly.
1) Sign up on my list.
2) Confirm your email in your inbox after you get one from me.
3) Look for the automatic reply giving you the password to the private subscriber's area. You should have it soon.
IF you are already a follower/subscriber, PLEASE do NOT email me asking how to find it. You may not want to wait on me replying since I get bombarded with emails.
IF you'll find the MOST RECENT email from me, the password and link to the Subscribers Area are ALWAYS at the bottom of every email. Look for the most current email since I change the password frequently.

Marco Polo Unit Study, Lapbook, and Hands-on Ideas
Check out these other activities on our Marco Polo Unit Study.

Hugs and love ya,