The human body lapbook was free for a limited time.
Human Body Lapbook
Taa, daa. It's here. The completed human body lapbook. Have you been following along as we did our huge human body lapbook and unit study?
We have had a ton of fun with our unit study and today, I want to give you one more minibook about the eye and some clip art to go on the outside of the book.

First, did you notice we turned this lapbook landscape?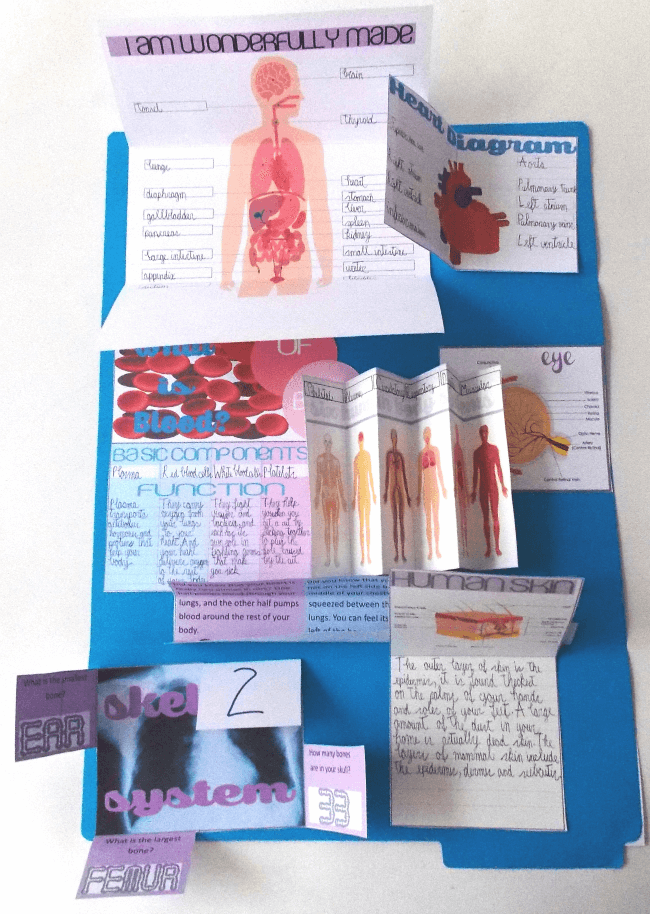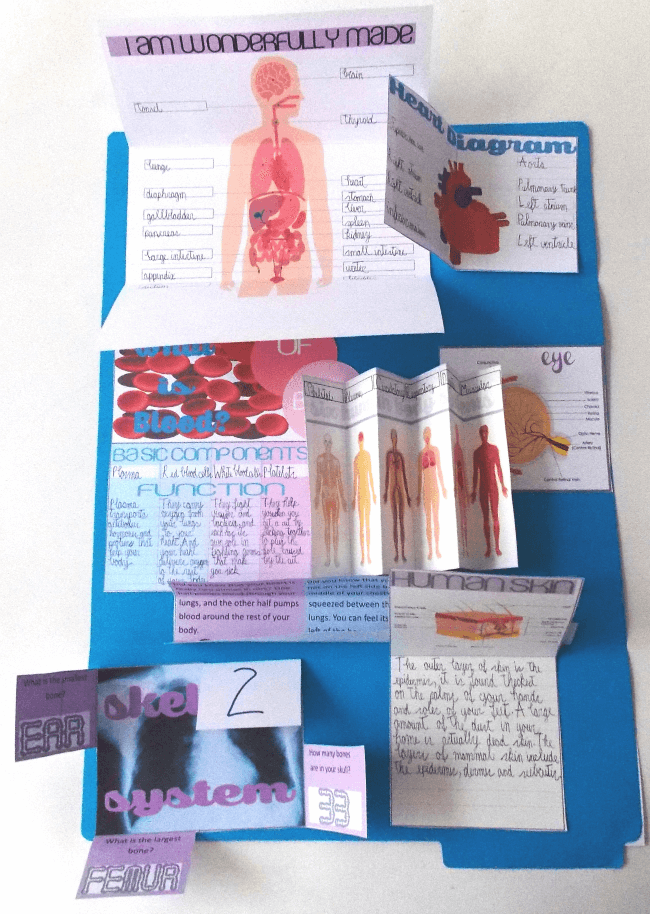 It was so big and we used a legal size file folder too. So we added all the books we did inside and the pictures above will help you to see where we placed our books.
Of course, like I always say, you can use as many of mine as you want to and mix and match other things you want so that the lapbook reflects what you want to teach your kids.
That is one reason I also share my minibooks separately. Sometimes you want to mix and match.
Too, we added one more picture, which is a visual labeling the different parts of the eye and we simply glued that onto our page because this unit was getting big for us.
Tiny was ready to move on to another topic, but I wanted to be sure he was familiar with the parts of the eye too.
Don't you just love it when you have way more activities to do and then just have to stop so that you can move on?

Also, I created several different pieces to decorate the outside of the lapbook flaps.
You can use any free color pages or use these three pieces of a cover page I have below.



Also, I included body clip art with the name of the organ above it.
Tiny wrote in the name of the organ, colored it and he cut them out to place on the outside of his lapbook. I include a few other decorative pieces to go on the outside flap of your lapbook.
I hope you love them and I hope you love this unit study as much as we have.


You can download the lapbook below.

Grab all of the hands-on activities below.

You know I love ya,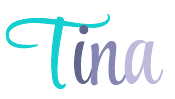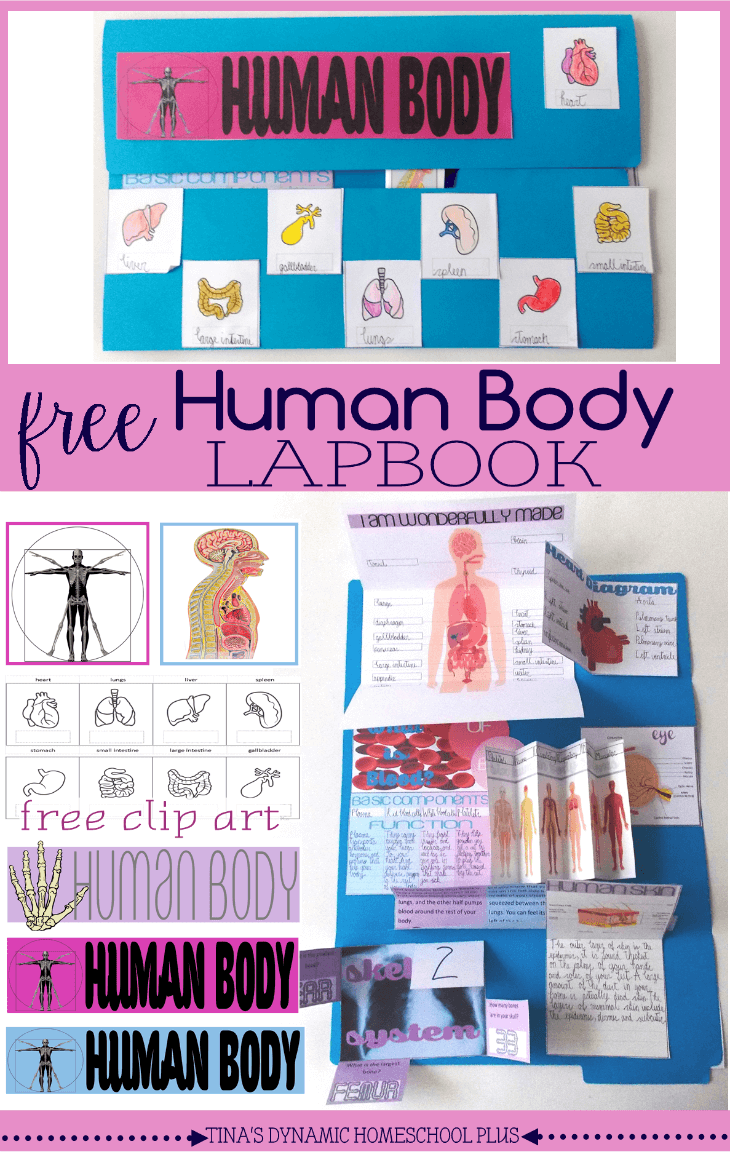 Save