Free Fall Unit Study Ideas
If I close my eyes and wish real hard, cool air may blow into my back yard here in Texas. Though today is officially the start of fall, the truth of it is that I am sitting here typing this in my shorts and sandals. However, I've rounded up some free fall unit study ideas and some of older kids too.
Whenever cool weather gets here, we always take time to do something special. It could be simple poetry reading or a craft or two.

Last year, heaven forbid, we don't cover an apple unit before we complete homeschooling, we finally did one.
This year, since we are focused on South America some poetry and delish sounding fall recipes are looking good.
Free Fall Homeschool Unit Study Ideas
So I decided to round up some free resources and construct a unit study for you.
Too, because there seems to be a gazillion things for preschoolers, (you know I love them) but not many free resources to include the older kids, I have included some ideas for them too.
Even if you aren't a unit study lover, I know everybody likes to get off the beaten path and this gives some variety and pizzazz to the day when you need it and well, it's FREE. Have to love that.

I am using one of my planning pages from my Unit Study Planner to show you how ideas can be taken from an idea to a study topic.
You can see above at how I fleshed out my thoughts and I still did not have enough boxes to cover a few facts under history too.
The life of Johnny Appleseed could make for a mini geography report on the states he traveled through without making it babyish.
First, there are many subtopics that can fit under fall and some of them are:
leaves,
trees,
pumpkins,
autumn-flowering plants,
migration, affect of weather on animals,
apples,
early time keeping,
sundials,
fall fruits,
even wine making or picking grapes,
getting sap from a sugar maple tree; and
making syrup.
Sometimes just a fact or two about the subtopics can spur the creative juices in both you and your children. Everybody will want to study something different each year to keep it lively.
Next, look at a few of these quick facts or ideas for each subtopic.
Awesome Autumn Vocabulary
Vocabulary ideas for learning about studying about fall for both younger and older children.
| | | |
| --- | --- | --- |
| | | |
| | | |
| supply/demand regarding farming commodities like corn | | |
Autumn Animal Study/Quick Facts
Some oral narration or a mini report focused on one of these animals would work for your animal lover.
Arctic Fox – It's fur is brown in the summer to match its surroundings, but in the fall, it sheds it fur and grows a new white fur for camouflage in the upcoming months.
Frogs – In the spring, they are part of the pond food web. In fall, they move onto land and become part of the meadow food web.
Dormouse – It feeds eagerly in fall to store up body fat for the winter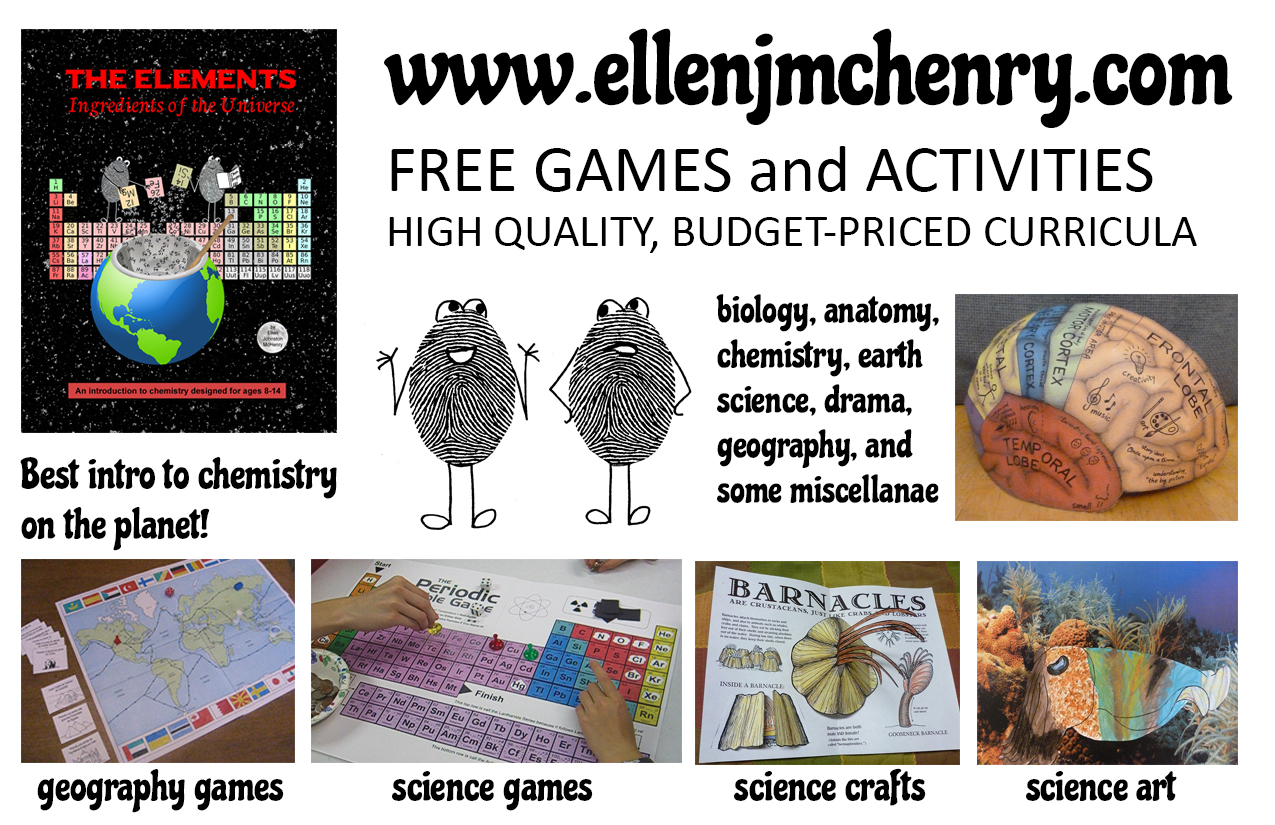 Autumn Tree Study
Coniferous Forests – Pines and firs make up coniferous forests. These trees are evergreen providing shelter for animals all year long.
Deciduous trees – Their leaves fall off, but their berries, fruit and nuts provide food for the animals in the coming winter.
Maple Sugar – How to tap a maple sugar tree for sap.
Fall Flowering Plants
How does a scientist study in the fall? Preserving plants now to study later. Do a hands on project and some nature art by sketching the plants, then putting them between two white sheets of construction paper and put a heavy weight on it and wait. Retrieve them in the dead of winter when there are fewer plants to study and observe.
A chrysanthemum is normally a fall flowering plant and the topic could make a plant study.
Look at my Unit Study Historic Trees to put a history slant on studying about trees.
Fungi Great Decomposers
Field mushrooms – During the fall, field mushrooms spring up overnight in damp pastures and meadows. Great topic for older students.
History in Autumn
The Ford Motor Company introduced the Model T in October, 1908. Check out the free printable and information. (I see a connection between this and our FBI unit study where "reliable" transportation made it easier for the criminals to spread mayhem and commit murder.)
The Panama Canal was turned back over to Panama in the fall. This would make an excellent topic for older students concerning the engineering feat of this project.
Links: Fall Printables & Lesson Ideas
This site, Yakima Valley Museum has a 32 page download A is for Apple with the ideas and information pictured above for an easy craft for the younger kiddos and some for older kids.
One of the links is not working, but the others are on this scavenger hunt around the net about autumn things. The YouTube video is a math rap song by a teacher teaching perimeter. I 'm impressed. But I am easily impressed because BELIEVE me you don't want me singing, much less doing a math rap.

The decomposition column looks like a great idea for a fun and easy hands on project too.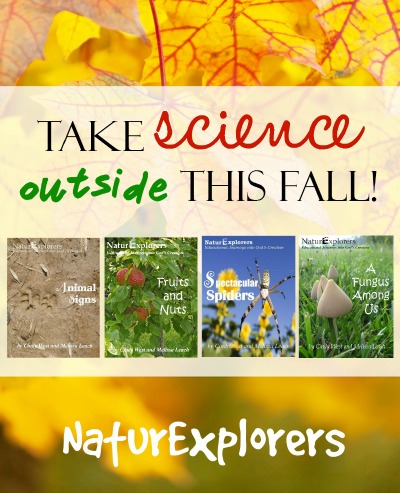 Agriculture is a cycle helpful pdf along with an idea of making a kids bracelet to understand the meaning of cycle.


Autumn Music
We love classical music in our home and so we listened to The Four Seasons by Vivaldi on YouTube and that would make a great music focus.
Listen to Autumn at 20:59 or close to that number.
And then finally don't forget that I have two full page here of free printables.
I have poetry, lapbooks, apples and art.
What do you think? Either you are hungry, ready to be inspired, or exhausted from reading all these ideas.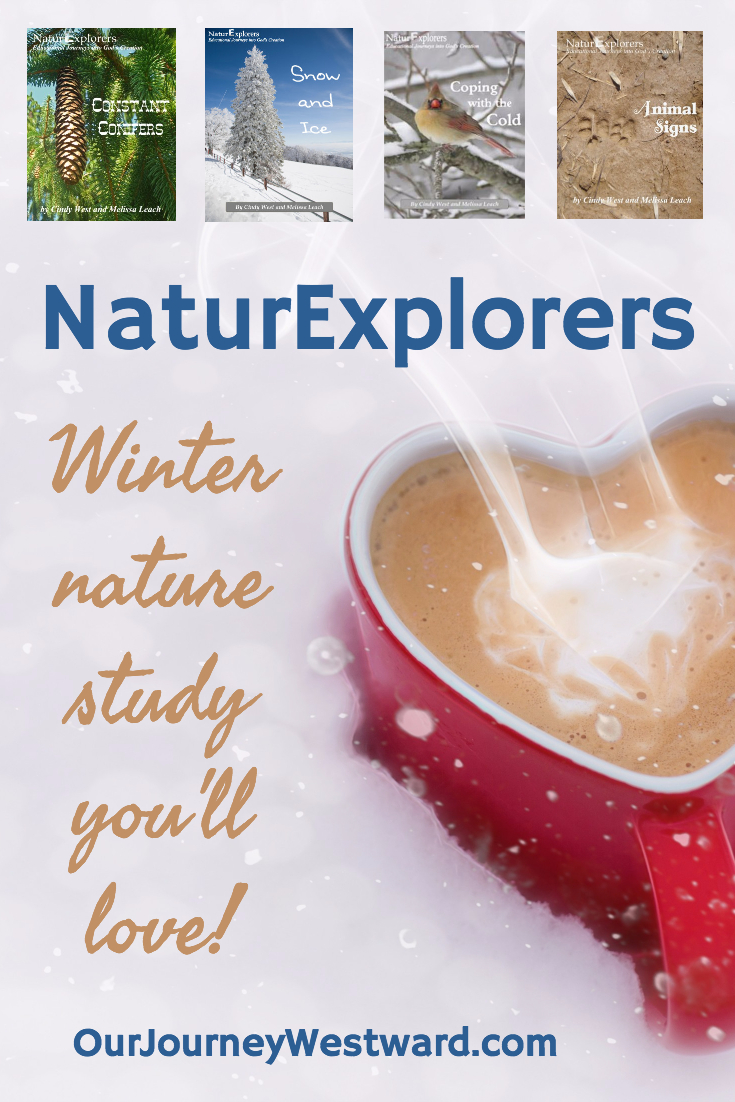 Do you have some fall activities you are doing or lined up?
Look at these other ideas:


Hugs and tuck this away for when you need it, love ya,

Save