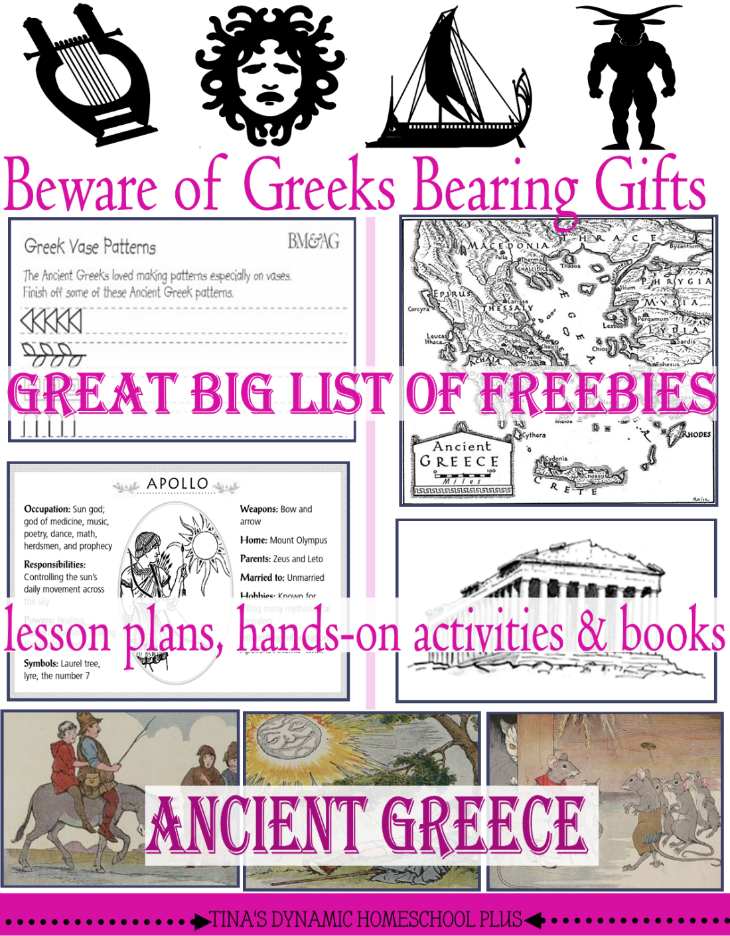 I always try to kick off our unit studies with some hands-on ideas and I love rounding up great freebies and organizing them here for us.
Great Big List of Ancient Greece Freebies
This way you and I both can plod along and choose some of them to do or create our own.
So today, to kick off our newest unit study, Ancient Greece, I couldn't resist the saying Timeo Danaos et dona ferentes or Beware of Greeks Bearing Gifts to use for my great big list of Ancient Greece freebies to share with you.
Corny I know, but I love the saying.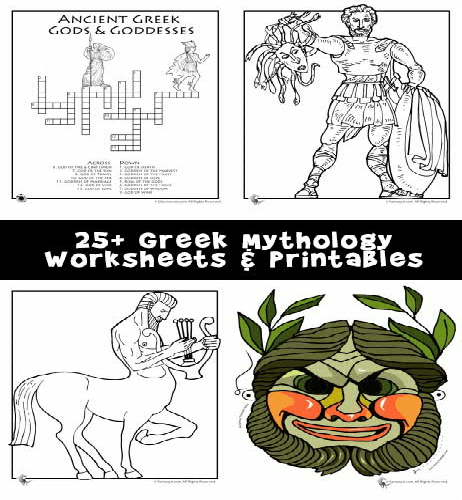 (image attribution: Woojr)
Free Printables
Story about Achilles Free download
Ancient Greece Map
The Birth of the Ancient Games and Map
Geography of Ancient Greece
Nice Greek Coloring Page and Greek Mythology Worksheets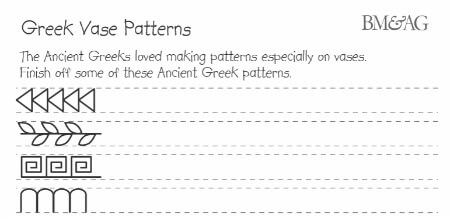 Free Greek and Latin Root Activities
Ancient Greece Writing Activities
Finish the Greek Patterns
Ancient Greek Art Notebooking Pages
Mythology Teacher. Cool. Several free downloads, check out the Trojan War Find It, a pictorial search and check out the printable Trojan War Game and the reader's theater script.
Lesson Plans & Studies
Reflections of Ancient Greece Lesson Plan with Vocabulary
Ancient Greece Unit Study
Why Study Greek Mythology?
Going Greek
Pandora's Box
Bearing the Torch – Ancient Greece 19 page .pdf.
Alex from Ancient Greece
Ancient Greece Across the Curriculum
Ancient Greek Unit Study
Mythology Lesson on Hercules
Medicine in Ancient Greece
Greek Mythology & Activities 80 page .pdf super nice
Secrets of the Parthenon
Parthenon
Geometry and Pi
Ancient Greece Unit Study and Lapbook
Studying Greek Mythology – from The Kennedy Adventures
Ancient Greece Unit Study – from Alicia Hutchinson
Child's Geography about Greece – 52 page download from Knowledge Quest. Nice.
Odysseus story on line and download the 42 page pdf.
Spartan timeline

Also, look at the fun and easy coloring pages!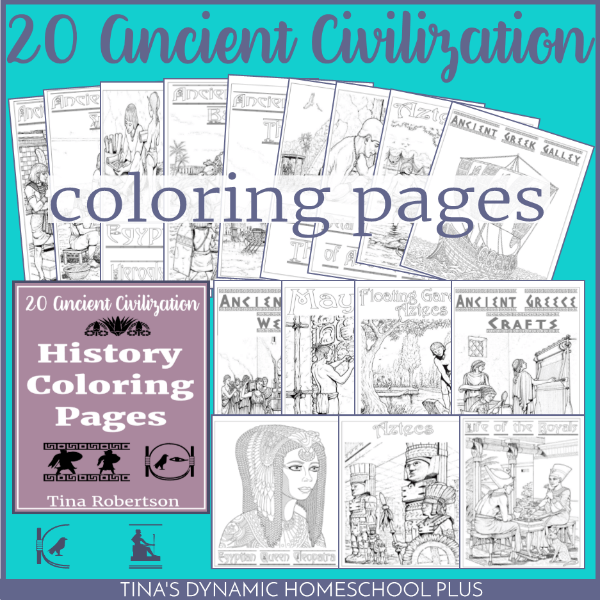 Here is what the 20 page download contains. I put a few key words to explain each picture on the page. This way you can use the coloring pages as title pages too.
Page 3: Ancient Egypt Court,
Page 4: Ancient Egypt Spinning,
Page 5: Ancient Egypt Life of the Royals,
Page 6: Ancient Egypt Battles,
Page 7: Ancient Egypt The Nile,
Page 8: Life Along the River – The Nile,
Page 9: Metal Workers & Crafts of Ancient Egypt,
Page 10: Egyptian Hieroglyphics,
Page 11: Egyptian Queen Cleopatra,
Page 12: Aztecs Floating Gardens,
Page 13: Aztecs,
Page 14: Aztec Life,
Page 15: Mayans,
Page 16: Ancient Greece Wedding,
Page 17: Ancient Greek Galley,
Page 18: Ancient Greece Crafts,
Page 19: Ancient Greece Bank,
Page 20: Athens,
Page 21: Spartan Warrior and
Page 22: The Vikings.
Crafts and Activities
Clay Map of Greece – from Susan Evans
Greek Art for Kids– from Susan Evans
Foil Masks – from Susan Evans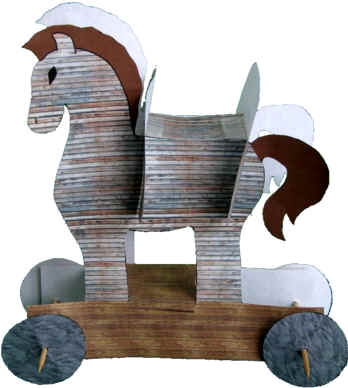 (image attribution: DLTK's Crafts for Kids)
Trojan Horse Craft
Another printable Trojan Horse Craft
Basket Weaving – from Susan Evans
Mysterious Cracking Pots – from Susan Evans

Ancient Greece Activities – from Layered Soul. You just have to check out their Homer rap video tube. Fun.
Ancient Greece Activities – List of various activities from Adventures in Mommydom
Greek Feast
Make a tree mobile of the gods
Ancient Greece Activities – Design a Greek pot
Greece Olympic Lesson Ideas for Kids – from Teach Beside Me
Paper Mache Greek Vessels
Make Greek Honey Pie and Greek Myths
Easy Medusa Craft
Greek Mythology Cubes
Ancient Greece Activities – from Creekside Learning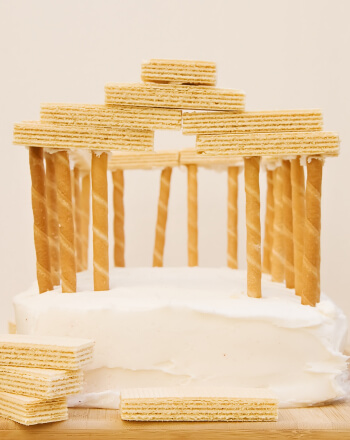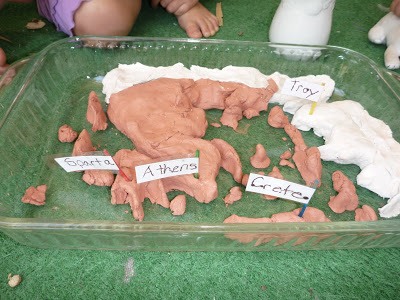 Make a labyrinth Craft
Build an Edible Ancient Temple
Make Greek Worrying Beads

(image attribution: The Homeschool Den)

Media
Ancient Greece Videos for Kids
Music and Creativity in Ancient Greece
Who were the Ancient Greeks? Super helpful and covers a wide range of topics.
Ancient Arcade – match the god to the symbol
Ancient Athens
All About Ancient Greece
Ancient Greece – learn about the Acropolis, daily life, festivals, geography and more
The Battle of Thermopylae
Books
13 Living History Books about Ancient Greece
Books About Ancient Greece – from Triumphant Learning
10 books to hook your kids on mythology – from Adventures in Mommydom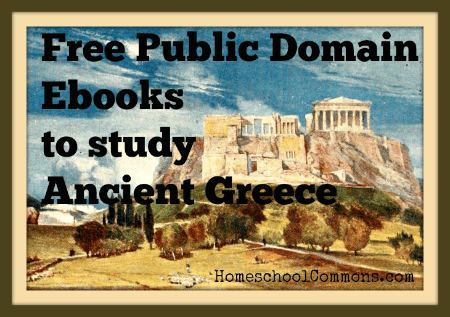 (image attribution: Homeschool Commons)
Free e-books
Free e-books to study Ancient Greece
Aesop's Fables
I hope you enjoy this super list of Ancient Greece activities to get your unit study started.
Do you want some other creative ways to homeschool?
Also, you may like these other activities:
Hugs and love ya,