Today I have a round up of 100 free Native American resources. Well, do you really mind if it's a wee bit more than 100?
We are fascinated with learning about so many different regions of the Native Americans as well as their proud past, fascinating hands-on activities, and understanding their language.
I have divided this page by learning category to make it easier for you to locate the kind of activity you are looking to do.
Check out my round up and I hope a few of these ideas spark a creative touch for you when it comes to learning about Native Americans.
Native American Arts, Crafts, and Activities
There's no doubt that much of the focus on doing a Native American unit study should be hands-on activities. This round up of arts, crafts, and activities covers a bit for each age.

Also, you'll love these other unit studies to go with this study of the Native Americans. The NaturExplorers science series are for multiple ages and gives you several topics to choose from. We loved the the fruits and nuts.
In addition, you'll love these books about Native Americans. Some are about the Trail of Tears and a few others we loved.
Books About Native Americans
Furthermore incorporating a living books approach to geography by Beautiful Feet brings learning about this time period alive.
You'll love this learning Geography through Literature approach when learning about Native Americans.
Furthermore, adding a few clip art sources and some coloring pages allows you to add these resources for a unit study or just as enrichment in your study.
Clip Art about Native Americans
Native American Coloring Pages
Native American Dioramas.
Then have you seen this unit study at Home School in the Woods?
This unit study that would compliment the Native American unit and it is a Colonial Unit Study and Lapbook over at Home School in the Woods which is one our favorite hands-on history programs.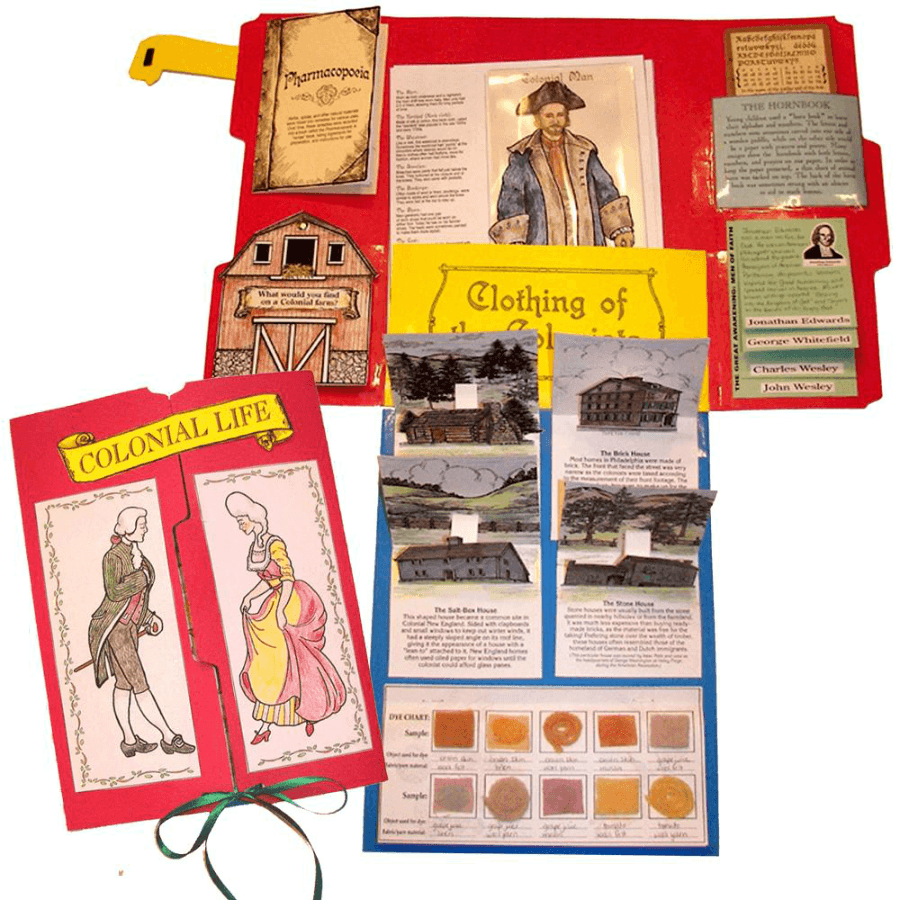 Native American Lapbooks
Too, I have included some lesson plans below in case you want to study another topic or use it for a jumping off point.
Native American Lesson Plans
HOW TO EASILY BRING HISTORY ALIVE
Also, coloring is an easy way to bring any subject alive. You may love history coloring pages.
Here is what the 10 page download contains. I put a few key words to explain each picture on the page. This way you can use the coloring pages as title pages too.
Page 3: Native American on horseback,
Page 4: Lewis and Clark Trek,
Page 5: Lewis and Clark and The Piegan,
Page 6: Lewis and Clark Exploring Rivers,
Page 7: The Plains Indians,
Page 8: Pioneer Life,
Page 9: Moving West,
Page 10: Westward Ho,
Page 11: Settlers, and
Page 12: Fur Trappers and Mountainmen
Grab your fun copy below!
Native American Science, Sign Language, Folks Tales, & MORE!
Native American Printables for Kids
Several very helpful printables on this one page: Longleaf Pine Tree Usage by American Indians in Louisiana 53 pages, Heirloom Seeds Our Cultural Past 100 pages, American Indian Cultural Values, Famous American Indian Chiefs 1 page, How Tribes Get their Sovereignty 1 page, American Indian Heroes, A Cherokee Story and many more.
In addition, add some fun themed boxed to your study. You'll love these different boxes by Green Kid Crafts.

Native Americans Recipes
Teacher's Guides For Studying Native Americans
Native American Unit Studies
You Tube, Media, Interactive
What do you think? I think I will keep adding to this growing list as I discover new gems for studying about Native Americans.

You'll love these other resources I have for you here:
Hugs and love ya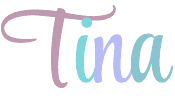 Updated: 2020
This blog hop is organized by iHomeschool Network, a collaboration of outstanding homeschool bloggers who connect with each other and with family-friendly companies in mutual beneficial projects. Click the image below to visit all the other blog articles from the homeschool moms of the iHomeschool Network.
Save