Updated 2021
Tropical Rainforest Amazon Educators Resources
The tropical rain forest Amazon was a huge unit study and co-op for us when we studied it a while back. I will be doing it again with Tiny because he was real young when we studied it the first time around.
Too, we might have a chance to visit the rain forest while we are living here in Ecuador. Update: Oh yes we trekked the Amazon Rain Forest while living in Ecuador.
Part of Ecuador borders the rain forest. So either by visiting Brazil or traveling here in Ecuador, I want to be sure we get by to see it because that will be one way to bring the study of the Amazon Rain Forest alive.
Because I didn't get to share too many tropical rainforest Amazon free resources when I shared my unit study (I already had three pages here on my blog) I thought I would gather a few of them here and then well – – I kept adding and adding.
I have over 100 free rain forest resources listed below.
Amazon Rainforest Free Educator Resources

Here are my three pages and then scoot down and grab more below.

Free Tropical Rain Forest Amazon Teacher Guides

Free Tropical Rain Forest Amazon Lesson Plans

Free Tropical Rain Forest Amazon Coloring Pages
Tropical Rain Forest Amazon Lapbooks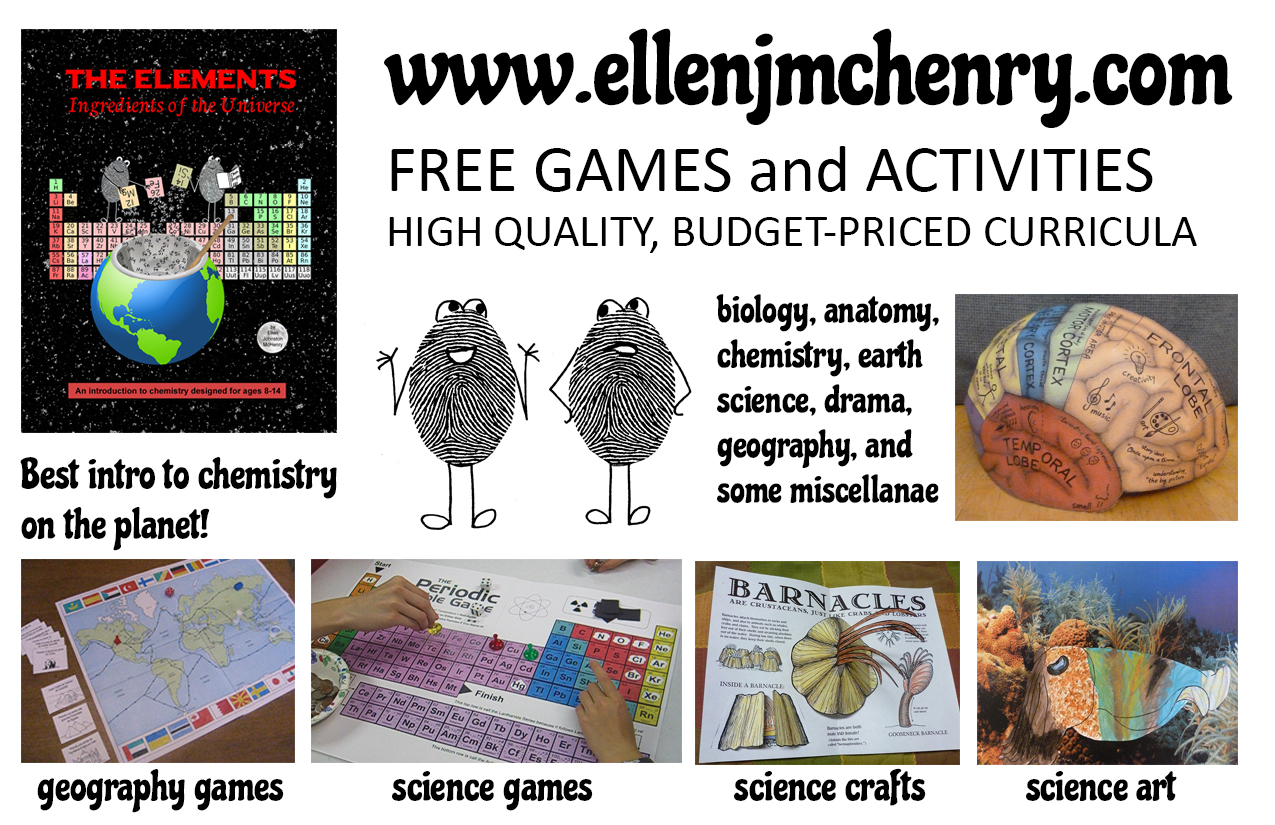 Tropical Rain Forest Crafts and Activities
Free Rain Forest Printables
Rainforest Facts – Infographics
Rain Forest Media Resources
If you want to do a literature unit study with fun weather themed book for your young ones, you'll love these online self-paced literature workshops for your kids.
Look at the course the book Raindrop Plop.
Check out ALL the online self-paced courses for your kids. They have classes for K to 12.
Best Rain Forest Books for Kids
You'll love my Ultimate Unit Study Planner with my eye for detail! You can grab it below or see more pictures in my shop and check out the Unit Study Enhancer for Temperate Rain Forests.


You'll love these other resources:
Hugs and love ya,