The Peregrine Falcon (Falco peregrinus), also known as the Peregrine, and historically as the "Duck Hawk" in North America, is a bird of prey in the family Falconidae.

What does it look like? It is a large, crow-sized falcon, with a blue-gray back, barred white underparts, and a black head and "moustache". It can reach speeds over 200 mph in a stoop, making it the fastest creature on the planet. As is common with bird-eating raptors, the female is much bigger than the male.
About Peregrine Falcons

What are some other kinds of falcons? Falcons are Birds of Prey. Other types of falcons are the Saker Falcon, Gyrfalcon, Lanner Falcon and Merlin.
What do falcons eat? Well depending on which falcon, but the peregrine falcon mostly eats mid-size birds.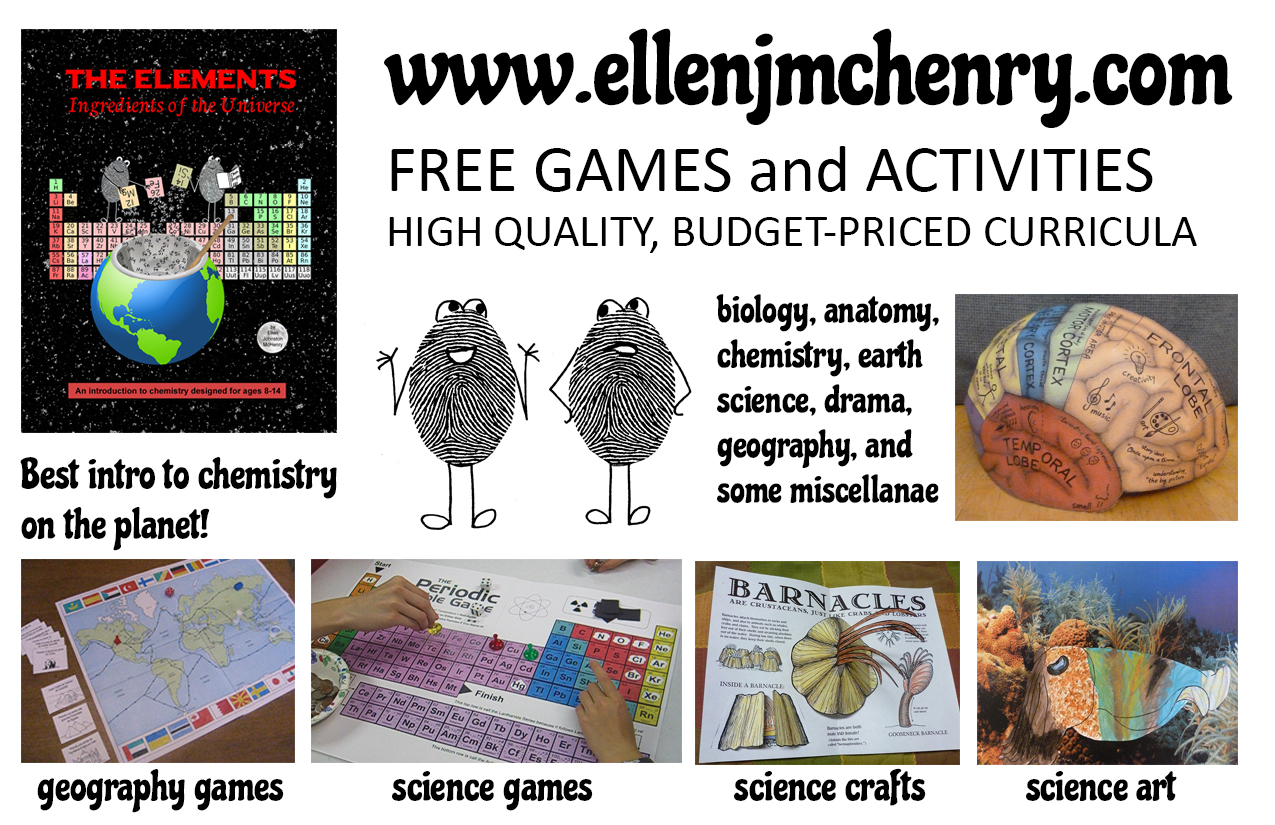 Here is one way to lay out the minibooks.

Cover Pages for Front Right & Left Side of Lapbooks or Front of Notebook


Falcons-Two-Cover-Page.pdf (1714 downloads)


Birds-of-Prey.pdf (1670 downloads) Did-you-know.pdf (1645 downloads)

This next book is a graduated book meaning cut out and put shortest page on top and go to the longest. Write a few facts and staple at top.


Falcon-Anatomy.pdf (1651 downloads)


Falconry.pdf (1595 downloads) Mating-and-Nesting.pdf (1537 downloads)



Prey.pdf (1635 downloads) Where-do-falcons-live.pdf (1596 downloads)




Types-of-Falcons-and-Flying-Machine.pdf (1634 downloads)
Cover Pages for Front Right & Left Side of Lapbooks or Front of Notebook


Vocabulary.pdf (1539 downloads)
My children enjoy watching you tube videos but I supervise them pretty closely. Use your discretion in viewing this one. My youngest, it bothers him that the falcon actually kills prey.

So I am sensitive to that for him. So just wanted you to know even though the video is not gory, etc. It is just beautiful showing them soar high above..


Other links here you'll like:
More links about Peregrine Falcons: