Most homeschool moms have a deep love of reading and hope that their children will in turn become voracious readers. While it's true that many will, not all of them do. Some just never get into the reading habit or would prefer other activities. So what do you do when your child doesn't fall in love with reading? Here are some helpful tips for when your child is not a voracious reader.

Tricks to Make Reading More Enjoyable for Kids who Don't Like to Read
If your child truly dreads reading yet you still need to require it for learning (obviously), there are some tricks to make it more enjoyable.
ONE/ Give them a purpose and/or goal for reading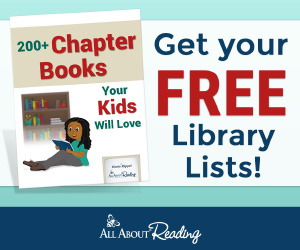 Use a sticker chart, treasure chest of prizes, or other incentives to get them reading. Set goals and let them choose a prize when they reach the goal.

TWO/ Give them choices and variety
Let them read what they're interested in and pursue those interests. Remember that it doesn't have to be chapter books and literature all the time.
Other forms of reading can include:
Magazines on topics they enjoy (sports, hobbies, etc.)
Blogs and websites of interest
Knock Knock Joke books (yes, these count as reading!)
Graphic novels (these can sometimes spark an interest in reading because of the visual element)
Newspapers
Video game instructions
Hobby/project how-tos
Audiobooks
Yes, even audiobooks count. Some kids are naturally auditory learners so reading large chunks of text just doesn't work well for them. With audiobooks, they still have the advantage of learning through good stories in a way that sticks with them. The whole family can share the experience together, too, as you listen to audiobooks. Yet another advantage of homeschooling!
THREE/ Value their other strengths and skills
A child who doesn't like to read is likely strong in other skills. Maybe they enjoy numbers and math. Maybe they're an entrepreneurial or marketing genius. Don't become so focused on reading that you lose sight of this!
You can also use their other interests to get them interested in reading. Give them books that center around the topics they care about.
FOUR/Repetition is okay (and so is quitting sometimes)

If your kids find a book or series that they really love, it's okay to let them read it over and over. That still counts as reading!

There are so many fun and engaging series for kids, like The Little House on the Prairie series for example. If your kids enjoy that, let them go through the whole series again and again. As they gain confidence and enjoyment in reading, they can always branch out from there.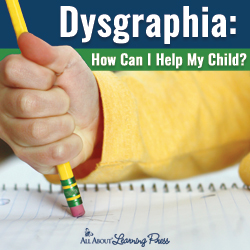 It's also okay to let them quit a book or series if they aren't enjoying it. Some thing are worth requiring, while others can be negotiated. You know as an adult that you don't always finish every book you start if it turns out to be boring or you just don't like it. You don't have to force your kids to finish every book they pick up and turn it into a chore.
FIVE/ Mindset matters
As with most things in life, attitude and mindset are half the battle. Remember that reading for enjoyment and the ability to read are two different things. Not everyone will naturally love reading. If your child is able to read but just chooses not to because it's not his/her "thing," you might just need to accept that and learn to appreciate their other strengths and skills.
SIX/ Reading should be fun
Another tip: We need to balance required reading with fun reading so kids don't get burnt out.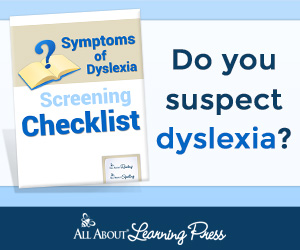 I don't believe you can force kids (or anyone) to love anything you love. I do believe that you can share why YOU do love it and how it benefits you and model it. Share about what you're reading with your kids and why you love it. My kids see me read all kinds of good literature and fun books, too, just because I do love to read. Sharing some of your favorite books from childhood and why you loved them might help make a connection and a purpose for reading with your kids.

I hope these tips can help you make reading more enjoyable for you and your kids!

You'll love these other tips:
Hugs and love ya,