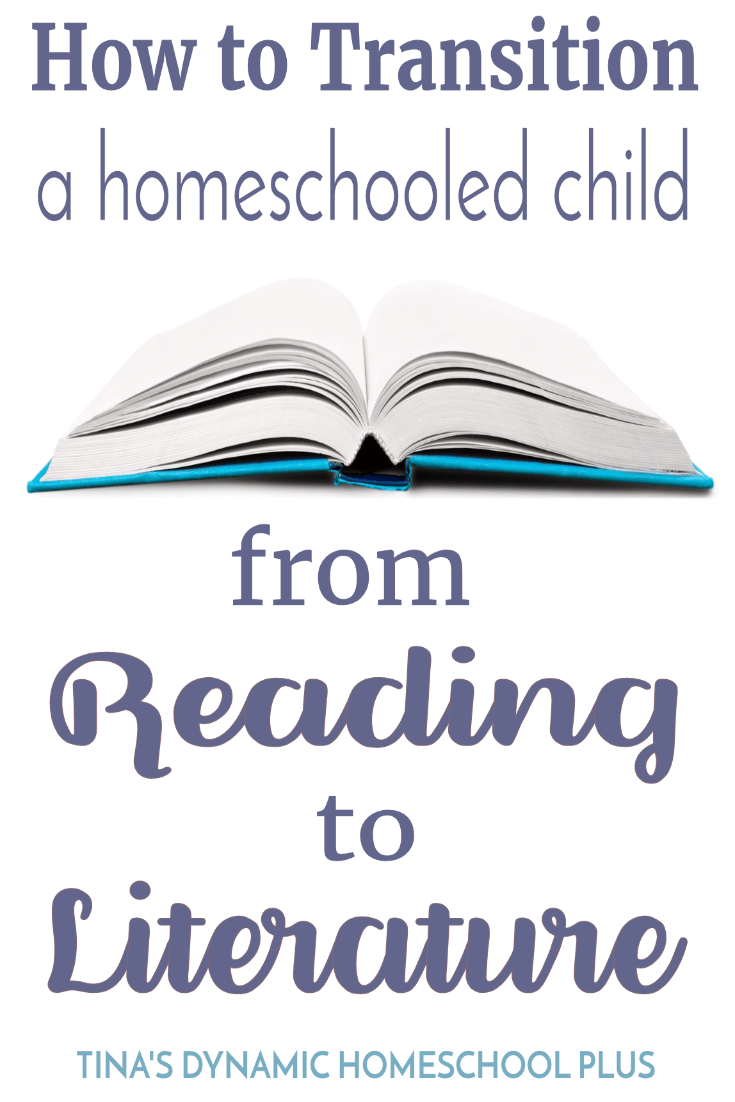 When I was in 8th grade I had an English teacher who loved words and literary analysis. I picked up her love of words and reading, but not so much her affection for literary analysis. Later in life, my fondness for literary analysis and literature was ignited but my earlier aversion affected how I started teaching reading.
Determined that my boys would not be aliterate, I did some things right and some not so right when I first began to teach reading. What I should've done with my first son was to introduce elements of literature earlier than I did. I'm grateful I didn't totally mess up my kid because his love for excellent literature is apparent today.
From Reading to Literature
Let me back up first because understanding what is literature and what is reading can be confusing to the non-professional. It was to me. And because there are so many facets about comprehending what is literature, it can seem almost over the top to grasp.
I'm going to speak in broad terms here because it's important to see the big picture before you know how to transition a child from reading to literature. Teaching a child to read has these elements:
from the time he can sat on your lap, you begin reading aloud;
you teach him to associate symbols, which he later understands are letters with sounds;
you teach him that grouping together more than one letter helps him to blend sounds;
you begin to engage in formal and direction instruction which is phonics;
you continue with assisting him in learning phonics to about the fourth grade if necessary;
while you're teaching him letter sounds, he cements those sounds by reading them in books, which gives him a purpose for reading;
you progress from early readers to chapter books; and
all throughout the years, you should be very picky about the quality of literature so that you hook an emerging reader on to lifelong reading.
Not focusing just on how to read but fostering a love of it in the early years is the key. That's a tough enough job.
Here is one of my favorite programs to teach reading!

Switching gears to teaching literature is a gradual process as I've learned. It's my opinion that whether or not you take a literature course in college, you're not really prepared to know when to introduce all the features of literature to a young child. Of course, if you're an English teacher that is different.
Before I go further, it's important to also look at the elements of teaching literature which gives you a starting point in how to teach it. Here are some easy to understand features:
it's about using good books that inspire readers;
it can effect the lives of people;
it may be praised for its literary value;
it may be famous for its historical value;
it's about learning genres along with the elements of fiction;
it's about exposure to a higher level vocabulary;
it's learning how to extract meaning beyond what the author is stating;
it's appreciating why literature can move us;
it's about choosing a method, whether it's an oral discussion only or part worksheet or part oral discussion to find one that suits your child's learning style; and
it's about moving from soft or fun literature to sophisticated literature which may not always be so fun.
As you can see, literature is an immense area to study. Knowing when to transition to teaching literature and not teaching reading is not an exact science. Taming it doesn't have to be a struggle if you know what to focus on at which ages or levels.
Now that you have an overview of the difference, here are a few strategies that won't overwhelm you.
One/ Introduce genre in a natural way and not like I did with a workbook.
Even though I messed up with one child, I still had time to for a do over.
Instead of pulling out a worksheet to match genre types for books which your kids may not have read, simply explain the type of book it is. As we read together from about third grade on, I saw the need to start explaining the genre and setting.
This is one of my favorite writing programs.

Now that two of my sons are young adults, I get different opinions from them. One son critiqued me and wished I was more formal at the time when explaining the type of literature we were going to discuss and to include more worksheets. The second son critiqued me and said he wished there were no worksheets at all.
Teaching literature should take your child's learning style into consideration but I also remember that I'm doing the teaching. And just because something is forced, it doesn't mean it's not good for my sons.
A balance between discussion and workbooks I feel gives a well-rounded approach and I ended up adapting to both learning styles
Two/ Book reports are not always required but you'll want to determine a standard in how to analyze a reading.
What you would expect from a middle school student is not the same that you would expect from a high school teen.
Instead of doing book reports, take time to discuss the book with them. This means they read and come back to tell what they learned. I know it takes time, but literature is about taking time to let it move you.
In the beginning, they will just want to tell you what the book is about. Believe me after hearing the retelling of To Kill a Mockingbird numerous times, I thought I would lose patience. But seeing expressions on each of my son's faced as they read it, made each time feel new. Each kid will identify with the protagonist, Scout, whether they agree with her or not. And understanding a six-year-old with a great wit is what drew my sons into learning about the story.
Three/ Analyzing and teaching literature is a gradual unfolding.
I did this part wrong too. When Mr. Senior 2013 started middle school, I thought that instantly he was going to understand things like a figure of speech, the elements of fiction, author's point of view, and etc.
I needed to slow down and realize that from about middle to high school, analyzing literature is a gradual process. Just like higher level math requires a more mature thinking, so does literature.
Don't be locked into grades, but evaluate each child's reading level and comprehension. If a child can't read well yet or is still struggling to comprehend, it's hard to delve into a deeper meaning of a novel. Let him lounge in the learning to read stage a while longer.
If You Can Read, You Can Teach Literature
Although I didn't completely turn my son off to excellent literature, I almost made the mistake by several educators which is to make learning about it too mechanical.
With my next sons, I added in hands-on learning in the elementary grades and middle school. For example, while discussing the setting of a book, my sons drew what they thought a time period looked like. When we read Winnie-the-Pooh they drew a forest for the Hundred Acre Wood. A simple map brings the setting of the book to life.
I didn't know using puppets would be such a great hit with understanding If You Give a Mouse a Cookie.
Those are just a few tips in such a broad topic but I wanted to dive into sharing with you what worked and what didn't work for me.
I'm going to continue on this topic by sharing some upcoming posts with tips about teaching your kids to high school.
Would you like to get some more tips? Tell me what kind of help you need the most.
Hugs and love ya,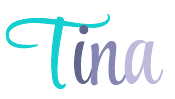 Also, scoot by and read:
3 Ways to Choose the BEST Writing Curriculum (for a Growing Homeschool Family), The Ultimate Guide to Poetry for Multiple Ages (For the Intimidated) and 21 Hands-on Ideas for Homeschool Spelling From a Seasoned Mom.