I have been trying to do easy and fun homeschooling projects. Well that sounds better than saying I'm a bad homeschooling momma because I have done the fun metamorphic edible rocks with my older boys, but not Tiny. Actually both of those statements are true.

Metamorphic Edible Rocks & Notebooking Pages

You know what I am talking about if you have done a lot of fun hands-on things with your older children and feel that tinge of guilt inspiration to keep it fun for your younger children too. 
I will be falling back on some of those ideas as we continue to sell our furniture and downsize.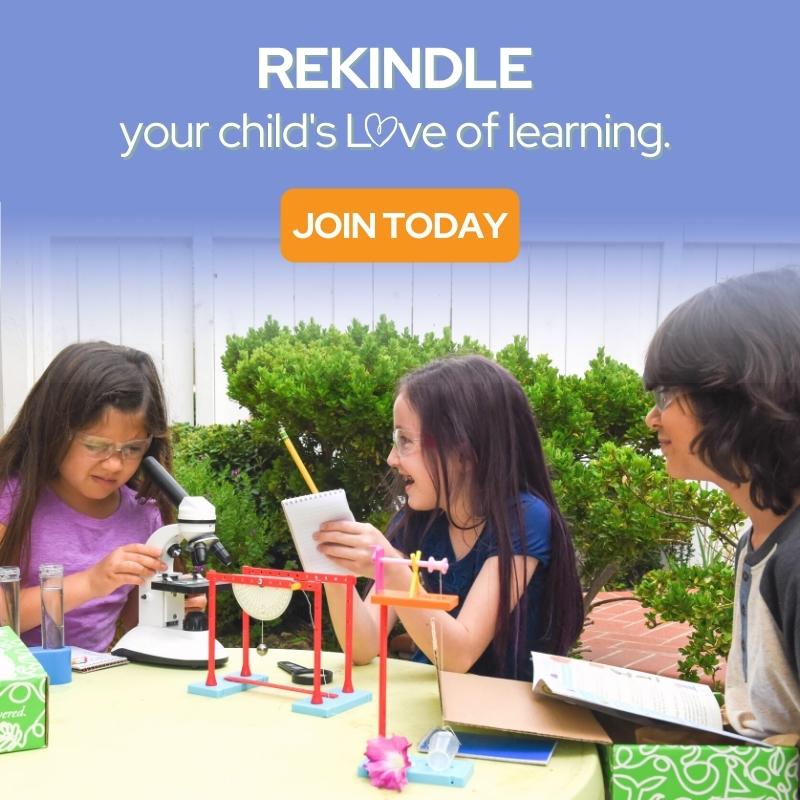 Talking about downsizing, look what went this week.

The table we used in our formal dining area for our homeschool is now gone. We will move to our breakfast table for school now.
Actually, doing our hodgepodge school has been a welcomed change since we have to do a lot of start/stops in the day to show people our furniture as they call us.

Keeping it fun and easy is key for right now and making edible metamorphic rocks works today. Too, this fun and easy recipe is great to do with all your kids even though the older ones may know the basic differences in rocks.

With 3 ingredients, a spoon, a bowl and some waxed paper you probably already have these ingredients on hand.
We absolutely love peanut butter in our house too, but giving you a heads up now that it uses peanut butter in case you have an allergy.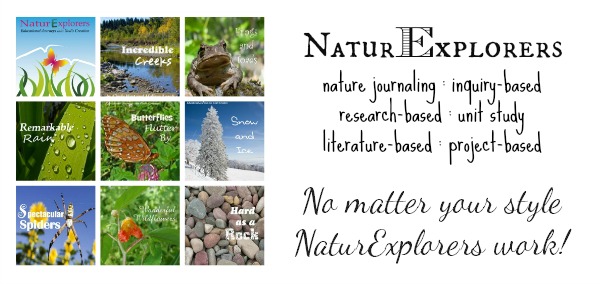 By the way if you try this recipe with a peanut substitute and it comes out good, let me know so I can let my other readers know.

Like the recipe above says, just mix the mini-marshmallows, chocolate chips and enough peanut butter so that it sticks or clumps together. 
We added a tad more because having made these before and because Tiny is a peanut butter addict, we wanted that creamy taste in our "metamorphic rocks".

Then form the clumps. Oh yes that is right, this is earth science. So then at this point, just point out that these are "sedimentary rocks" and the sediments of chocolate and mini-marshmallows are cemented together with the mineral peanut butter.
Of course the next point to illustrate is how the rocks change through heat.
So put half of them back into your bowl, zap in the microwave for about 20 seconds to 1 minute depending on the heat level of your microwave. We gave ours a gentle stir.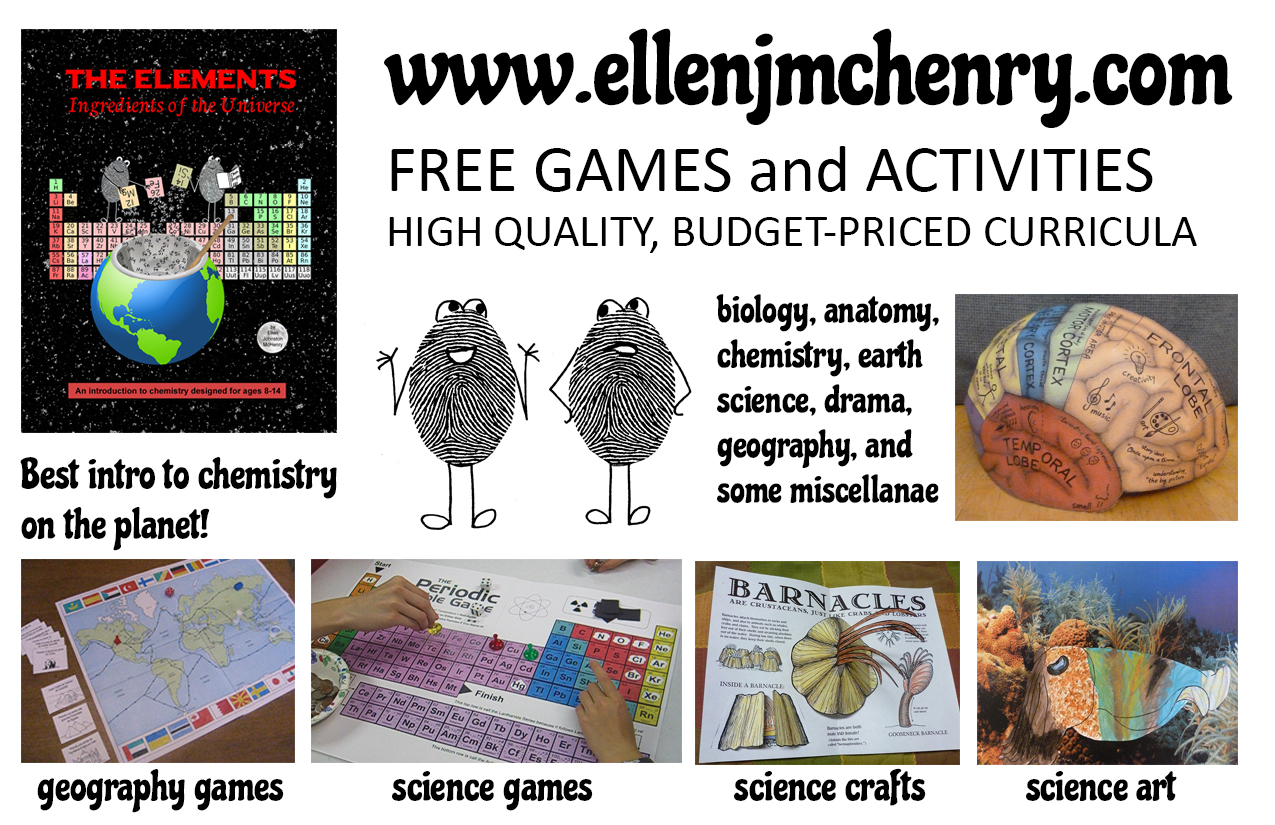 Then turn the mixture back out onto the waxed paper or drop by globs.

Besides this activity having a great easy wow factor for very little time and effort which is always the best kind of activities for us, they are absolutely delicious too after they cool. We love to stick our metamorphic rocks in the refrigerator and have them get a bit harder too.


I made a couple of easy rock notebooking pages with answers and a bit of background information to help you or your kids. Download them under the picture below.
Download Metamorphic Rocks Notebooking 2 pages
Note if you want the recipe: Just right click the recipe picture at the top and "save as" a picture.
Moving on to some more bigger pieces of furniture, we are trying to move faster toward listing our house.  I hope I can keep up with it all, but probably not.
  So I will just enjoy our different homeschooling things we will be doing until we have our final date for our move.

Look at some of these other easy hands-on ideas
You know I love ya today and appreciate you following me. It means a lot. Just have to let you know every now and again.
Hugs,

updated 2020

Rock Lovers Collection of Resources