Nature studies revive the most listless learner and teacher. Today, I have 7 super easy free nature studies and lapbooks guaranteed to beat boredom.
Free Nature Studies
Hands-on learning is best because it actively engages the brain. And getting outside is always a way to ground my kids (ha ha corny pun intended.)
I know it's not always easy to get outside, but whether you live in a snow covered or snow bare area like I do here in Texas, one or two of these nature lapbooks will work.

With boys it can be hard to separate the feeling of being refreshed and letting off energy while being outdoors and the same positive feeling they get with exercise. They're synonymous right?
3 Benefits of Studying Nature
I don't try to separate the two anymore because being outside or studying nature has a way to revive and renew you and your child's sluggish feelings.
Look at these three benefits of studying nature and why I was focused on adding more to our year
1. Nature-based learning reduces over stimulation.
It's easy to fall into a rut of being inside and doing book work. It's simple. Kids can be over stimulated by being contained indoors.

2. Nature-based learning increases motivation, curiosity, and creativity.
As educators we also can fall int our own rut. We may think that unless we can put a letter grade beside a skill, it may not be important.
Nature has a way of shifting focus and increasing creativity.
When a kid can study the patterns in nature, not to mention see the colors and sights it gives them a natural shift in focus. A shift in focus spurs creativity.
Creativity spills over into academic skills that we can put a letter grade to like writing and math.
Also, be sure to check out a lot of the activities at Ellen McHenry's Basement Workshop. We love a lot of their fun ways to keep learning engaging and fun.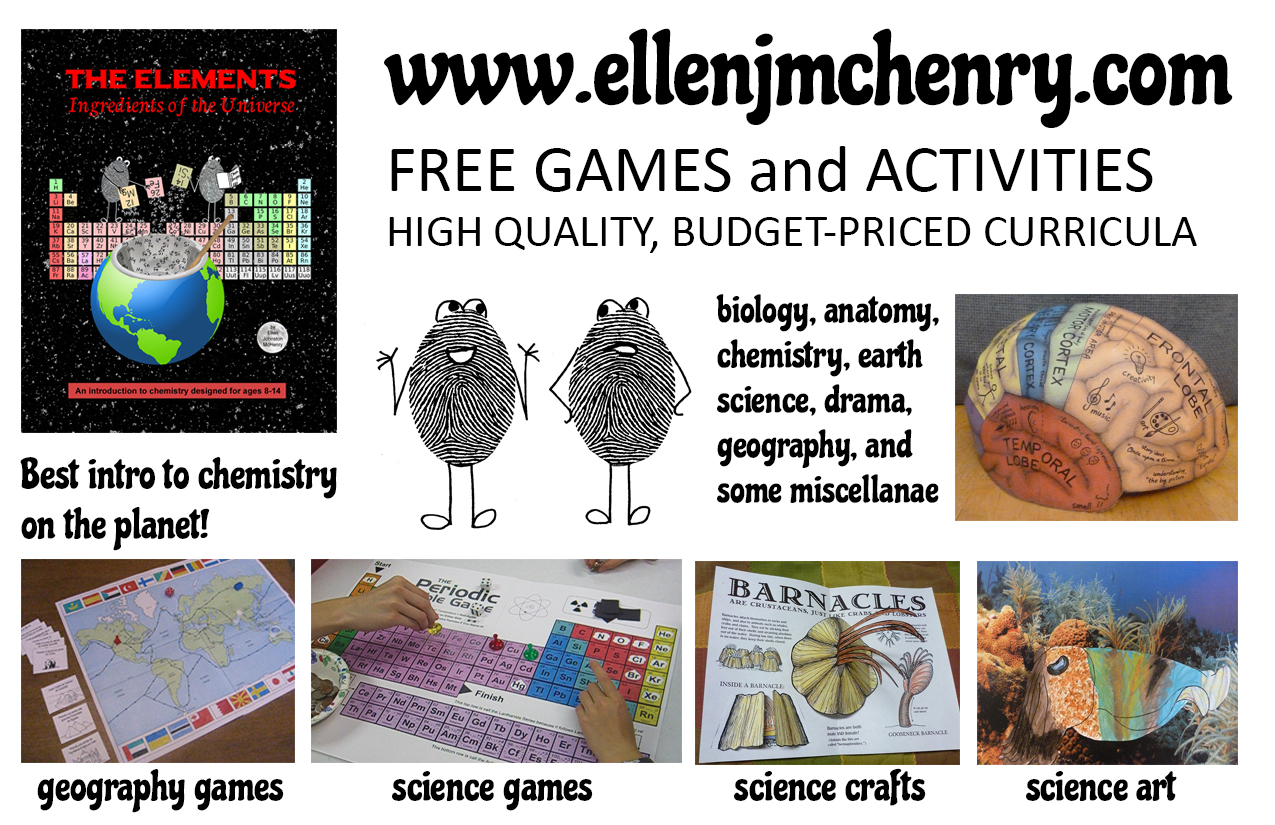 3. Nature-based learning can reduce anxiety and stress.
Let's face it. Homeschooling can be just as stressful for our kids as it can be for us as the educator.
We know it shouldn't be like and in our anxiousness we can over push.
Studying nature allows our kids to step back and focus on the natural wonders of the world.  There is something calm about watching the waves whip up onto the shore. It can reduce stress and clear your kids' mind.

There are more benefits to nature-based learning or being outside so I know you'll love these free nature-based unit studies to add to your curriculum.
Too, don't forget that if you have a backyard, you have a place for nature study.

7 Free Nature Studies and Lapbooks.
Additionally, I know you'll love the nature studies and lapbooks below to help your kids beat the boredom.








Lastly, the unit study resources have been linked above, but the free printable nature lapbooks are a subscriber freebie.
How to Download the Lapbooks.
They are Subscriber Only Gifts.
From time to time, I do Subscriber Freebies only. This lapbook is a subscriber freebie. I do this to show my appreciation and because I want you to follow me and give me a chance to make a difference in your homeschool.
Too, when you join my email list, you get access to my Subscriber's Only Exclusive Library of Freebies.
This is how you get access to this form quickly.
1) Sign up on my list.
2) Go to to your inbox and confirm your email.
3) Look for the automatic reply giving you the password to the private subscriber's area. You should have it soon.

IF you are already a follower/subscriber, PLEASE do NOT email me asking how to find it. You may not want to wait on me replying since I get bombarded with emails.
IF you'll find the MOST RECENT email from me, the password and link to the Subscribers Area are ALWAYS at the bottom of every email. Look for the most current email since I change the password frequently.

How do you add nature-based learning to your every day?

You'll love these other articles and fun tips:
Hugs and love you,


.