Finding the best books for beginner readers was at the top of my list when I sat my first homeschooled grad on my lap at 3 years old to teach him to read.
Books for Beginner Readers
Equally important was learning the other skills I needed as the homeschool educator to teach him to read.
Like many educators who have their first budding reader I too was overly worried about the process.
First, look at some of these tips for teaching beginning readers which have worked for me through my many years of homeschooling.

Trust that the process is natural. Unless your child has special needs or a disability to hamper learning how to read, he will learn to read. What I'm saying is that children learning to read are learning with every breath they take. Seizing their love of learning in their organic environment (your home and your lap) is where the seed is planted.
In addition, I didn't realize the value of my habit of reading aloud to my first reader and reading silently. The point is from the beginning I was placing not just a high value on the skill of reading, but a love for it. Although you may not think so now, teaching a child a child to read can be quite easy compared to teaching him to be a lifelong reader. Lifelong readers model what they see.
Next, like a lot of new homeschool educators, I concentrated on intensity instead of consistency. That was a mistake and I almost gave up homeschooling. So the power of little and often cements a pattern for how your child learns to read. Short fun spurts throughout the day teaching your child to read is how to make true progress.
Timeless Tips for Beginner Readers

Second, remember that while you're teaching your child to read, he will need direct phonics instructions.
Not only are you training his eyes to read or decipher (decoding), but you're training his ears to hear sounds (encoding).
On top of that, remember to look at the BIGGER picture as you embark on your journey to teaching your child to read.
Direct phonics will help your child to decode words, and training his ear to distinguish between sounds and writing the correct symbol for that sound is encoding.
The Power of Little and Often
What I'm saying is that you want to pair a phonics program along with teaching your child to read.
Look at some of these helps: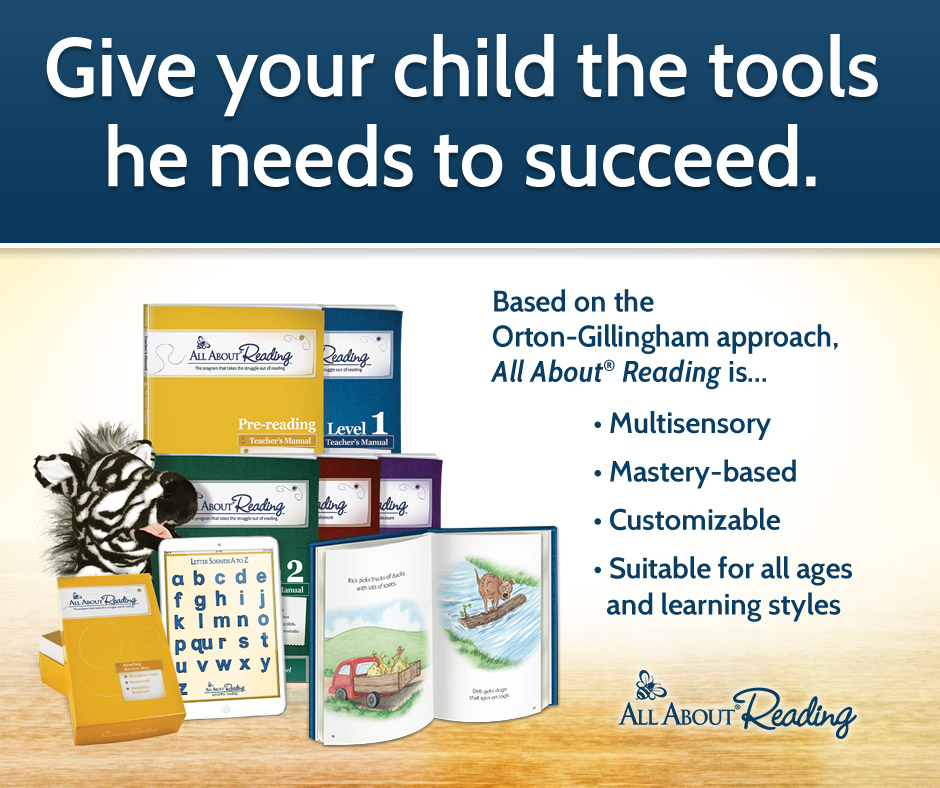 In addition, you also want plenty of time reading aloud to your child which doesn't include direct instruction.
You constantly want to reaffirm that reading is enjoyable, meaningful, and should be pain free. Keeping that warm and fuzzy feeling for reading is essential.
Books that Help Kids Learn to Read
So read below about books which make it easier for teaching beginner readers being homeschooled.
Book 1. Bob Books.
The set of Bob books have been keepers for years in the homeschool world and there are several reasons.
One is because it normally takes only about 10 to 15 minutes a day. The second reason is that the books hold your child's attention and are short.
Book 2. Dick and Jane Series.
You'll get mixed feedback on the Dick and Jane series that so many parents remember from their childhood.
Although what may seem as funny repetition, the books works for budding readers.
New readers need the constant repetition found in these series of books.
Too, it's been my experience that struggling readers do well with this series since the text is predictable.
Repeated Practice Equals Mastering
Book 3. Maisy Mouse Books.
While reading about everyday things like bedtime, your beginning reader is entertained while his reading skills are sharpened. It's just a fun and sweet series which entertains your kids.
Book 4. Usborne Phonics Readers.
The beauty of the phonics readers is that text is still predictable and rhyming.
Decoding which is the common thread with phonics readers makes the Usborne phonics readers a keeper.
Book 5. Usborne Very First Reading Books.
Next, this series Usborne Very First Reading Books are timeless and I love them because they encourage parent and child to read together.
There is one part for the parent to read and one part for the child to read. Did I mention they're just fun?
This series of books to me are for the child who has had his introduction to phonics and is ready for his first reader. It's still easy reading while being fun.
Book 6. Cat in the Hat Series.
I remember using the Cat in the Hat series to teach my first reader and every kid after him.
However, I had no idea how this series of books set up all my kids for reading success lifelong. Maybe Theodor Geisel didn't have a clue either.
I remember reading how Dr. Seuss was trying to kill the 1950s Dick and Jane series which some viewed as boring
Whatever the case, building stories around sight words is not easy. Building a silly story with sight words is what worked for all of my kids. Too, this series is great for many ages, not just beginning readers.
Book 7. Repetitive books like Brown Bear, Brown Bear, What Do You See
Additionally, filling my bookshelves and yes floor with books with repetitive texts like Brown Bear, Brown Bear, What Do You See was something else I did right.
Little did I know then that repetitive text in fun books in how kids learn to read.
Multiple exposures to text encourages mastery.
Know that readers are nurtured by reading nursery rhymes at the newborn to preschool ages turns to repetitive text in books in the early years of reading. That equals mastery and brings meaning to reading.
Book 8. Mo Willems Elephant and Piggie Series
Although the Elephant and Piggie series is classified closer to a first grade level, grade levels are subjective; we know that as home educators.
Besides you need a variety of levels as your child repeats and reads higher level books. Then he backs up and reviews basic concepts from lower grade levels.
Reading well is accomplished by pushing the boundaries to the next level without your child feeling any pressure.

I learned that reading is like weaving or folding in different concepts. A child retraces basic steps going what appears backwards at times as he stretches forward to learn to read at a higher level.
So having a variety of books at your fingertips is key.
9. McGuffey's Eclectic Readers.
Then, the McGuffey's Eclectic Readers are a staple in a lot of homeschool libraries and mine is no exception.
There is a reason that books from 1836 are loved by us and that is because of their rich language.
Besides the fact they're free, the series spans several grade levels. I've used these books to teach reading and when my kids struggled with reading.

Over at the Happy Homeschool Mom she has linked the readers in pdf for you. Nice!
10. I Can Read Series.
Too, besides long time favorites, I love newer-ish book series too.
The I Can Read series is one of those newer flexible options compared to how long homeschoolers have been using the McGuffey readers.
One of the best things about the I Can Read series is the multiple levels.
From prek to level 4 you have many choices of fun stories to go up and down in level to repeat texts as your budding reader needs it.
11. I Can Read It Series.
Next, like the other readers listed with controlled vocabulary which means that a handful of words are repeated, the I Can Read It Series does the same.
What I also love about them as a parent is not just the predictable text, but in the fourth volume there is a word list which is helpful to me.
12. Hello Reader Series
Lastly, I used the Hello Readers from Scholastic to not only teach my new readers, but the sight word practice found in each book was needed for my kids
I know some of these books will work for you because they have worked for homeschool families for years. Our needs at home vary because we want to teach phonics, love of reading, and sight words all in a natural way.
Our tools and books we choose should help us to nurture lifelong readers so I know you'll love these.
Do you have other favorite new reader series?
You'll love these other tips which work solidly for me through the years for beginner readers.
Hugs and love ya,