The first signs of spring are still a few weeks away, but we are starting to see a few more birds in our neighborhood. So I thought it would be a good time to try one of the fun hands-on nature study activities suggested in NaturExplorers: Beautiful Birds, which is to make a bird nesting bag!
I had no idea that birds could use a little help making nests. I always thought they just used twigs. But birds can use lots of materials to construct their nests, including some of the things we might throw away. This was a great project to share with the kids, because it showed them that we can actually help animals to build their homes.

See how to make this simple nature craft and try it to see if your kids like it for a spring project!
Hands-On Nature Study: Make a Bird Nesting Bag
Here's what you'll need to make a bird nesting bag:
Mesh bag (I used the one that came with our onions)
Twigs and grass leaves
Yarn
Brown paper bags
Paper napkins
Scissors
Just a tip: If you're going to use an onion bag (like we did), be sure to leave the bottom end sealed. It usually has a metal clip on the end for keeping the bag closed. If you keep that intact, then you'll only have to close the nesting bag at one end.

I let the kids run out in the backyard to gather the twigs and weeds. (We don't have grass in our yard, but I don't think the birds are that picky.)

We used scissors to cut the paper bags into thin strips. We did the same with the paper napkins. Then we just mixed them into a pile with the weeds, twigs, and yarn clippings.

After we removed the tag from the mesh onion bag, we just stuffed all of our materials into the bag opening.

We cut a long piece of yarn (about two feet in length) and used one end to cinch the mesh bag closed.

It's finished! Now we just need to hang it up.

We used the yarn to hang it from a low tree branch.

And now it's ready! Since the mesh bag has plenty of holes, birds can just fly up to it and grab some things for constructing their nests.

It'll be interesting to check in a few weeks to see what's been used already.
You'll love all of these easy nature study books.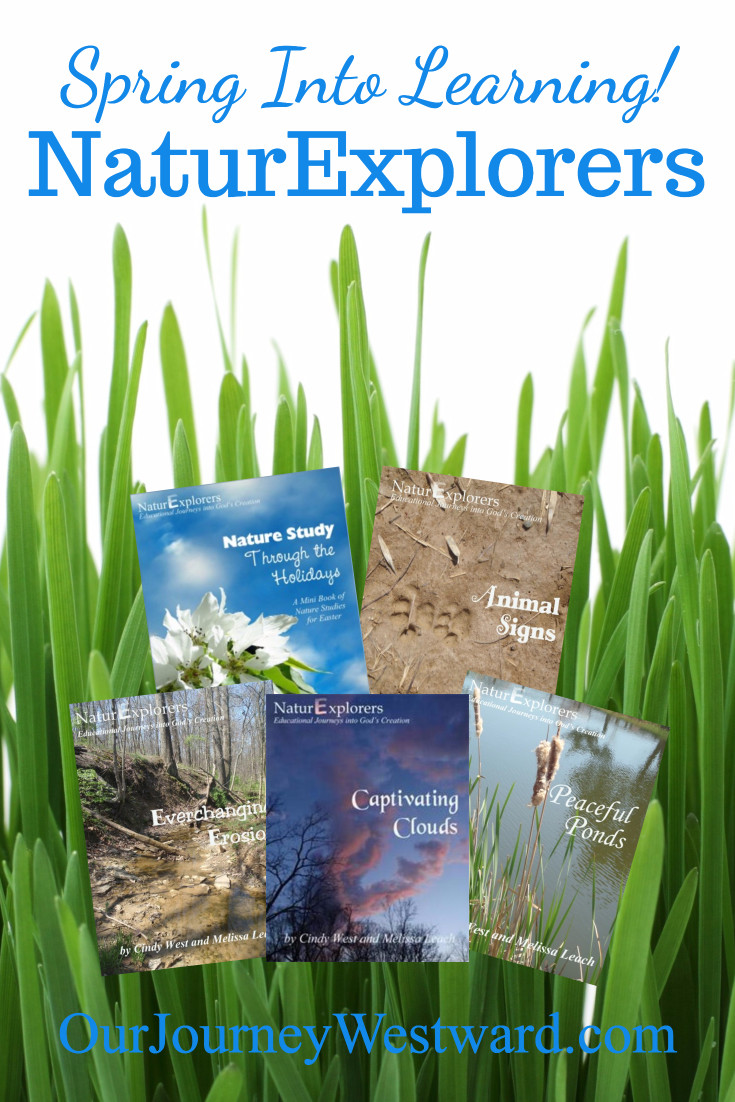 I loved this project. It was so simple and it was a nice way to get outside with the kids and start thinking about the signs of spring that we'll see soon. Plus, it was cool to extend a little "invitation" to the birds in our neighborhood to stop by and pick up a few building supplies.

Try some of these other nature study activities with your children!