I rounded up some fun American Robin free printables, resources, and crafts to kick off a spring unit study.
American Robin Unit Study Ideas

We pulled out the chalk pastels today, used our Chalk Pastel reference tutorial book that we love, which by the way was created by a homeschool mom and Tiny decided to sketch and do a chalk pastel of the American Robin.

By the way, there is a guide for each season. I love this download because Tiny can read through it on his own.
The American Robin – First Sign of Spring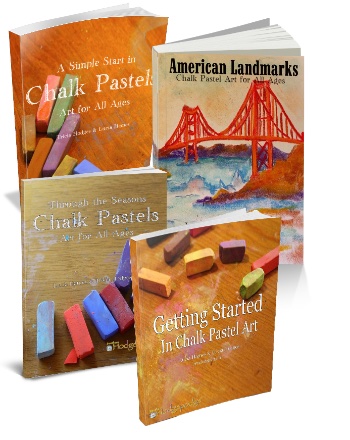 Like his mom, Tiny is not comfortable with art. However, with some coaxing to change the pace of our day, he pulled out the chalk pastels.
I have tried my best through the years to be sure each son views art as enrichment and pleasure. The emphasis has always been on the pleasure of art and not so much the product.

However, I think he did quite well with this American Robin. Of course, he had to sketch it first so it would be "perfect".
American Robin Free Printables, Resources and Crafts
I tried to talk him out of it and to use the pastels to free flow, but he really liked the way it came out and more importantly, we enjoyed a change in pace.
We read some online about American Robins and enjoyed listening to the sound of them too. We'll be looking out to see one or two this year also.
I gathered up some free and fun resources to help round out a unit study or quick study.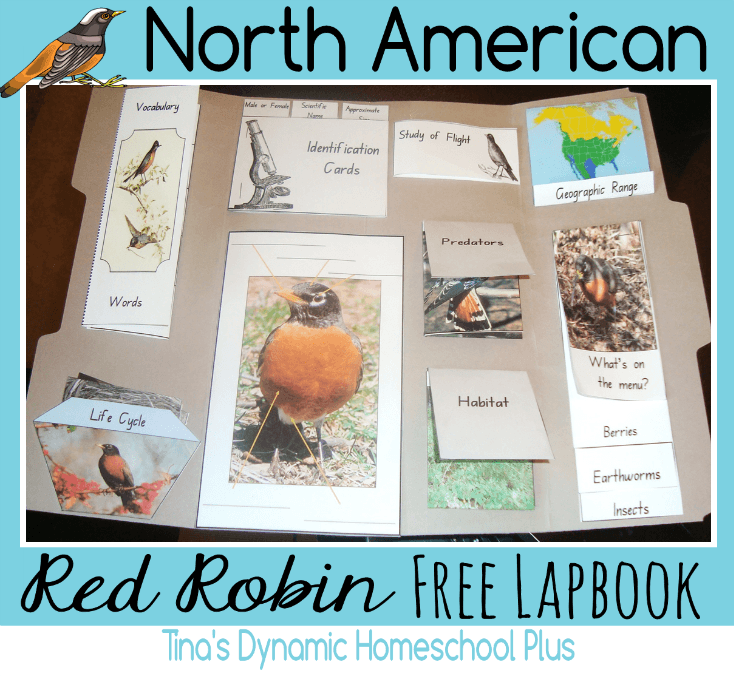 Free Printables & Reference
American Robin lapbook
American Robin Menu
American Robin 3 page information
Coloring Page
American Robin Facts for Kids
Fun Facts About the Robin
6 page pdf. along with helpful map, habitat and facts.
Robin bird house plans for a nest shelf
Several American Robin Coloring Pages


Story of Robin Eggs
Bird Feather Types – scroll down close to the end of the page. Nice pictures of feathers and beaks.
Free printable critical reading passage with answers.
Easy find the bird crossword puzzle
How to identify a robin's nest

50 page pdf download coloring pages of different birds, including the American Robin
Grab my free printables for a bird notebook

(image source: Sweet and Simple Life. Note: please give credit by pinning from original sources.)
Photos, Crafts and YouTube American Robin
Footprint American Robin. Isn't that the cutest thing ever? What a perfect spring keepsake!
YouTube Mamma bird feeding her young video. There is a cool scene in this video. It is must watch, I but don't like the music. (so distracting)
American Robin Mini-Documentary YouTube
Eggs hatching photos
Making a rockin' robin with a cereal box
Paper craft robin
American Robin at a Glance
I hope you can use some of these free and fun resources to squeeze in a few days of learning about spring and the American Red Robin.

You'll love these other crafts and ideas:
Hugs and love ya,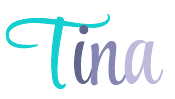 Don't forget to follow BOTH of my Pinterest accounts for more AWESOME pins.